Chase advertised its Freedom Rewards Credit Card as a way for consumers to earn 5% cash back … on select purchases with a $75 cash-back limit each quarter. Capital One, a competitor, challenged Chase's advertising with The National Advertising Division (NAD) is the advertising industry's self-regulatory body administered by the Council of Better Business Bureaus., claiming the 5% claim confused consumers into believing they could get 5% cash back on all purchases.
According to Capital One's challenge:
Chase's five percent cash rewards are limited to bonus categories that rotate quarterly; require special activation quarterly; and have a $1,500 cap on combined purchases in the specified categories. Capital One noted that the maximum a customer could earn in cash-back awards was $75 a quarter.
Capital One, which apparently got really into this challenge, also commissioned a consumer-perception study that found 50.8% of respondents interpreted Chase's advertising to mean they would earn 5% cash back on all purchases with the Chase Freedom Rewards Credit Card.
After review, NAD suggested that Chase modify its advertising to make clear that
The bonus rewards require quarterly activation
Are available for only a limited time in specified categories
Are subject to a spending cap of $1500, and avoid simultaneous distracting audio and visuals.
Chase responded that it "supports the self-regulatory process, and to enhance consumer transparency, Chase will take into account NAD's recommendations in formulating future Chase Freedom 15-second spot and banner advertising that features the five-percent bonus." Which in our experience tends to mean "that's nice, but we're not going to change anything because it's working."
For more on credit cards offers, click here.
---
You Might Be Interested In
Colonial Penn's 'Whole Life Insurance'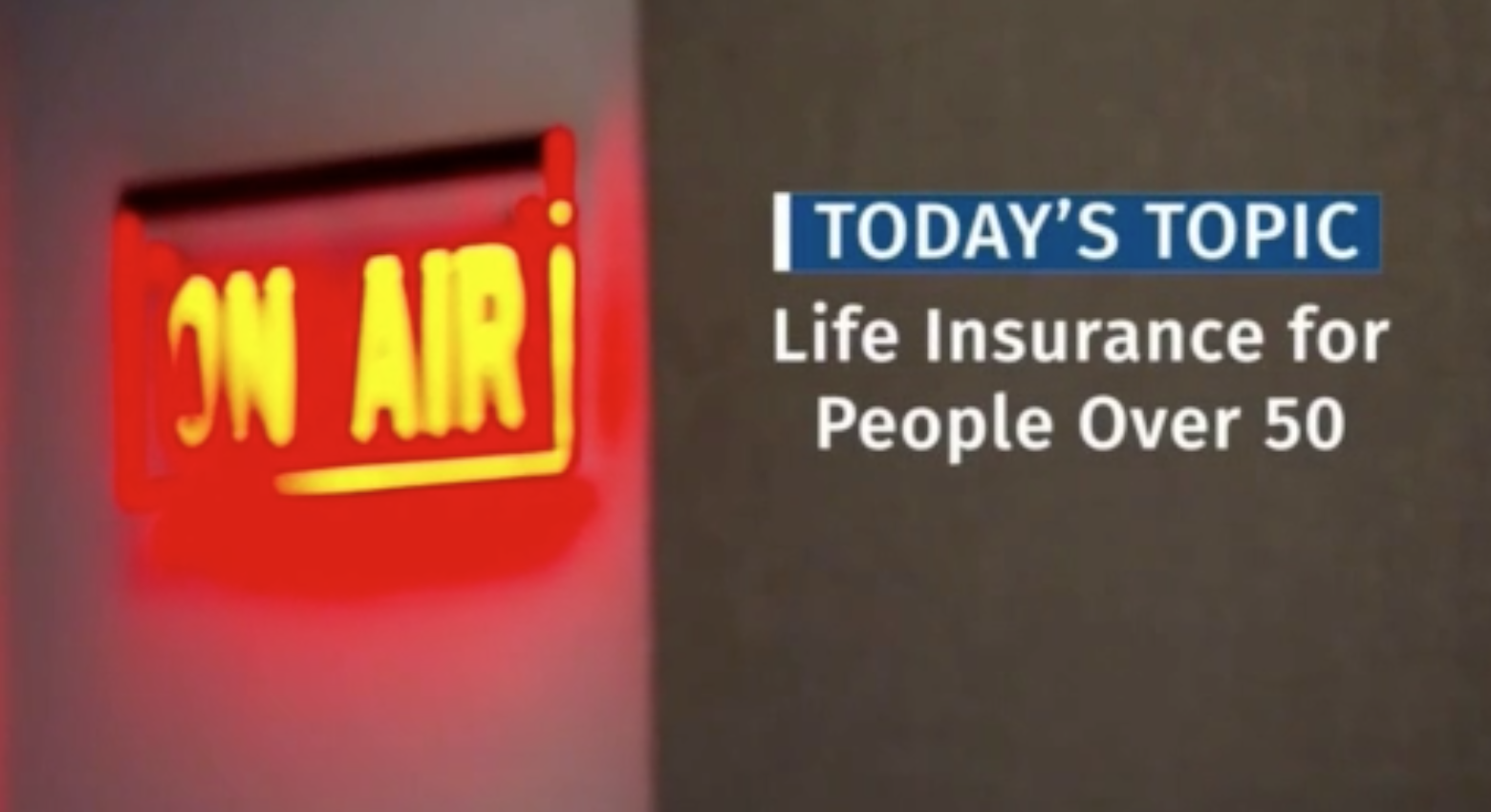 Colonial Penn's 'Whole Life Insurance'
Life insurance company's TV ad doesn't tell the whole story.
American Express Mailing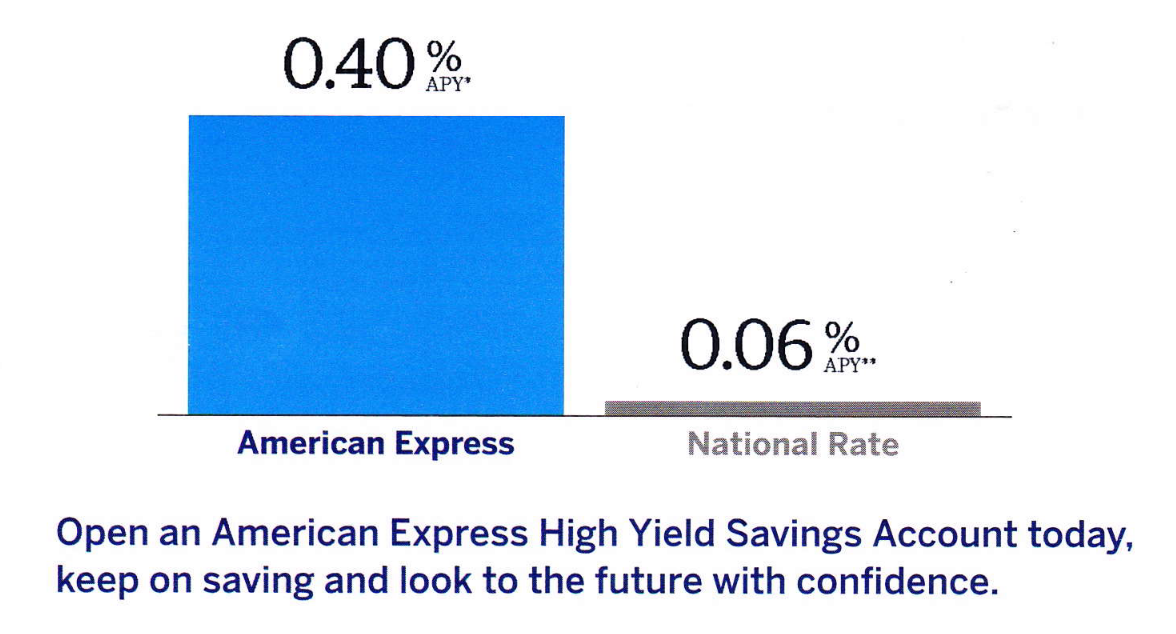 American Express Mailing
Bar chart in Amex mailing exaggerates annual rate of return for advertised savings account.
Quicken Loans' 'No Registration, No Login' Claims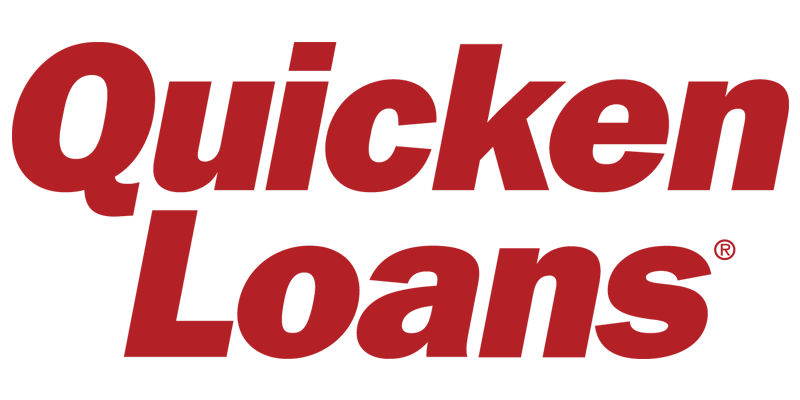 Quicken Loans' 'No Registration, No Login' Claims
Even without an account, lender may share users' personal information with third parties.