Advertisements are everywhere — sometimes they even appear in our own website's comment section.
On our original ad alert for CCW Safe — a self-defense, legal defense subscription service — a CCW Safe representative left an 850-word comment defending the company. And while CCW Safe did not disagree with any of the issues we raised with its ad, it did tout its services by using George Zimmerman as an example. But is that comment actually an advertisement for CCW Safe? We think that it is, and we'd like to alert you to that fact — and that we feel CCW Safe is still being slightly misleading about their service even in this adver-comment.
Here are some of the highlights from the comment; the full comment can be seen on the original ad alert.
"Thank you for your August 1st article about CCW Safe. If you don't mind, I would like to address the issues the author raised. . . the author is correct, we don't cover judgments . . . we don't cover any penalties in a criminal action, judgments in a civil action, or bail."
Agreed, but we feel CCW Safe should make this clear in its advertising. Also:
The best way to illustrate this would be to use the recent case of George Zimmerman. While CCW Safe had no part in the Zimmerman action, it is an excellent example to use here. . . there can be no doubt that his legal expenses for that one trial ran into the hundreds of thousands of dollars. All of the lawyers, all of the experts, all of the expenses have left Mr. Zimmerman utterly financially devastated. . . The family of Trayvon Martin is almost certainly going to file a civil suit against Mr. Zimmerman. The costs of defending against that could run just as high as his criminal trial.

Mr. Zimmerman's nightmare will never be over. Had Mr. Zimmerman been a member of CCW Safe prior to that tragic moment when his life changed forever, he wouldn't have to worry about the legal expenses.
CCW Safe will cover your legal fees should you injure or kill someone in self-defense. But as George Zimmerman's own defense fund website details, a big chunk of the costs Zimmerman incurred were not legal fees: Bail, living and relocation expenses, and security cost Zimmerman a lot of money. So while your lawyers and experts would be covered by CCW Safe should you shoot someone in self-defense, you're probably going to be on the hook for plenty of money anyway. If you shoot someone, it's going to be expensive. Try not to shoot anyone.
Consumers may still decide CCW Safe is worth their money. But we at TINA.org feel CCW Safe's advertisements — both on its own site and in the comment section on ours — should honestly and clearly explain to consumers how extensive its coverage really is and what you'll still be paying for yourself.
And be aware that website comments left by company representatives are effectively advertisements. They should be treated as such. To see more adver-comments, our post on Vemma is loaded with them.
---
You Might Be Interested In
The 'Buy' Button in the iTunes Store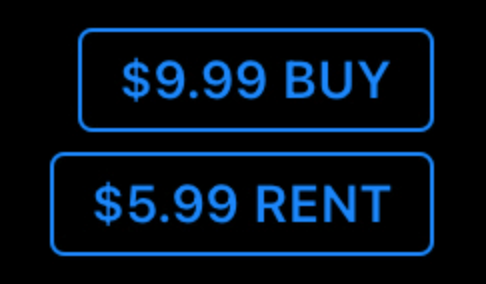 The 'Buy' Button in the iTunes Store
When you don't own what you buy.
The Kids Guide to Fighting Socialism
The Kids Guide to Fighting Socialism
"Free" guide harbors future charges that aren't disclosed in a frightening email to parents and grandparents.
Pure Herbal Total Defense Immunity Blend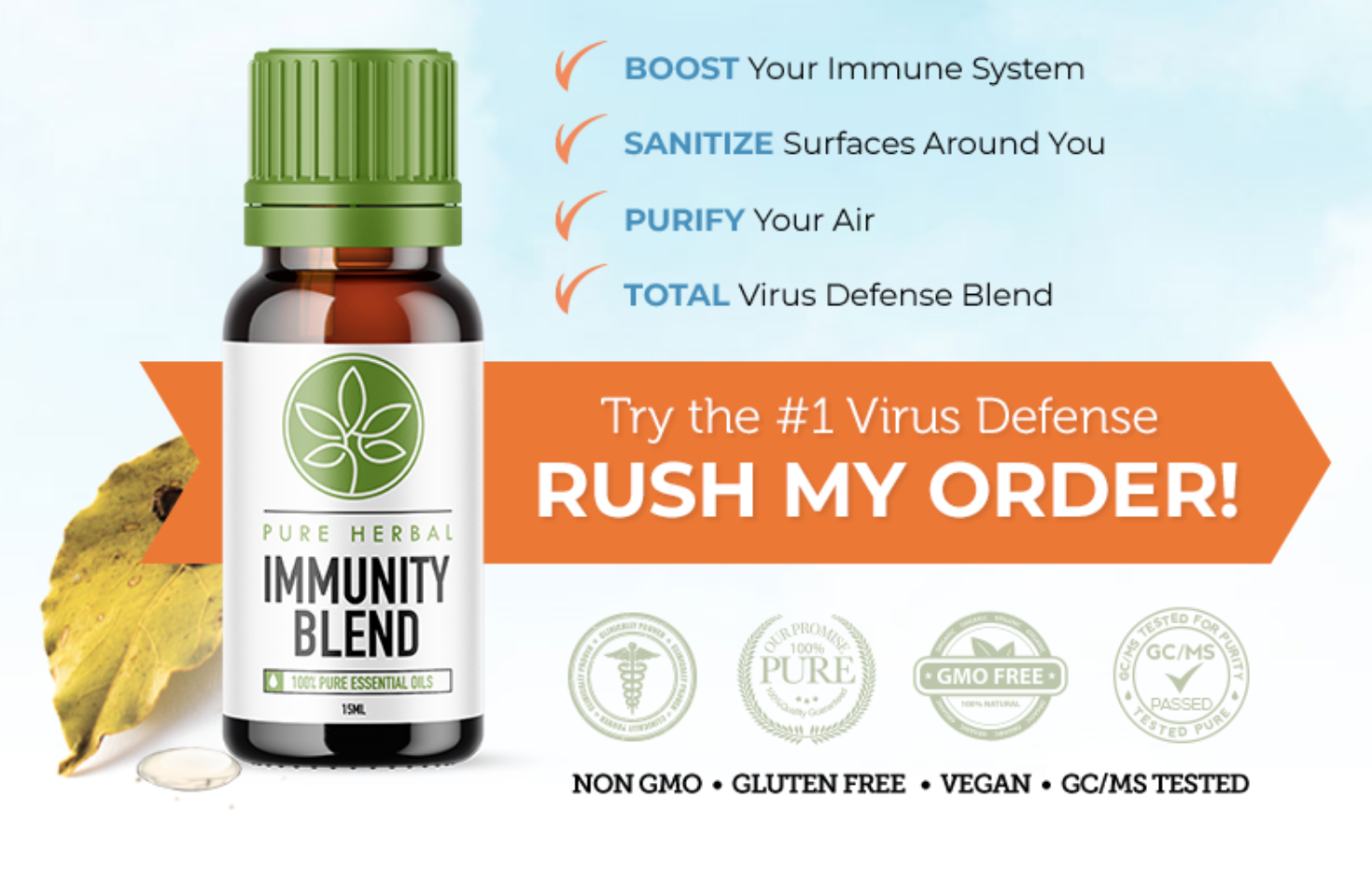 Pure Herbal Total Defense Immunity Blend
Latest coronavirus scam to land on TINA.org's radar comes packaged as a fake Fox News article.