CATrends: Deceptive Tactics Used to Market Subscriptions
Lawsuits allege companies fail to make adequate disclosures.
This article highlights a trend in class-action litigation as identified by our Class-Action Tracker. Thus the name of this feature, CATrends. (Apologies if you were expecting funny cat videos.)
Whatever you think you spend on subscriptions a month, multiply that amount by 2.5 and that's how much you're actually spending, according to a 2022 survey that found respondents underestimated their monthly subscriptions bill by that margin.
People have so many subscriptions that there are now products advertised to help manage and cancel forgotten subscriptions (at least one of which itself is a subscription).
But it's easy to forget something you didn't wittingly sign up for.
In the last 15 months, more than 40 false advertising class-action lawsuits have been filed alleging that companies use deceptive tactics to market subscriptions, including failing to adequately disclose that consumers who sign up for "free" trials will be automatically enrolled in recurring subscriptions.
The complaints allege that companies also:
Fail to adequately disclose material terms of subscriptions, including the cost, duration, automatic renewal terms and cancellation policy.
Charge consumers without their affirmative consent.
Make it difficult to cancel subscriptions.
The companies facing litigation sell and market subscriptions for a variety of products and services ranging from newspapers and groceries to beauty boxes and meal kits to therapy apps and streaming services. They include The New York Times, Amazon, Walmart, YouTube LiveGlam, Talkspace, FloSports, BarkBox and HelloFresh, whose false claims of "free meals" used to lure consumers into signing up for subscriptions were the subject of a 2022 TINA.org investigation and complaint to regulators. The lawsuits cite violations of state consumer protection laws, including California's Automatic Renewal Law.
A lawsuit filed in March against the therapy app Talkspace alleges:
[T]he moment that new patients are "matched" with a therapist, Talkspace unilaterally enrolls them in an automatically recurring subscription plan without their permission. Talkspace enrolls new patients into its recurring plans even when their assigned therapists are unsuitable for their therapeutic needs or have no availability to schedule therapy sessions that have already been paid for.
Amazon, meanwhile, is accused of using dark patterns (or web design features intended to manipulate and confuse consumers) to make it difficult for Prime subscribers to cancel their memberships. (TINA.org also found HelloFresh employing dark patterns.) The lawsuit filed last November notes that "whereas signing up with Amazon is simple and intuitive, cancellation involves navigating through three pages or 'clicks,' just to start the process."
Among the updates the FTC is proposing to its Negative Option Rule, which the federal agency uses to combat unfair and deceptive practices related to subscriptions, is a "click to cancel" provision that would require sellers to make it as easy for consumers to cancel their subscriptions as it was for them to enroll. The FTC said in a press release in March:
These programs are widespread in the marketplace and can provide substantial benefits to both consumers and businesses. But they can become problematic when marketers fail to make adequate disclosures, bill consumers without their consent, or make cancellation either difficult or impossible – such as by requiring customers to cancel in person or keeping them stuck on hold waiting to talk to customer service.
Consumers who are interested can submit a comment on the proposed changes to the FTC's Negative Option Rule until June 23.
Find more of our coverage on negative-option offers here.
---
You Might Be Interested In
Amazon Prime's Free One-Day Delivery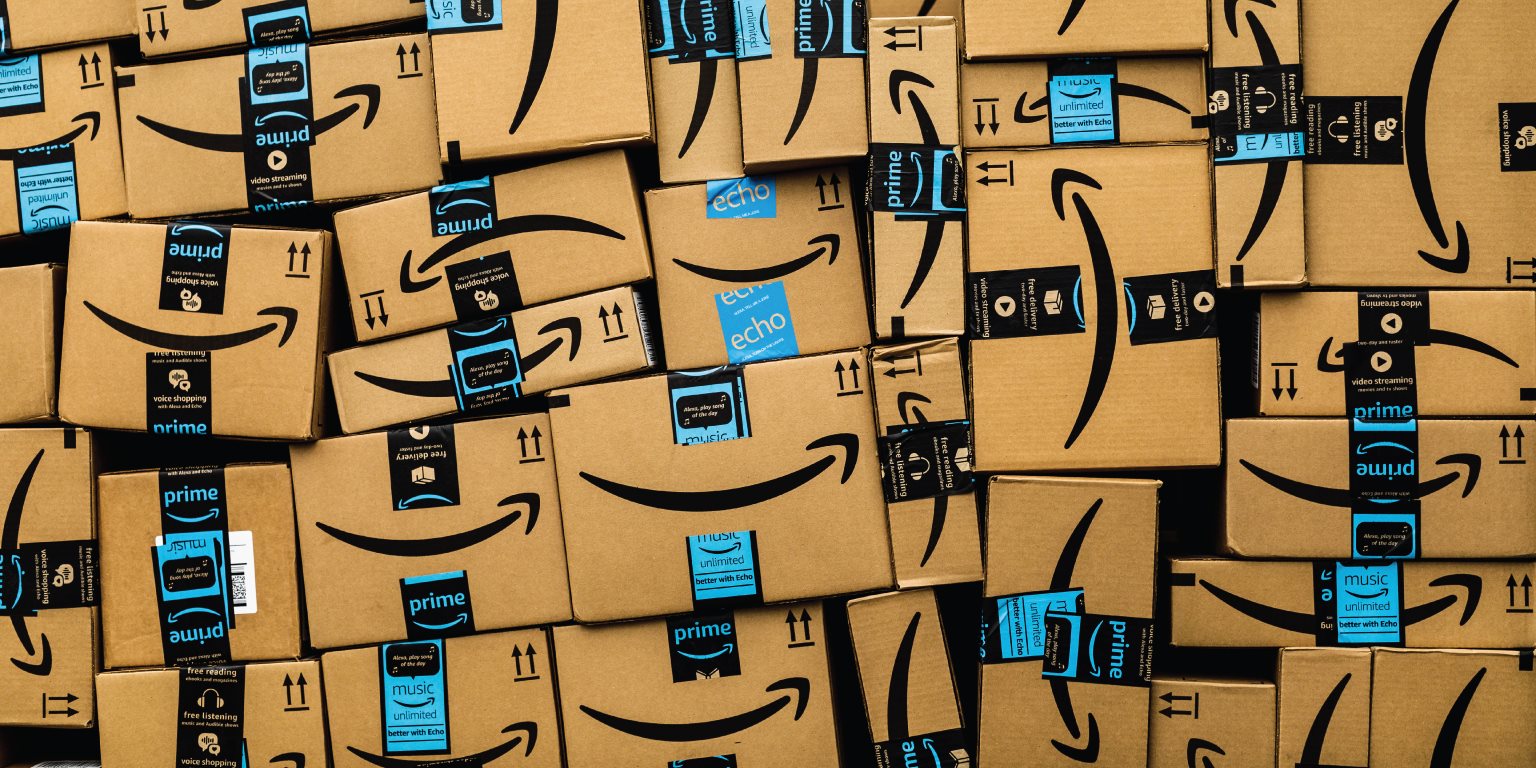 Amazon Prime's Free One-Day Delivery
To actually get this perk, consumers may have to pay very close attention.
CATrends: Marketing Claims for Products Containing PFAS
CATrends: Marketing Claims for Products Containing PFAS
Class-action lawsuits target human and environmentally-friendly claims.
Most Deceptive Ads of 2022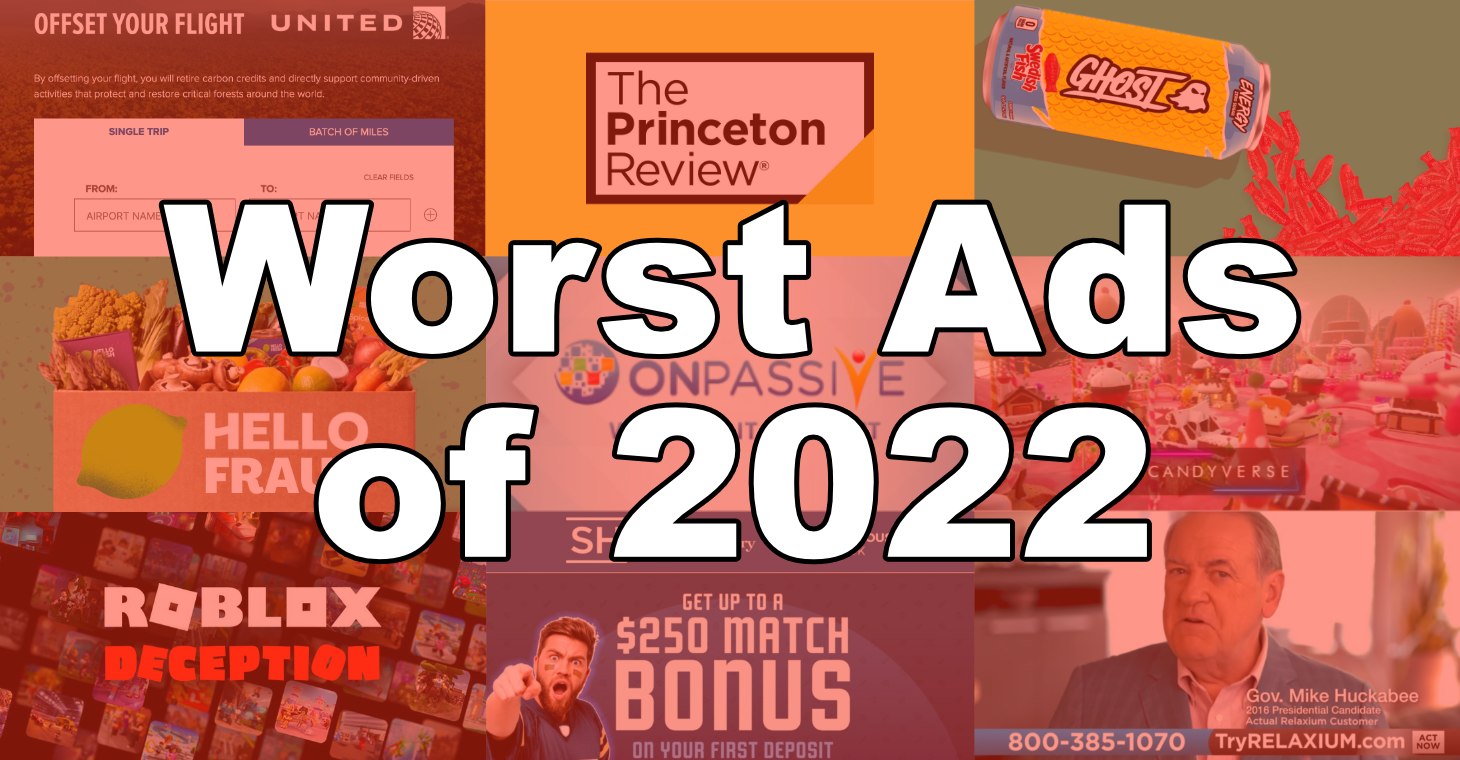 Most Deceptive Ads of 2022
Some of the worst ads TINA.org covered this year.