At the request of the FTC, a U.S. District Court recently halted the operations and froze the assets of Caprice Marketing, a company that advertised payday loans but instead charged consumers $30 fees for nothing. The company operated under names such as Vantage Funding, Ideal Advance, Loan Assistance Company, Palm Loan Advances, Loan Tree Advances, Pacific Advances, and Your Loan Funding. The company is also accused of charging fees to consumers who never even contacted the company.
---
You Might Be Interested In
Coronavirus Check Scams
Coronavirus Check Scams
With reports of big checks heading consumers' way, scammers will look to cash in, the FTC warns.
Peter Popoff's 'Miracle Spring Water'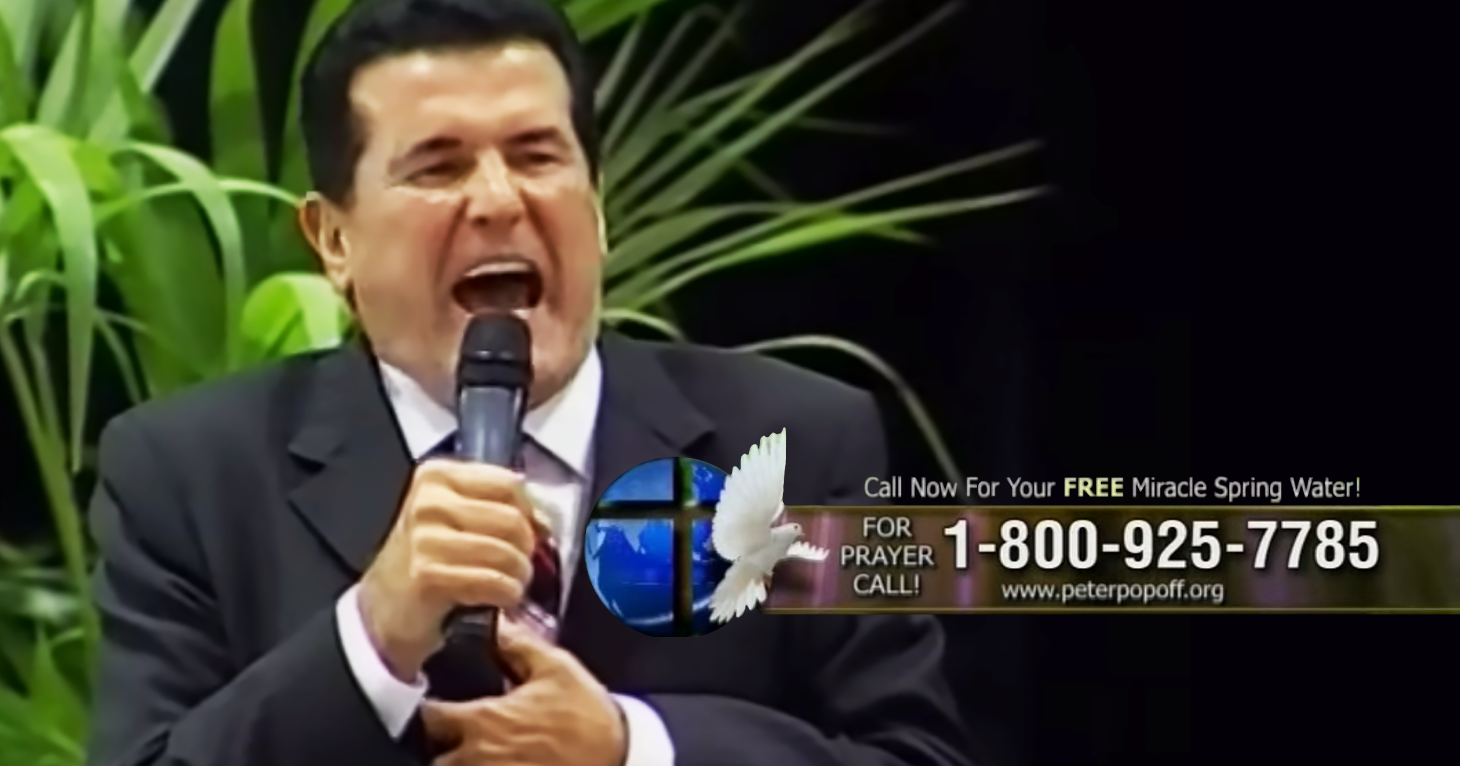 Peter Popoff's 'Miracle Spring Water'
After sending for the self-proclaimed prophet's water, we're still waiting for our financial miracle.
TurboTax Free
TurboTax Free
Spoiler: Filing your taxes with this product "could cost you money" and those are TurboTax's words.