At the request of the FTC, a U.S. District Court recently halted the operations and froze the assets of Caprice Marketing, a company that advertised payday loans but instead charged consumers $30 fees for nothing. The company operated under names such as Vantage Funding, Ideal Advance, Loan Assistance Company, Palm Loan Advances, Loan Tree Advances, Pacific Advances, and Your Loan Funding. The company is also accused of charging fees to consumers who never even contacted the company.
---
You Might Be Interested In
Truist Mailing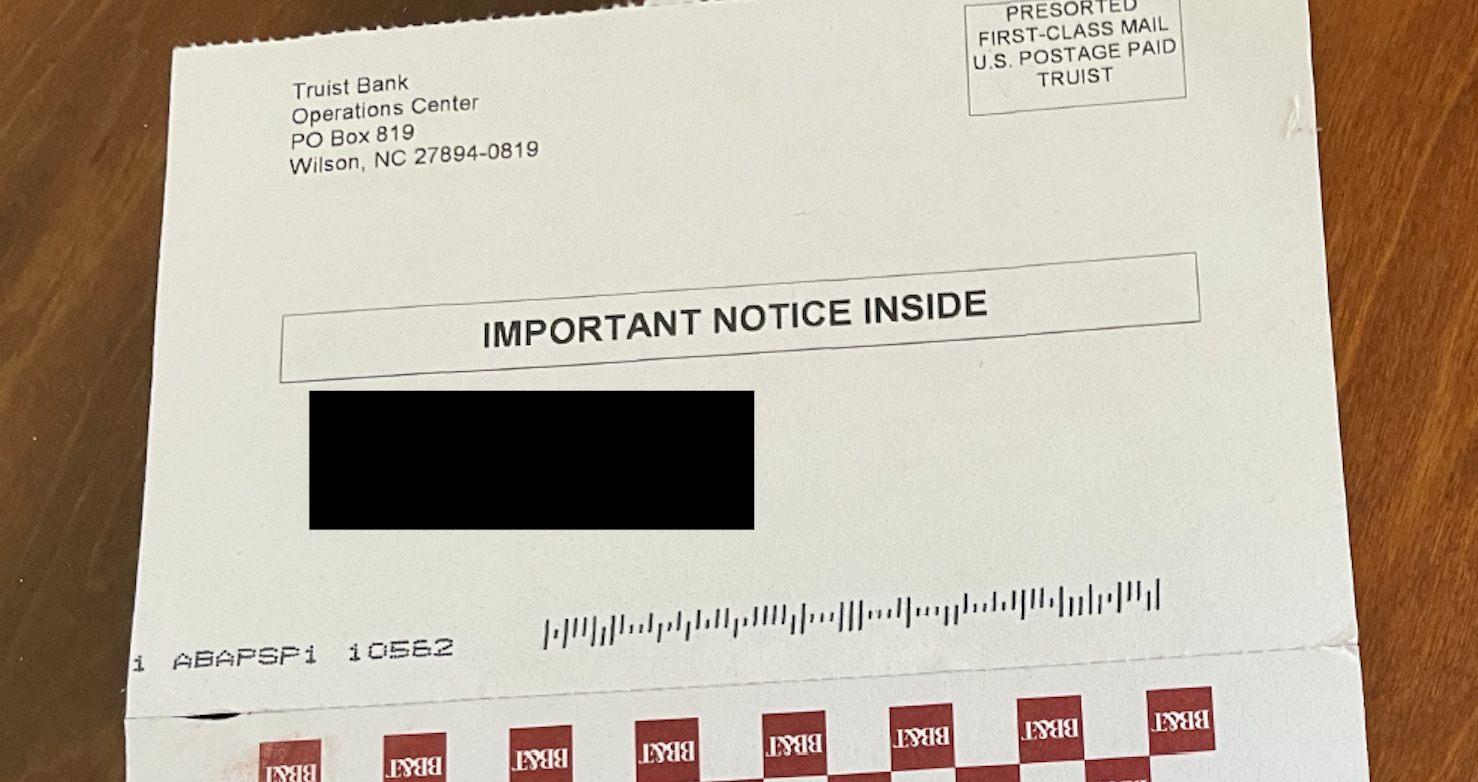 Truist Mailing
Be wary of mailings from banks where you do not have an account.
Coronavirus Check Scams
Coronavirus Check Scams
With reports of big checks heading consumers' way, scammers will look to cash in, the FTC warns.
The Boss Email Tax Scam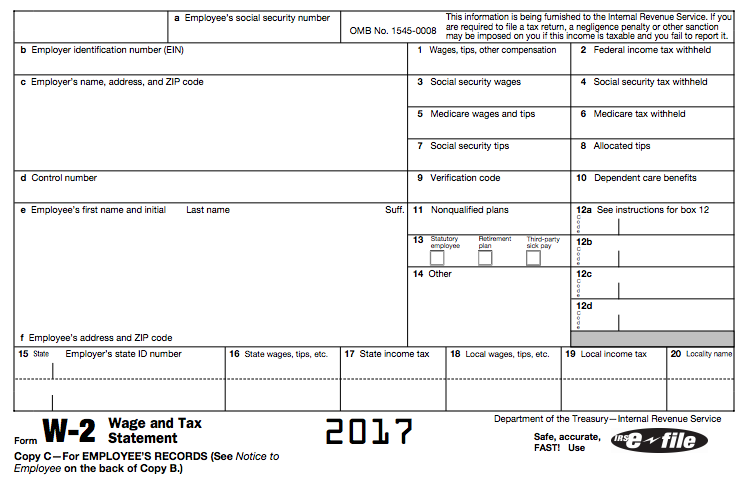 The Boss Email Tax Scam
It's back.