CannaPro CBD
A fake celebrity endorsement by Tom Hanks is the tip of the iceberg with this CBD product.
Tom Hanks is a CBD believer, according to the internet. However, the internet is often wrong. For example, this quote attributed to the actor, in which he endorses CannaPro CBD, isn't real.
How do we know it isn't real? Back in January, Hanks took to both Twitter and Instagram to clear his name.
"This is false and an intentional hoax," Hanks wrote. "I've never said this and would never make such an endorsement. Come on, man! Hanx!"
A fake celebrity endorsement is one thing. Charging consumers for unauthorized purchases is another.
Recently, we received a tip from a reader who said an order for CannaPro CBD included a second, unordered product, with no way to "turn down the offer" or "reverse the order."
Turns out, our reader is not alone.
Dozens of consumers have left similar complaints and negative reviews on the company's BBB page, which shows an F rating and an average customer review of one out of five stars. Consumers say they were lured in by a free trial, but then were asked to pay a small shipping fee (sound familiar?). That required a credit card. You can see where this is going. As one customer wrote to the BBB:
They took the credit card I used for the sample and then sent me another bottle and charged me $109.97!! I never authorized this charge. There was no mention of future autodelivery …
As is often the case with shady online retailers, it's hard to track down who runs CannaPro CBD. A number of URLs seem like they might be the "official" website: The BBB lists trycannapro.com, which is currently a dead end, while all the "order now" buttons on cannaprocbd.org, another URL the BBB offers, link to greenleafsorganic.com, which, when put directly into your browser, results in an error page. Got all that?
But if you can successfully navigate to greenleafsorganic.com, you'll see a form for a trial bottle of CBD oil. There's no space for credit card information and at this point in the ordering process, no indication that the trial costs money. That is, unless you click on a link to the terms and conditions buried at the bottom of the page, which brings up a pop-up message with the details:
By placing your CBD Trail order today of $98.89 for CBD Oil and $97.94 for CBD Gummys plus shipping of $6.91 for CDB Oil and $6.85 for CBD Gummys. You are agreeing to a 17 day product trial in which you only pay shipping and have 17 days to try the product, if not canceled after 17 days your order turns into a monthly subscription for individual bottles and you will be charged full price. This is a recurring membership plan that can be canceled at any time by contacting us Hours; 24/7 Monday – Sunday. The trial begins the same day you order the product and not when you receive the trial in the mail. You can call on your order or cancel anytime by contacting us at 855-809-7055 hours; 24/7 Monday – Sunday.
So yeah, the trial costs money.
There's also the issue of health claims.
While some research has suggested that CBD can be used to address adolescent epilepsy, anxiety and other conditions, most experts agree that the compound needs to be studied more. CannaPro CBD isn't waiting though, touting its purported hemp-derived product as the "solution" to chronic pain, hypertension (high blood pressure), sleep disorders and anxiety-induced depression.
The bottom line? There's a lot of hype surrounding CBD and deceptive marketers are keen on cashing in on that hype. To avoid becoming a victim, be wary of trial offers and miracle health claims for CBD products.
Find more of our coverage on CBD here.
---
You Might Be Interested In
Enlifta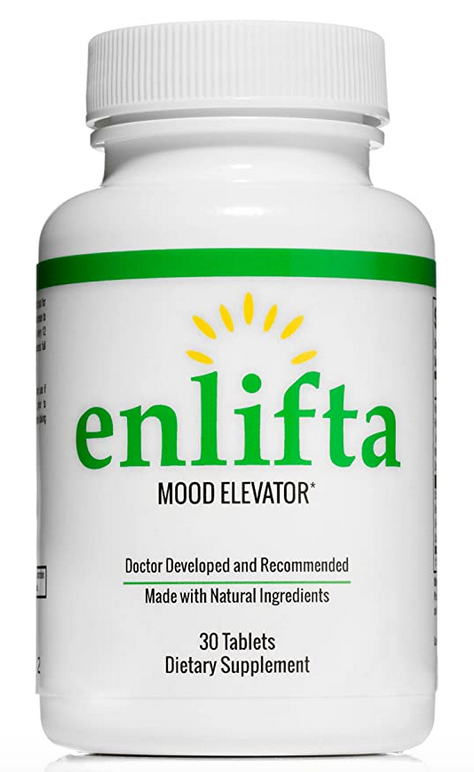 Enlifta
FDA targets supplement sellers on Amazon making unapproved disease-treatment claims.
B17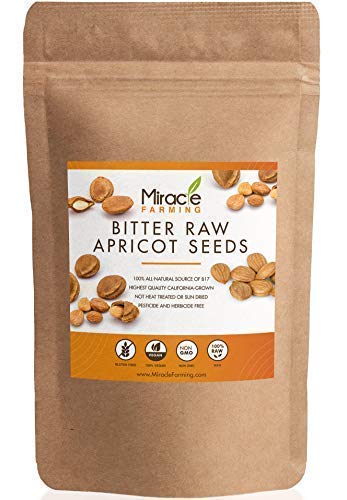 B17
How Amazon steers consumers toward unproven and potentially dangerous products containing a fake vitamin called B17.
FemaLife Nutrition Super Flora Probiotic
FemaLife Nutrition Super Flora Probiotic
FemaLife Nutrition LLC referred to FTC following failure to substantiate health claims.