UPDATE: The Cancer Fund of America, along with Cancer Support Services, has agreed to dissolve under a settlement with the FTC and its president, James Reynolds Sr., is banned from profiting from charity fundraising or nonprofit work and from serving as a charity's director or trustee or managing charitable assets. 
Cancer Fund of America collects donated goods and ships them to families in need after paying for expensive cancer treatments. But according to the Tampa Bay Times, the CFA's founder and other family members earn a combined $1 million in salaries. And while fundraisers have taken in $98 million dollars, "patients have gotten less than $1 million in direct cash aid over those 10 years, IRS records show." The Tampa Bay Times in 2013 ranked Cancer Fund of America the second-worst charity in America.
For tips on avoiding charity scams, click here.
This story was updated on 4/8/16. 
---
You Might Be Interested In
RegrowAustralia
RegrowAustralia
Another TINA.org reader flags another opportunistic bracelet seller seeking to cash in on the charity of others.
4Amazonia
4Amazonia
Tree-planting nonprofit cuts ties with company selling bracelets to benefit Australia with the tagline, "One Bracelet. One Tree."
Peter Popoff's 'Miracle Spring Water'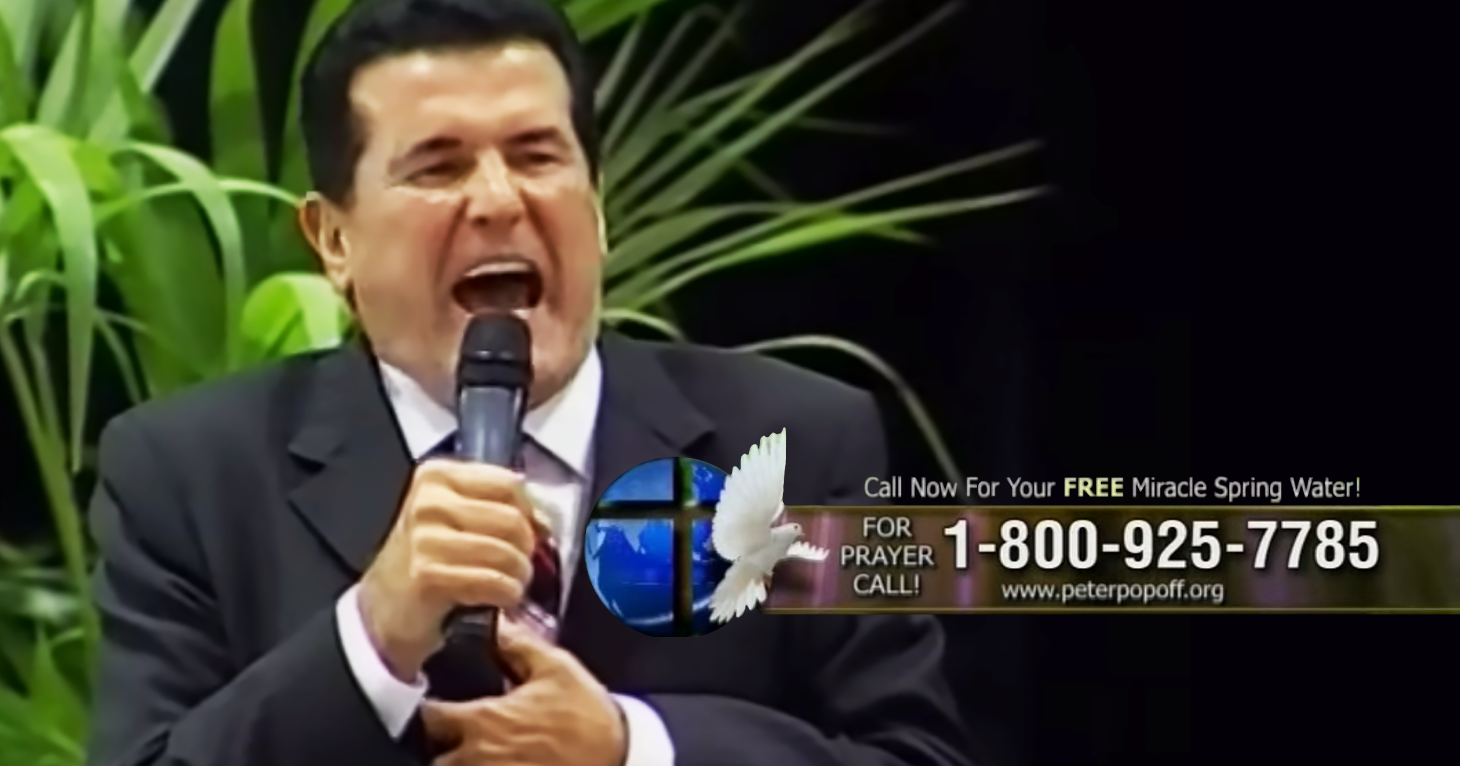 Peter Popoff's 'Miracle Spring Water'
After sending for the self-proclaimed prophet's water, we're still waiting for our financial miracle.