BuyerReview.com
There's more to these health product rankings than you might think.
BuyerReview.com claims that "some serious research" goes into its rankings of the best health products and that its Top 10 lists, of which it has dozens, "get to the bottom of things."
"We have done lots of research so you don't have to," the site says, for example, in the introduction to its rankings for the best bone support supplements, which are graded on a scale of "good" to "great" to "superior."
But these lists are not as unbiased as they might appear to be.
The site links to a pop-up disclaimer that raises questions about who is deciding on the quality of the products that make a Top 10 list:
BuyerReview.com and its owners may or may not have a compensatory or proprietary relationship with some products on the website. Therefore, the owners of BuyerReview.com benefit from the sale of certain products on our website.
What's more, the disclaimer states that BuyerReview.com may not have even "tried or tested any of the products that are listed on the website." So, in other words, a little short of "some serious research."
Then there's the part of the disclaimer that says the Top 10 lists "are for ENTERTAINMENT purposes only (the disclaimer's emphasis)." Because who wants to be informed when they can be entertained when searching online for female fertility supplements?
Lastly, and perhaps most importantly, the disclaimer states that consumers should in fact do their own research on the products in rankings as they "should not be relied upon when making a buying decision."
Why don't we just leave the Top 10 lists to SportsCenter.
Find more of our coverage on supplements here.
---
You Might Be Interested In
Byte Invisible Braces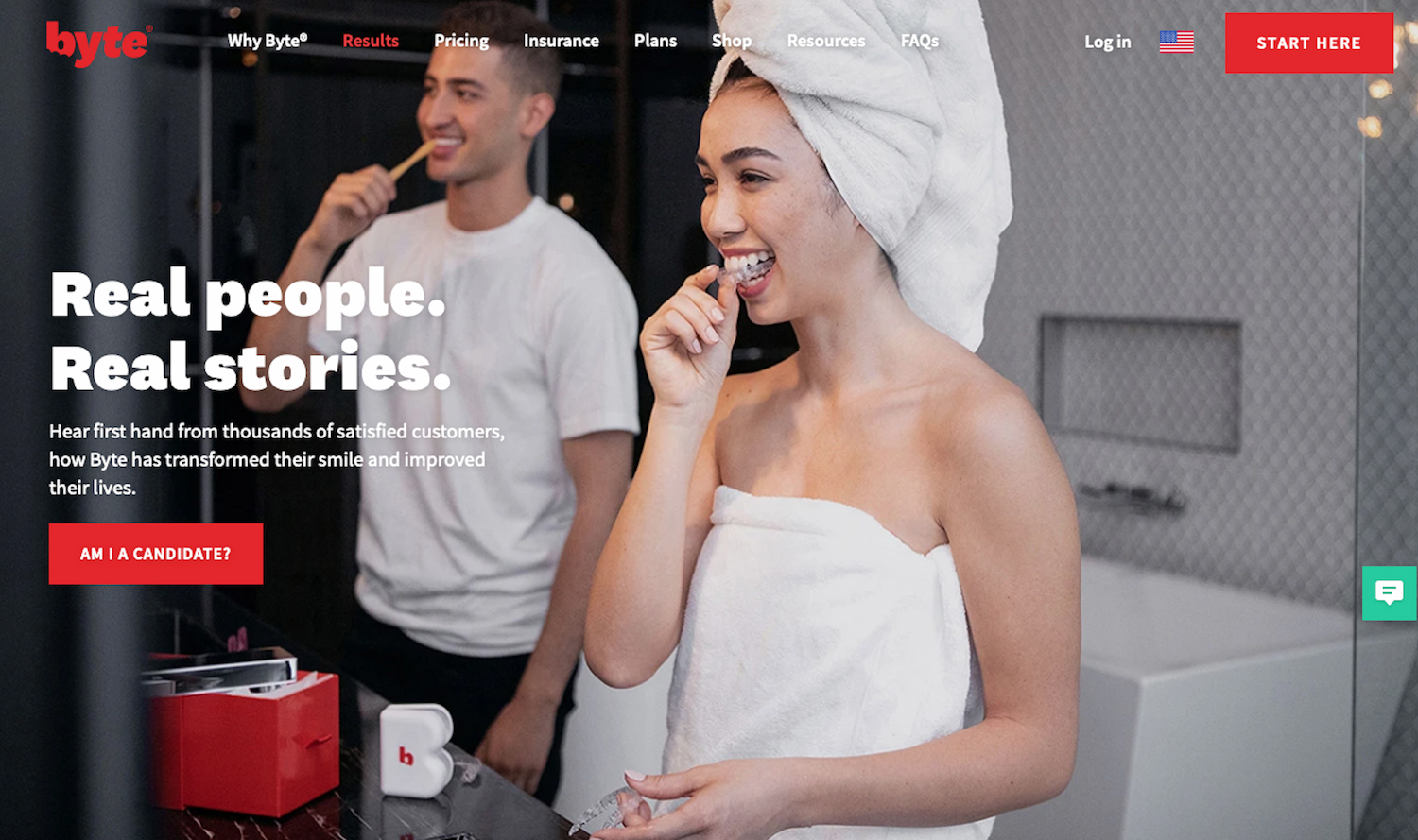 Byte Invisible Braces
NAD takes issue with blanket disclosure regarding incentivized reviews.
Alkaline Water Plus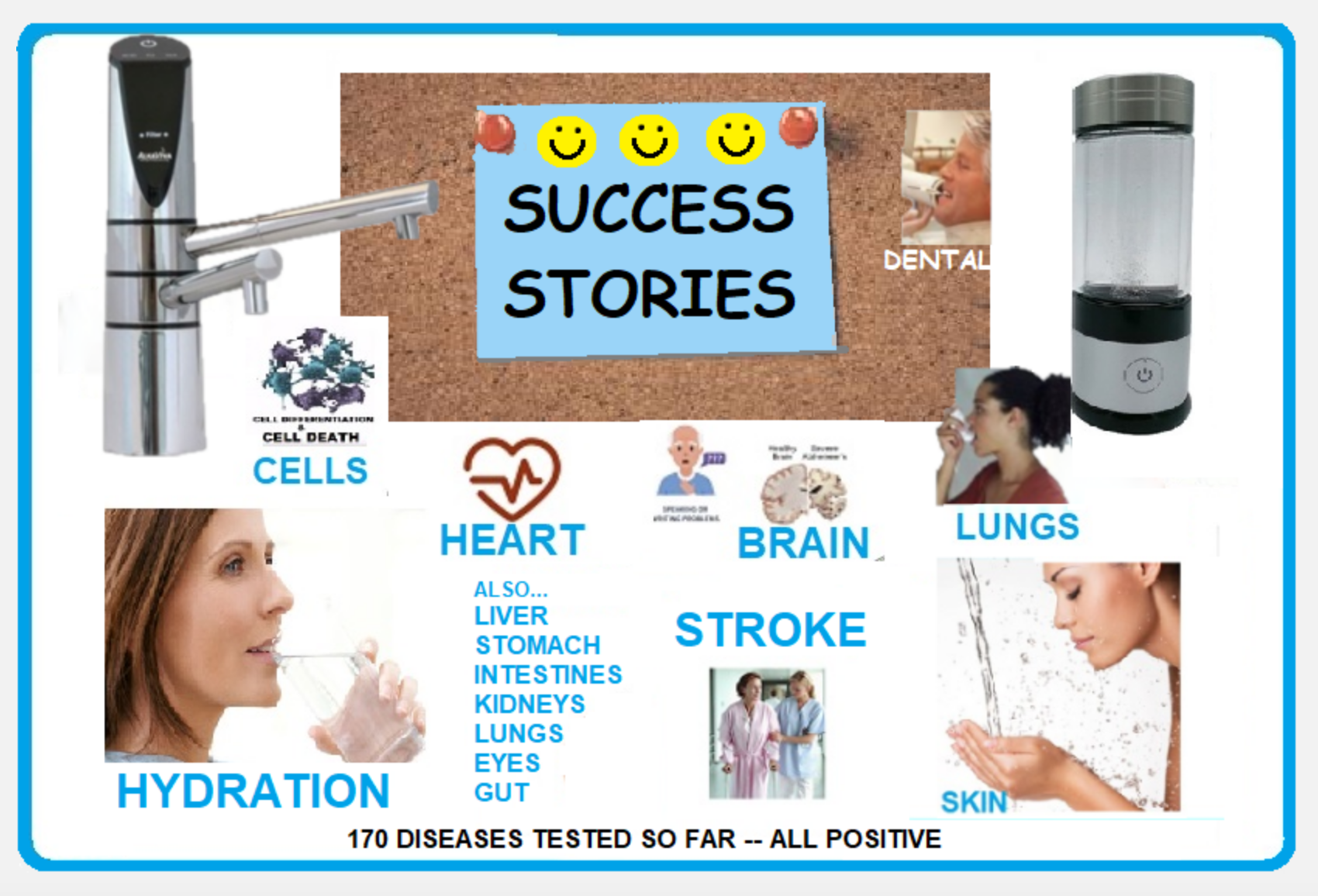 Alkaline Water Plus
Are there really any benefits to drinking alkaline water?
Goody's Hangover Powder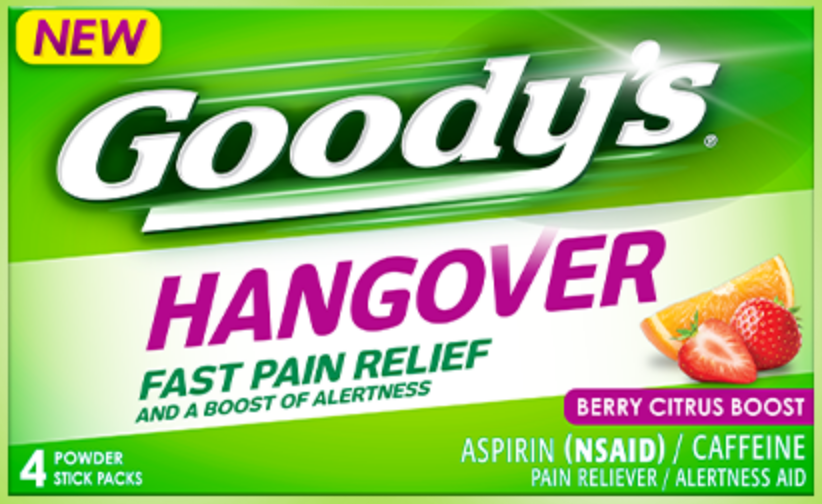 Goody's Hangover Powder
What you need to know about this purported hangover remedy.