We Buy Ugly Houses
Real estate investing franchise may deduct a pretty penny from the market value of your home.
By not going the traditional route Diana closed on an almost immediate cash offer for her home from We Buy Ugly Houses, the real estate investing franchise says in the commercial above. But had Diana opted to sell her home "the traditional way," as We Buy Ugly Houses describes it, she may have actually gotten more money than what the company offered.
That's because in order to flip the property, which is the aim of all We Buy Ugly Houses franchisees, representatives need to account for the cost of repairs and renovations, among other things. That drives down the quick cash offer that We Buy Ugly Houses likes to tout in its marketing. The commercial doesn't disclose this but an FAQ page on WeBuyUglyHouses.com states:
Our franchisees will buy your house, but only at a price below market value so it can resell after renovations at a profit.
So say your home is real ugly and needs a lot of work before it can be put back on the market — all those repairs and renovations add up and, consequently, subtract from the company's enticing cash offer. Other subtractions from the market price might include insurance, loan, and utility payments while work is being done to pretty the home.
The takeaway? When selling your home, try to seek out multiple offers to land the best deal.
Find more of our coverage on real estate here.
---
You Might Be Interested In
Jeep x Jurassic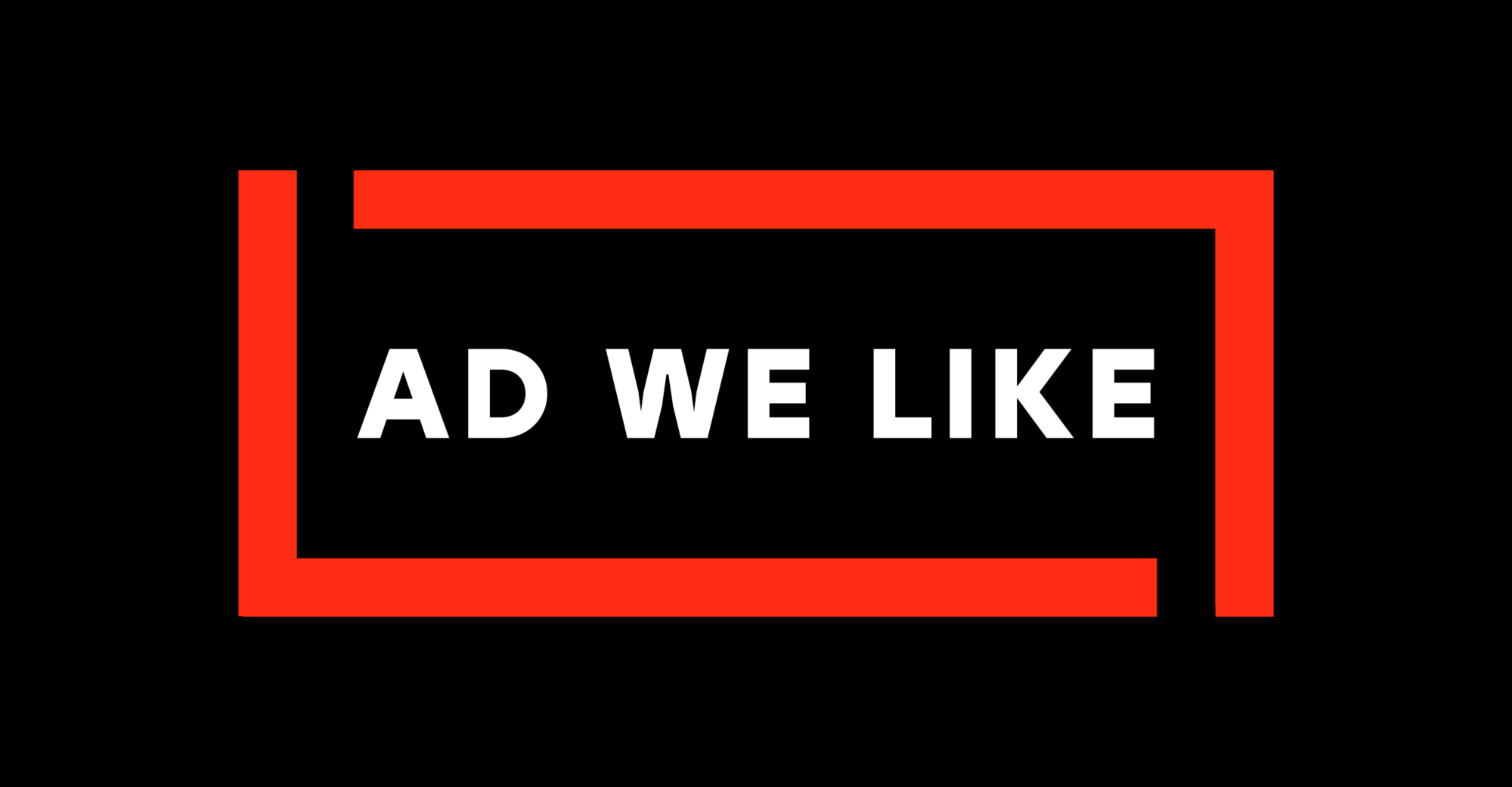 Jeep x Jurassic
A Jeep driver hatches a terrible plan(osaurus).
SKKN by Kim's Sustainability Claims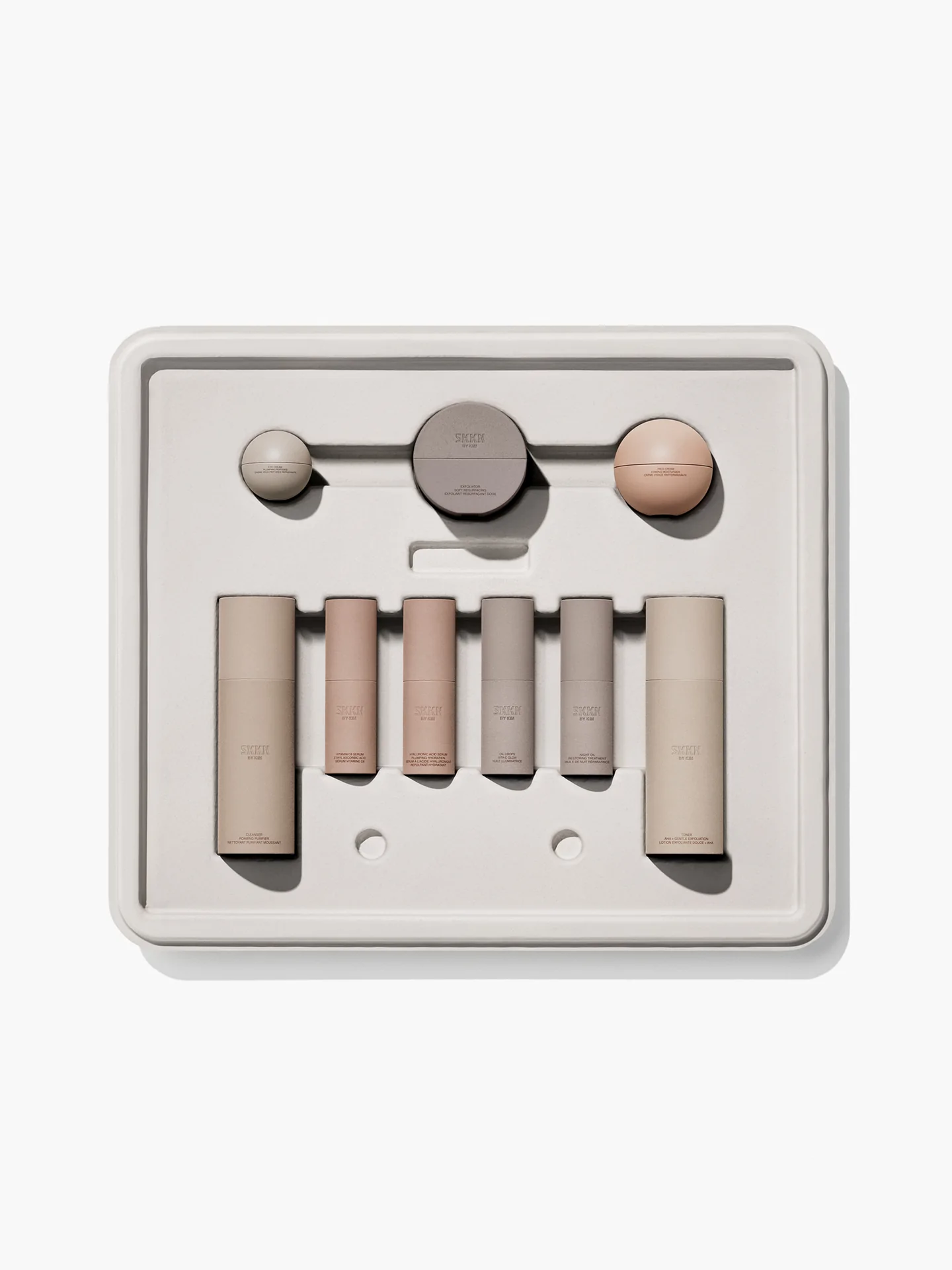 SKKN by Kim's Sustainability Claims
Consumers accuse Kim Kardashian of greenwashing.
Fungus Eliminator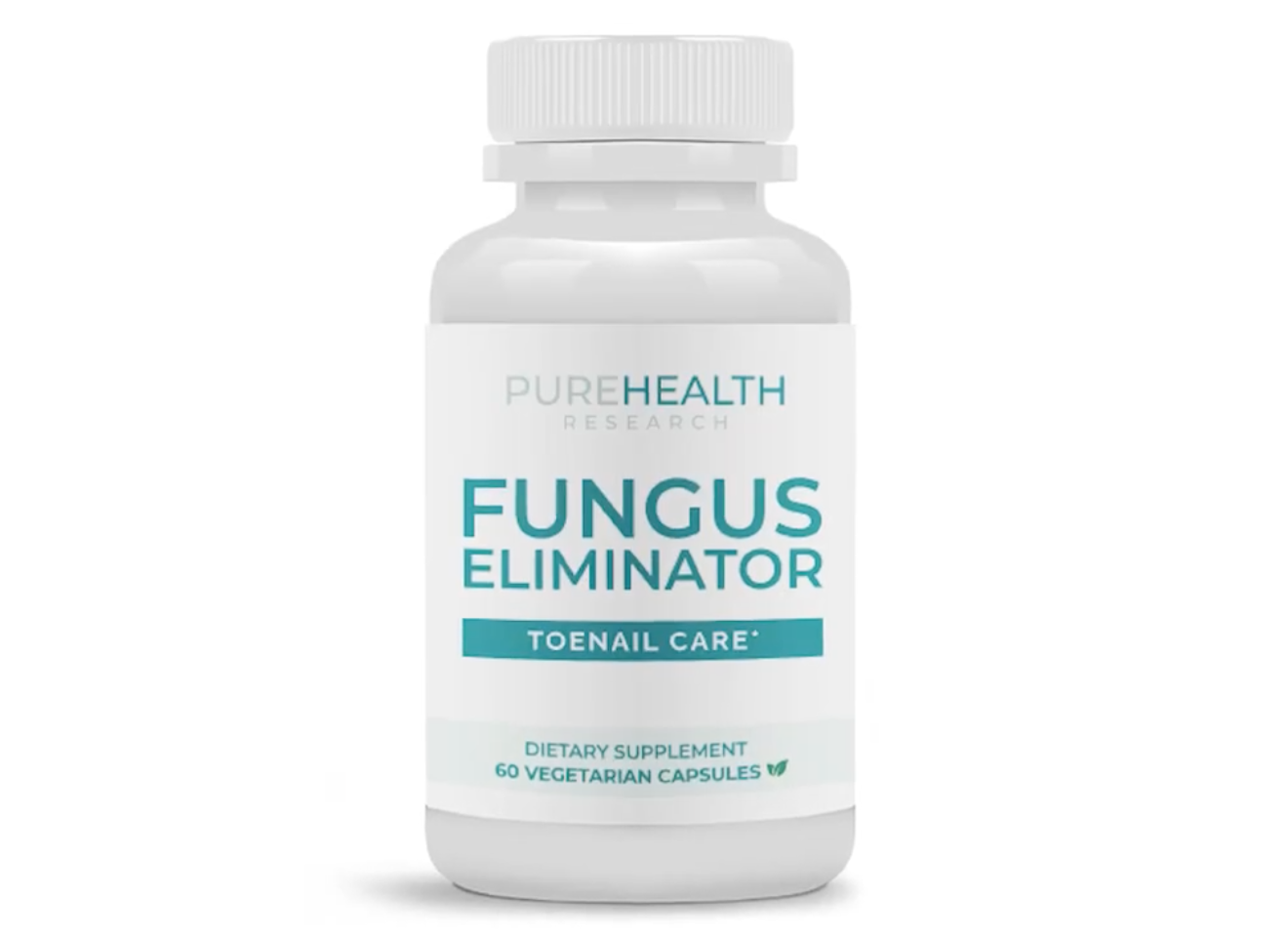 Fungus Eliminator
Forty-five million Americans are 'fighting a losing battle' against toenail fungus. Could this supplement be the solution?