Budget Rent a Car
Coupon pictures an SUV that may or may not be eligible for the advertised upgrade.
This coupon for a double upgrade from Budget Rent a Car pictures an SUV. But mind the fine print or else prepare for an experience at the counter reminiscent of this Seinfeld scene.
Turns out, not even the "maximum upgrade" will get you that SUV, which is a Ford Escape. Why? Well, because there are no SUVs in Group G, which is the most Budget will upgrade your reserved ride. TINA.org found this out by calling the 1-800 number on the coupon.
"No SUVs, only cars," said the customer service representative in reference to the Group G class of vehicles. The customer service representative clarified that the upgrade gets you a bigger car, such as a Ford Taurus or Nissan Maximum, but not an SUV.
TINA.org called Budget after a reader, Claire Stollery, alerted us to the issue. She said she was denied an upgrade to the Ford Escape when she called Budget after receiving the coupon in the mail and she shared her frustration on Twitter:
Look like you can rent an SUV with this coupon? You can't. Dirty move @Budget our company wont be using you ever again pic.twitter.com/Z6slp1CBSw

— claire stollery (@clairestollery) October 30, 2015
To which Budget responded:
@clairestollery We apologize for any confusion. The terms show the maximum upgrade to a Premium. — Budget Car Rental (@Budget) October 30, 2015
On Twitter, Budget said it had offered Stollery a free SUV rental "for her troubles" and apologized for the confusion. But it seems Budget itself is also confused.
A company spokeswoman responding to a TINA.org request for comment on all this said that the Ford Escape is in fact eligible for the upgrade. The representative said that the Escape is an intermediate SUV whose car class is Group F (such groups are not readily disclosed online). So, she added:
As per the terms and conditions, the maximum upgrade is to a Group G. As such, this vehicle would be eligible for the advertised upgrade.
Remember that next time a Budget employee says you can't upgrade to an SUV.
Find more of our coverage on car rentals here.
---
You Might Be Interested In
The 'Buy' Button in the iTunes Store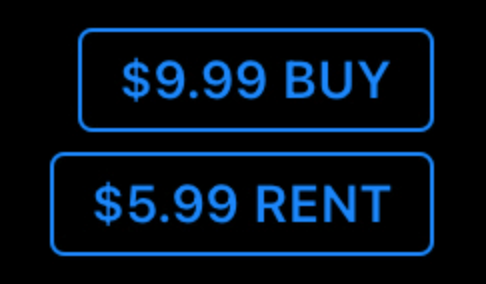 The 'Buy' Button in the iTunes Store
When you don't own what you buy.
Budget Rent a Car's Fuel Service Option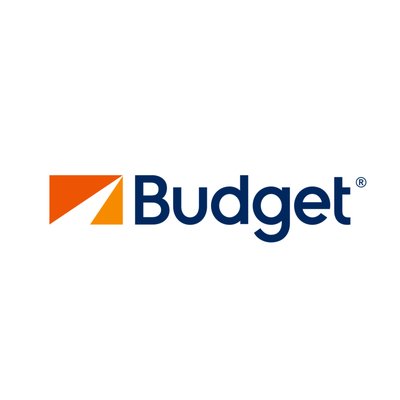 Budget Rent a Car's Fuel Service Option
If you can take the time to fill the tank yourself, don't pay Budget to do it.
U-Haul's Hidden Fees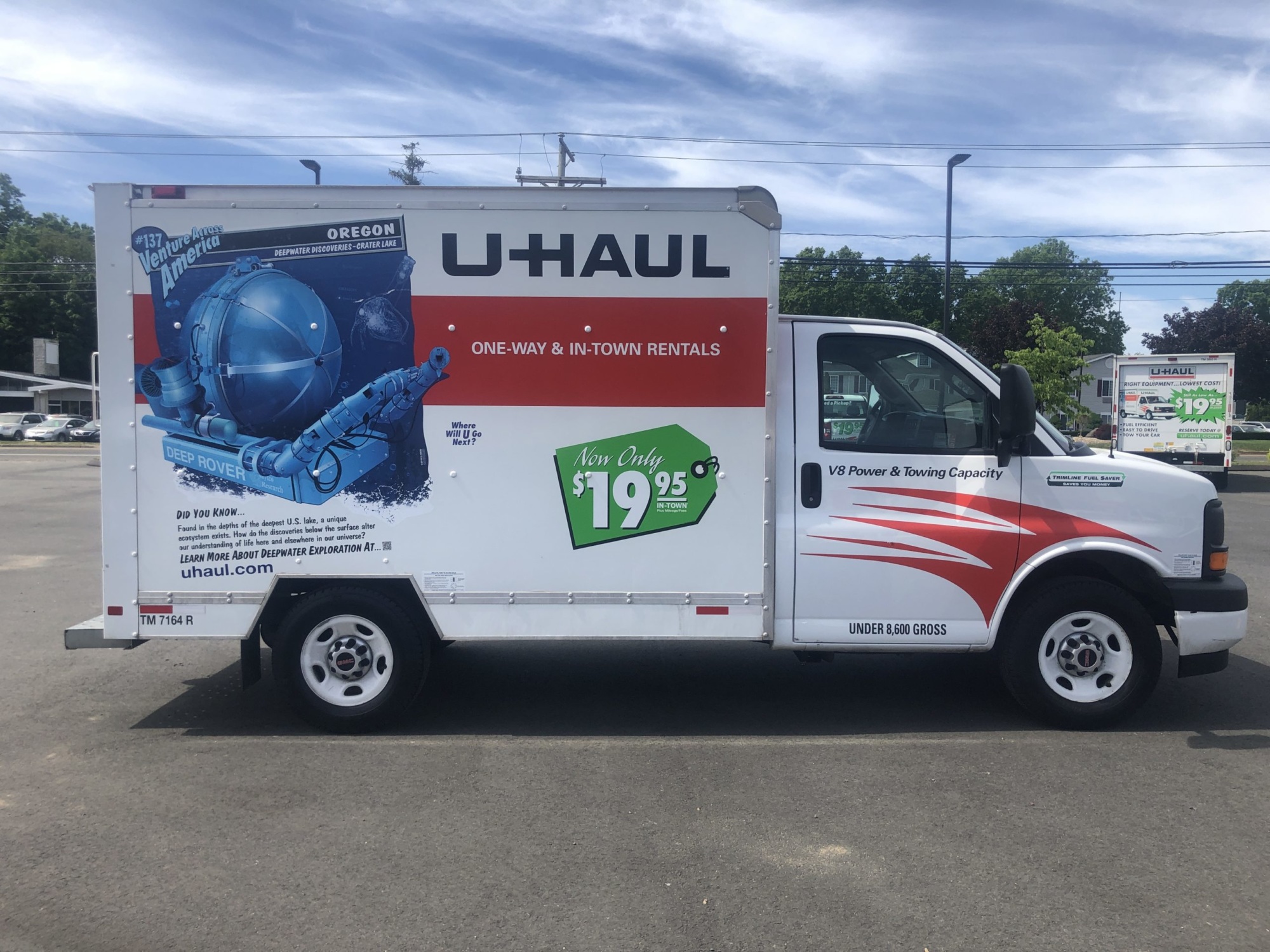 U-Haul's Hidden Fees
How a $19.95 rental can cost you more than $60.