Blue Buffalo Reveals New Twist in By-Product Battle
Premium pet food company says its products may have contained by-products because of a supplier mistake.
|

This is one cat fight that isn't ending anytime soon. In a huge oops, Blue Buffalo, the Conn.-based natural pet food manufacturer being sued by Purina for claims that its kibble was better for pets because it didn't contain by-products admitted Tuesday that, well, some of its pet food may contain by-products and it was its supplier's fault.
Blue Buffalo said this week in a statement on its website that it had recently learned from its supplier, Wilbur-Ellis, that its Texas pet food ingredient processing plant had shipped poultry by-products to customers who had ordered 100 percent chicken meal and thus Blue Buffalo may have received the by-products. The company called it a "mislabeling issue."
Purina said in its lawsuit that it had Blue Buffalo's kibble tested and found that some of its products contain poultry by-product meal and/or corn. It contended, "Blue Buffalo's brand is built . . . on a platform of dishonesty and deception." Blue Buffalo countered with a complaint of its own that Purina's lawsuit is a "malicious attempt to undermine the trust of our pet parents."
Blue Buffalo congratulated itself in its Oct. 14 statement that it was being upfront with customers by revealing the Wilbur-Ellis mislabeling issue. "Although pet food companies are not required to inform consumers of an incident such as this, where no safety or nutritional issues exist, the Blue Buffalo way is to be transparent with you." The company said it has stopped doing business with the Wilbur-Ellis plant at the center of the mislabeling issue and the by-product problem was corrected months ago.
But Purina quickly hit back saying it had unearthed the truth about the by-products through testing and legal documents it obtained. In a statement to TINA.org, Purina said:
Blue Buffalo owes consumers an apology for all the false statements, false labels and false advertising … A half admission that Blue Buffalo products 'may' contain undeclared by-products is simply not acceptable. Pet owners deserve to know what's truly in Blue Buffalo pet food.
No word yet if Blue Buffalo is giving "pet parents" their money back for the premium-priced food that may have had by-products in it. But it did settle a class-action lawsuit to the tune of $32 million. The Purina lawsuit is still pending.
For further information on the Purina vs. Blue Buffalo battle, click here.
This story was updated on 12/11/2015.
---
You Might Be Interested In
HSBC – Dear Customer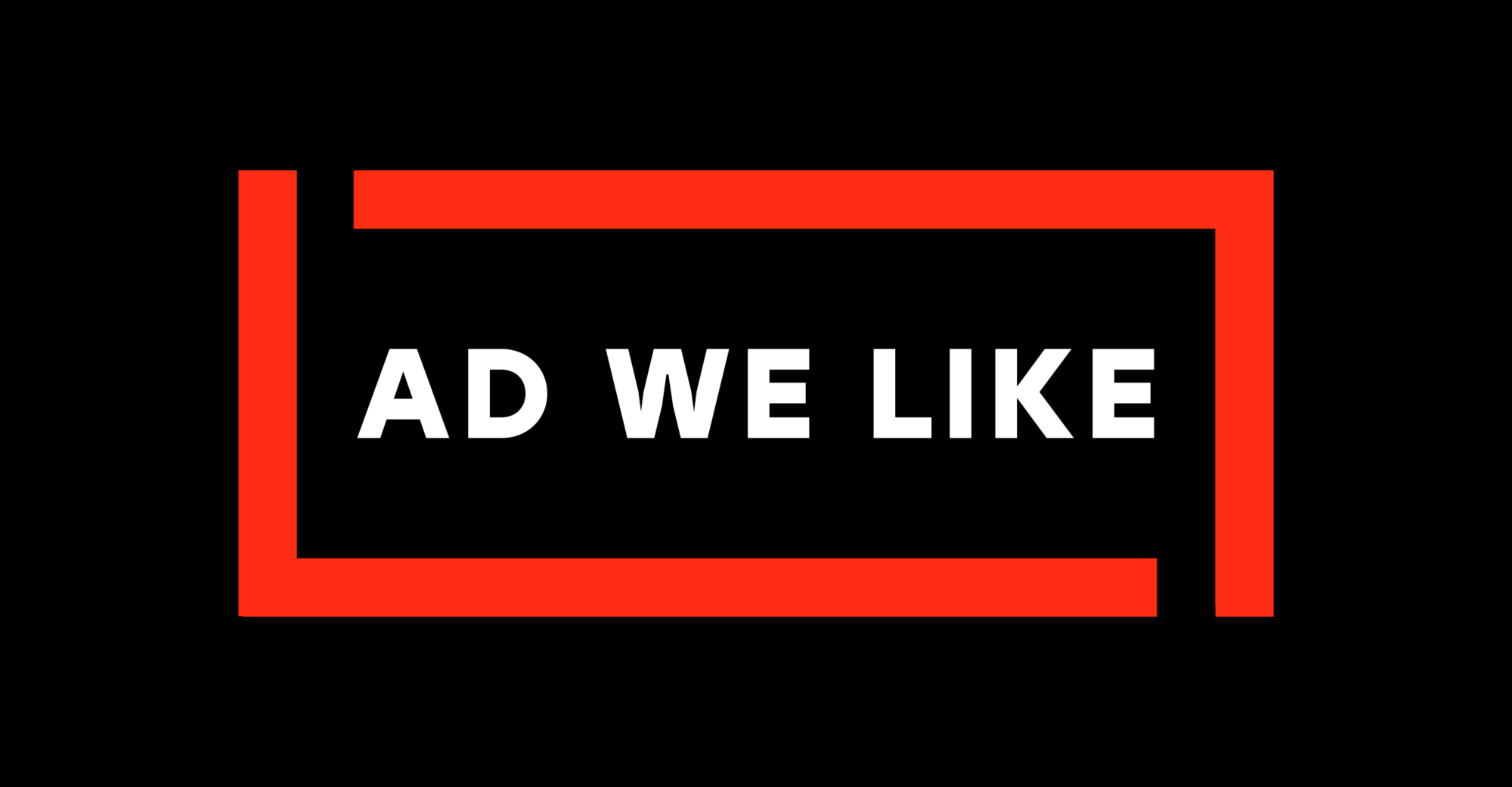 HSBC – Dear Customer
Financial crime evolves, and HSBC wants to help keep you safe.
Hard Steel Male Enhancement Supplement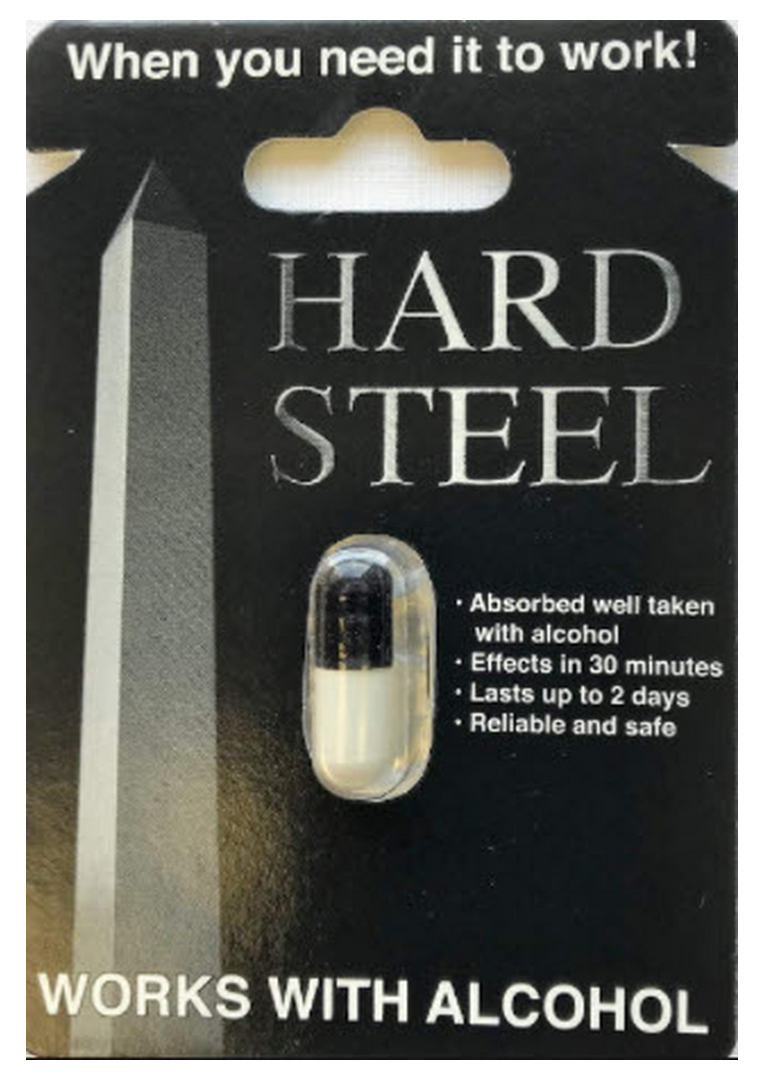 Hard Steel Male Enhancement Supplement
Be wary of this supplement's FDA claims.
TINA.org Reports Meal Kit Giant HelloFresh to FTC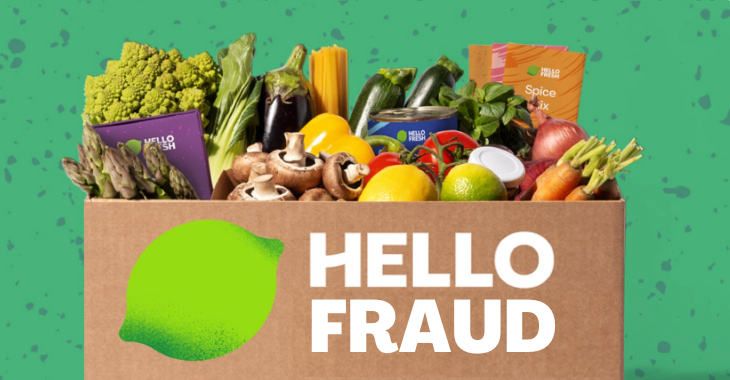 TINA.org Reports Meal Kit Giant HelloFresh to FTC
MADISON, CONN. June 22, 2022 While millions of Americans struggle with rising food prices and empty store shelves, meal kit retailer HelloFresh advertises "delicious meals delivered to your door," enticing consumers…