Cat Fight over Pet Food Marketing Claims
Purina and Blue Buffalo in legal feud over by-products.
|
Purina is barking mad that its competitor, Blue Buffalo, is disparaging pet food containing by-products and corn, and at the same time allegedly sneaking these same two ingredients into its own pet food. The feud began earlier this month when Purina filed a lawsuit against Blue Buffalo, a Wilton, Conn.-based natural pet food manufacturer, alleging that "Blue Buffalo's brand is built . . . on a platform of dishonesty and deception." Blue Buffalo, crying foul, countered a week later with a complaint of its own against Purina, asserting that Purina's lawsuit is a "malicious attempt to undermine the trust of our pet parents."
As to what can be found in Blue Buffalo's food, Purina contends in the complaint that it had Blue Buffalo's kibble tested and that some of its products contain poultry by-product meal and/or corn. That might not be such a bad thing except for the fact that Blue Buffalo's marketing campaign and higher prices center around the assertion that its food doesn't contain these ingredients. (UPDATE: In a huge "woops" Blue Buffalo issued a statement that it had recently learned from its supplier, Wilbur-Ellis, that its Texas pet food ingredient processing plant had shipped poultry by-products to customers who had ordered 100 percent chicken meal and thus Blue Buffalo may have received the by-products. The company called it a "mislabeling issue.")
Purina also contends that Blue Buffalo is spending tens of millions in marketing dollars to persuade consumers that chicken or poultry by-product meals and corn are bad for our cats and dogs, and that because the vast majority of pet food contains these ingredients, we should all switch to the more expensive Blue Buffalo brand, which claims to contain only "real meat." The 32-page complaint does not explain exactly what by-product meal is but according to Purina's website:
"[b]y-products from poultry are simply parts of the animal that remain after meat is removed. They may include lungs, spleen, liver, and kidneys. These nutritious poultry by-products are high-quality ingredients contributing nutritional value to dog food."
Purina is not the first pet food maker to complain about Blue Buffalo's marketing practices. Hill's Pet Nutrition brought an action before the National Advertising Division (The National Advertising Division (NAD) is the advertising industry's self-regulatory body administered by the Council of Better Business Bureaus.) claiming that Blue Buffalo was sullying its reputation by asserting that Hill's pet food, among other things, did not contain "real meat." In March 2014, NAD mostly sided with Hill's and recommended:
…the advertiser modify the challenged advertisements to avoid any express or implied references to competing manufacturers "fooling" or otherwise misleading consumers because their products include chicken or other meat by-product meals or other ingredients they believe to be less nutritious.
NAD made this determination in part because it concluded that:
while real meat is undisputedly a high quality ingredient and nutritious, the advertiser has not provided any evidence that meat by-product meal is not a high quality ingredient or that it is not nutritious, or that products which include meat by-product meal are less nutritious than BLUE's or similarly positioned products that do not. In fact, NAD has noted in prior decisions involving advertising for pet foods that chicken by-product meals are nutritious.
Blue Buffalo was not persuaded by NAD's decision and appealed the ruling to the National Advertising Review Board (NARB). In August, NARB sided with NAD and further recommended that Blue Buffalo modify its "True BLUE Test" comparison chart on the company's website, which NARB said misleads consumers about a pet food brand's ingredients.
…the panel found that a significant number of reasonable consumers would understand the absence of a check in the "ALWAYS has …" column to mean that none of the company's pet food products had the specified ingredient, and the absence of a check in the "NEVER has …" column to mean that all of the company's pet foods had the specified ingredient.
The "True BLUE Test" comparing Blue Buffalo, Purina, and Hill's:
NARB suggested that Blue Buffalo present percentages rather than use "always" and "never" claims that are based on a brand's entire line of products. According to a statement, Blue Buffalo said that while it "disagrees" with NARB's decision, the company will consider the recommendations for future advertising. But alas, the saga doesn't end there. Thursday (Sept. 17) NAD publicly called out Hill's Pet Nutrition for seeking to use the NARB decision for promotional purposes, which they noted is in violation of self-regulation protocols. Said NAD:
Hill's public-relations firm, Burson-Marsteller, sent an 'article starter kit' to certain bloggers that included a 'sample blog post,' a "fact sheet" on Hill's products and a series of links to the NAD and NARB press releases and articles written about the Hill's/Blue Buffalo dispute.
The consequence of trying to publicize its win in the case? Being called out. In public. By NAD.
While the Purina lawsuit is still pending, Blue Buffalo agreed to a $32 million settlement of a class-action a lawsuit regarding the by-product issue.
This story was updated several times, most recently on 12/11/15. 
---
You Might Be Interested In
Jeep x Jurassic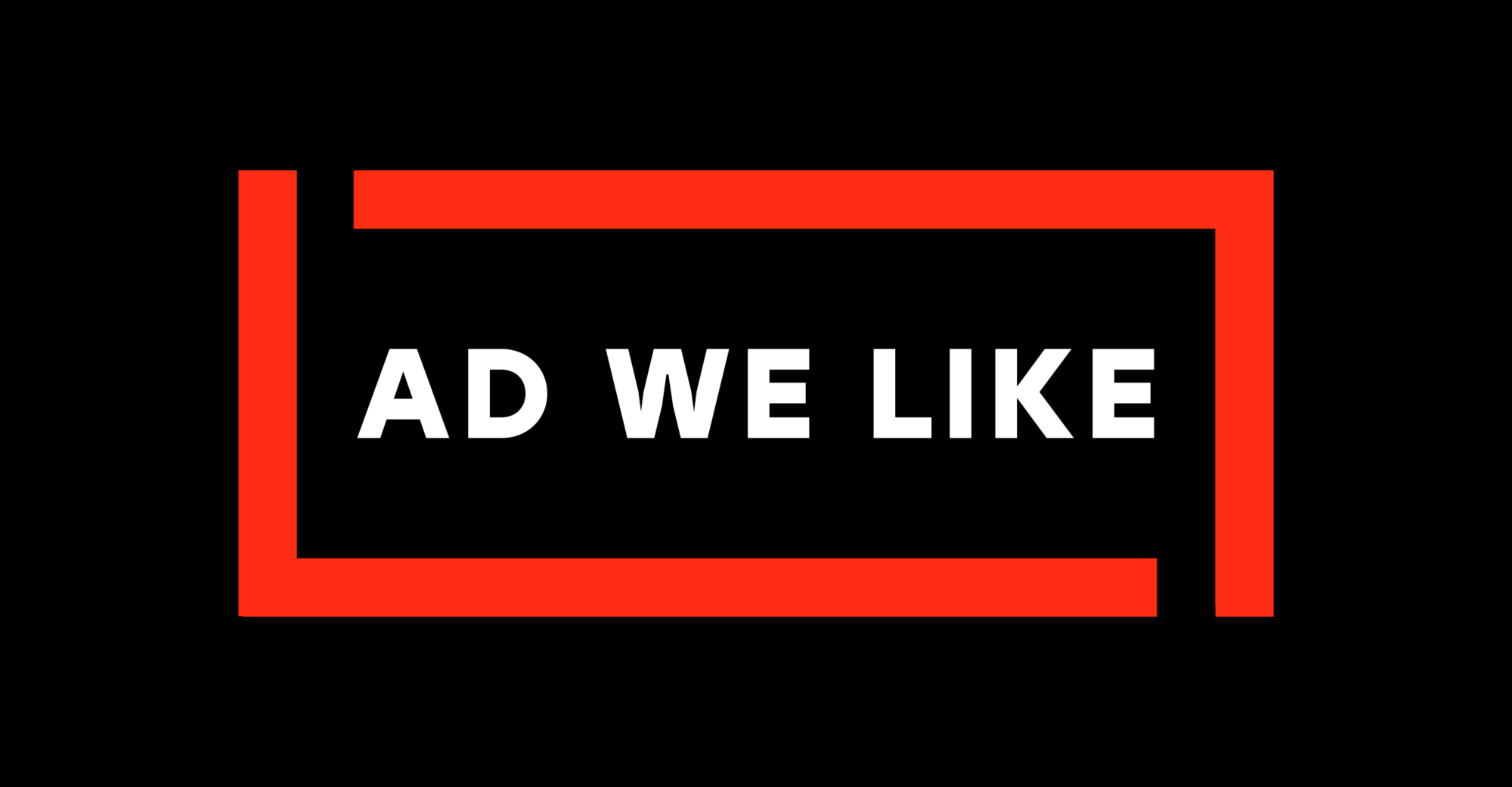 Jeep x Jurassic
A Jeep driver hatches a terrible plan(osaurus).
SKKN by Kim's Sustainability Claims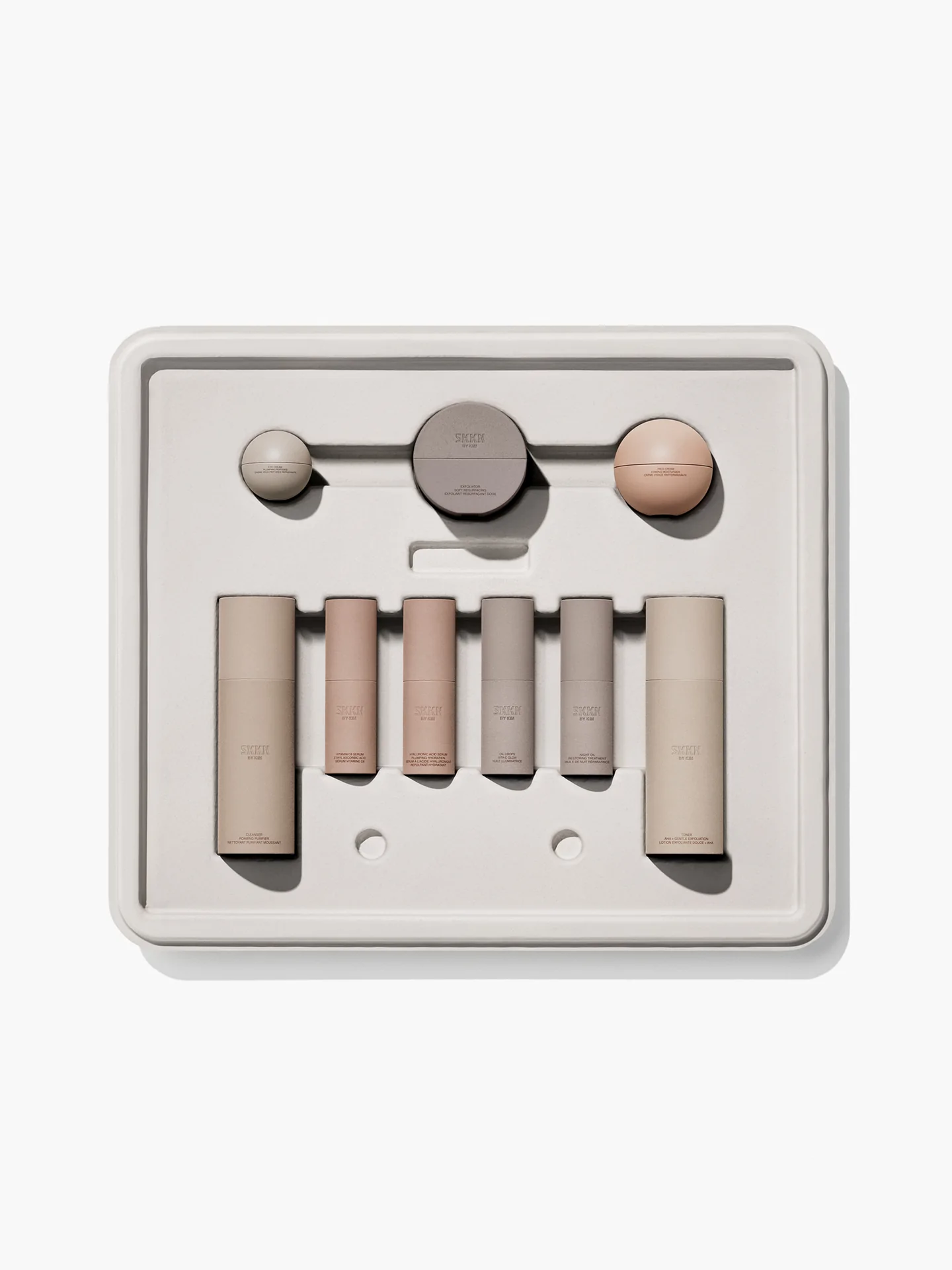 SKKN by Kim's Sustainability Claims
Consumers accuse Kim Kardashian of greenwashing.
Fungus Eliminator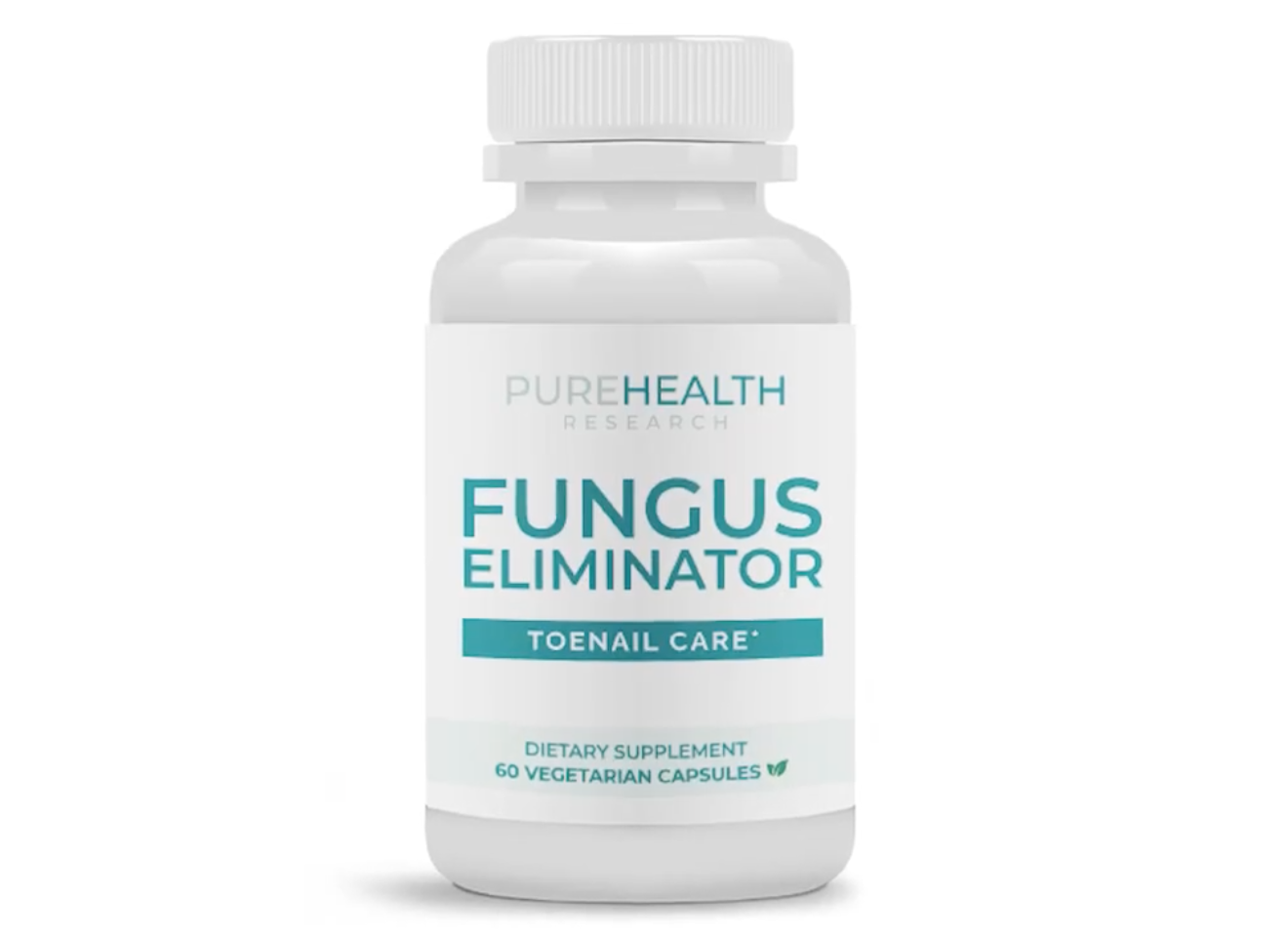 Fungus Eliminator
Forty-five million Americans are 'fighting a losing battle' against toenail fungus. Could this supplement be the solution?