Best Yet!, a line of cedar-oil-based products claiming to treat and prevent bed bugs and lice, agreed to enter into a settlement with the FTC over allegedly deceptive advertising claims that overhyped the effectiveness of Best Yet! products. According to the FTC,
. . . the defendants falsely claimed that their natural, BEST Yet! bed bug and head lice products were invented for the U.S. Army, that their bed bug product was acknowledged by the U.S.D.A. as the #1 choice of bio-based pesticides, and that the Environmental Protection Agency had warned consumers to avoid chemical solutions for treating bed bug infestations.
By the terms of the settlement, the marketers of Best Yet! are prohibited from making a number of claims related to the effectiveness of their products, and must back up any claims they do make with scientific evidence. The settlement orders also impose a $4.6 million judgment against Dave Glassel, who controlled the companies marketing Best Yet!.
We're thinking maybe it should be called "Best Yet?" instead of "Best Yet!" Either way, consumers may want to think twice before buying any Best Yet!.
---
You Might Be Interested In
LeafFilter Gutter Guard: 'Keeps You Off the Ladder'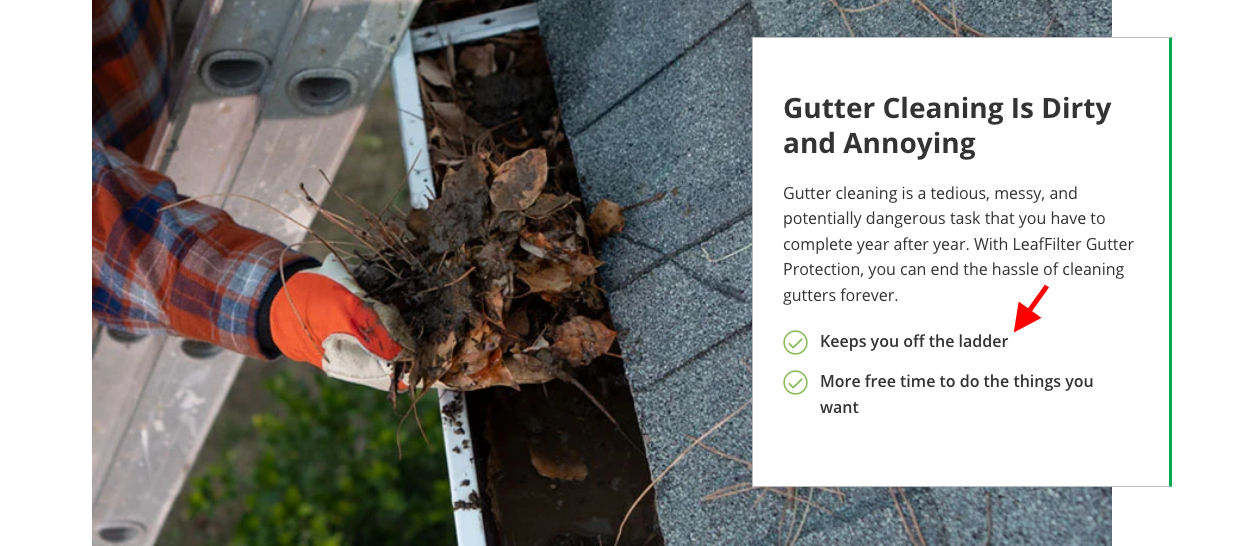 LeafFilter Gutter Guard: 'Keeps You Off the Ladder'
Gutter cleaning is dirty and annoying. So is deceptive marketing.
Byte Invisible Braces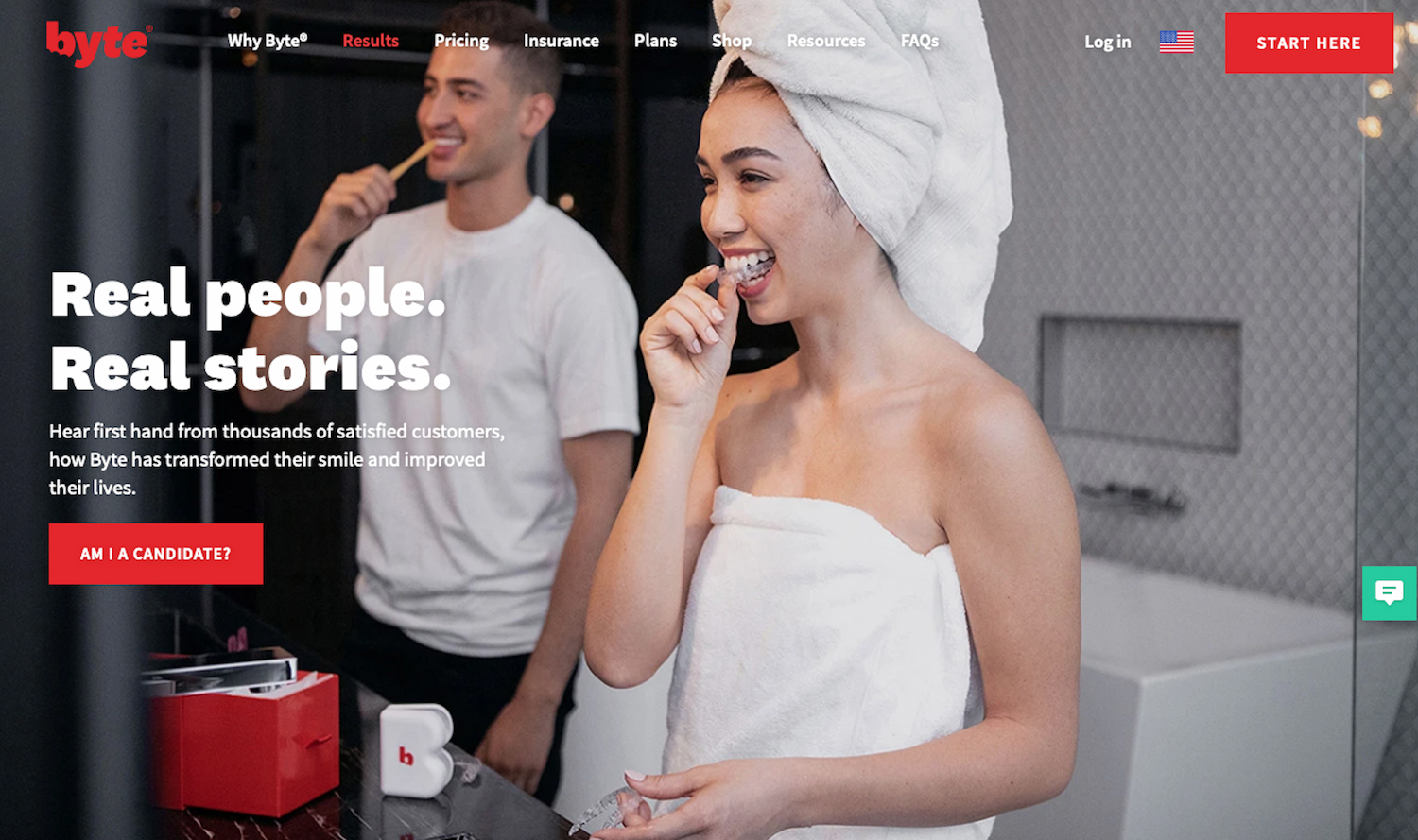 Byte Invisible Braces
NAD takes issue with blanket disclosure regarding incentivized reviews.
UV Sanitizer USA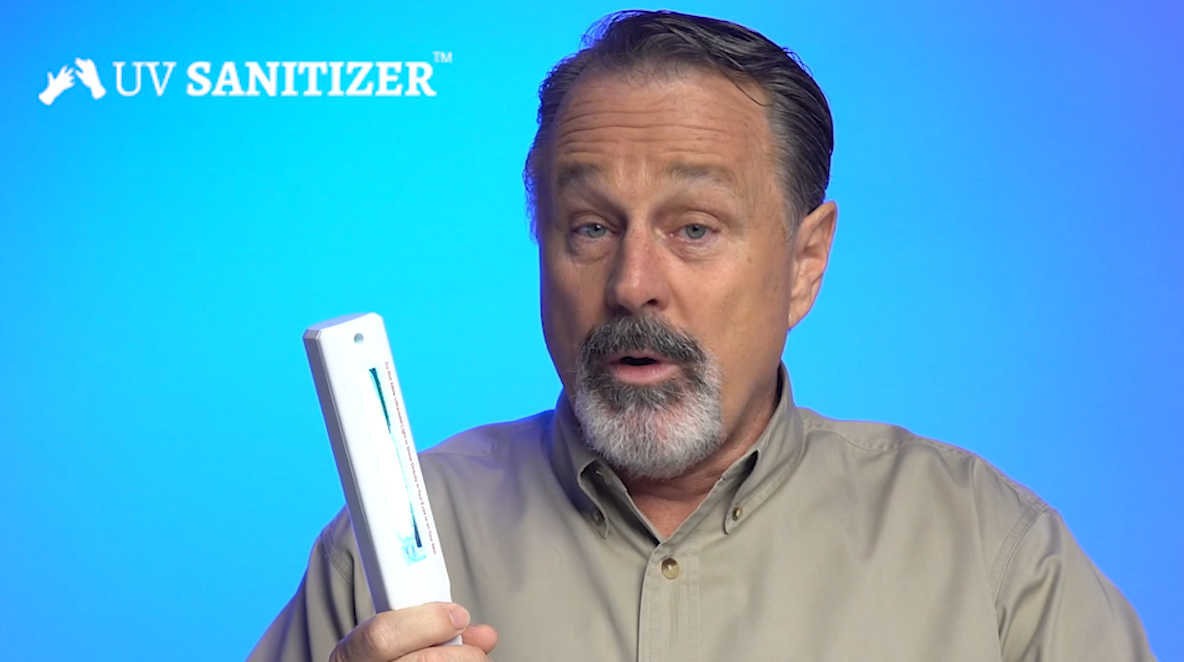 UV Sanitizer USA
When it comes to UV devices and COVID-19, there is no magic wand.