Bargain Hunters Beware: Is it Really a Sale?
Five top retailers who have gotten into hot water over pricing issues.
President's Day sales ads are already hitting the airwaves, but how can you be sure the price on the item is really a bargain? A spate of retailers have gotten into hot water for promoting discounts and sales that actually weren't much of a deal for customers. Here's a list of top stores facing penalties or class-action lawsuits alleging deceptive pricing issues.
Target: This "Expect More, Pay Less" retailer paying out $4 million to settle charges that it charged more.
Amazon: Facing class-action lawsuit that alleges its pricing makes consumers believe they are getting a bigger discount than they actually are.
Neiman-Marcus: Price comparison tags at outlet stores mislead consumers, a class-action lawsuit alleges.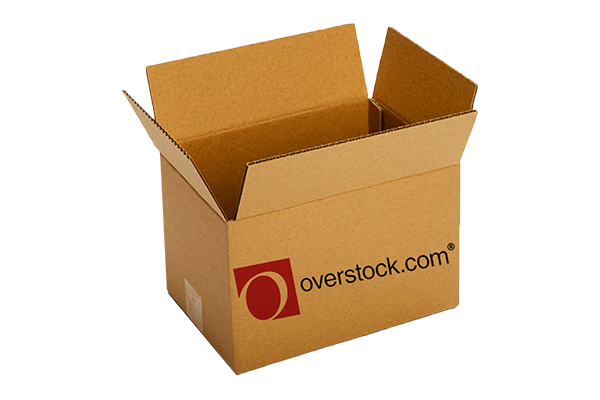 Overstock: Ordered to pay $6.8 million in civil penalties for deceptively advertising the savings customers would get on items as compared to MSRP reference prices.
The Gap: Class-action lawsuit alleges it deceives consumers about the quality of the lower-priced items sold at its outlet stores.
For more on pricing issues click here.
---
You Might Be Interested In
Brooklyn Film Festival: Something to Offend Everyone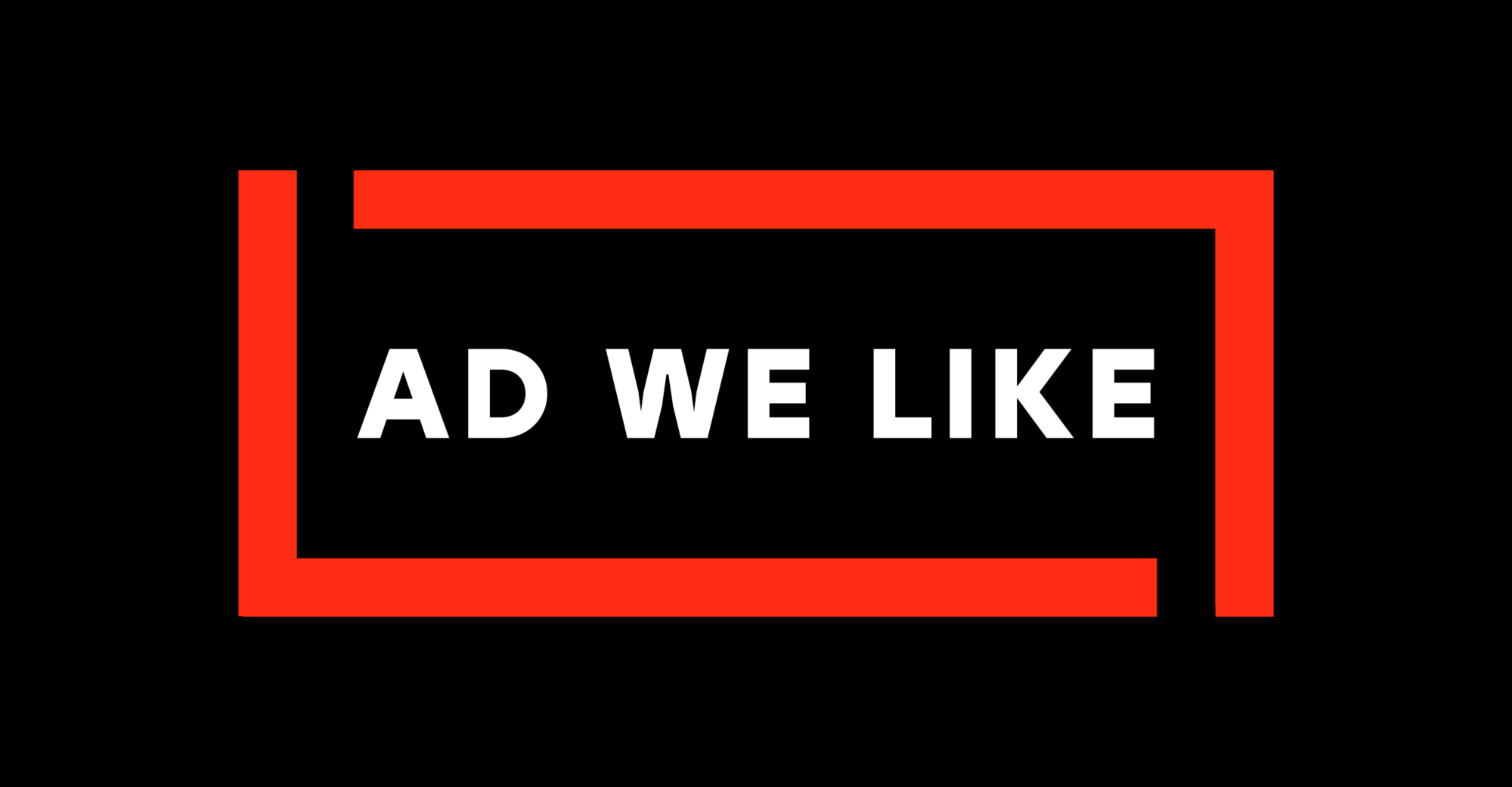 Brooklyn Film Festival: Something to Offend Everyone
BFF has a course on sharing new POVs without your friends getting PO'd.
Ulta Beauty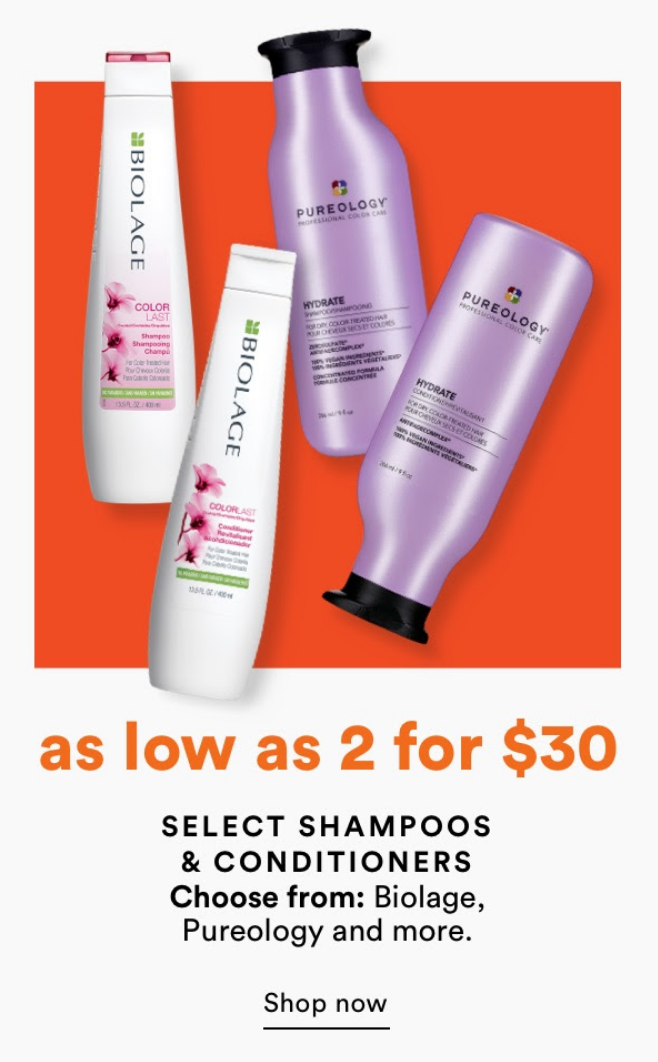 Ulta Beauty
Sometimes not even the "pretty fine print" has the answers consumers are looking for.