Arby's 'Wagyu' Burgers
Ground your beef expectations.
If you are a fan of Wagyu beef, you may be tempted to try one of Arby's "Wagyu" burgers. But if you do, you may end up disappointed.
That's because only about half of the patty in Arby's Wagyu burgers is Wagyu beef – the other half is generic ground beef. And it's not Japanese Wagyu, which is known for its tenderness and rich, buttery flavor (Wagyu literally translates to "Japanese cow"). Rather, it's American Wagyu, which is a cross between Japanese Wagyu and other cattle that some U.S. sellers of Japanese Wagyu say lacks many of the superior qualities of purebred Wagyu cattle.
Yet, as a TINA.org reader pointed out, in TV ads like the one above promoting its Wagyu burgers, Arby's only discloses that it uses a blend of 51% American Wagyu and 49% ground beef in flashing fine print that is easy to miss.
According to the FTC, fine print isn't supposed to contradict other statements in ads or clear up false impressions the ad might leave and it cannot be used to cure false or misleading ad claims. In addition, disclosures of important information must be conspicuous, rather than buried in quickly disappearing fine print.
This is not the first time Arby's has misled consumers with its ads. In 2021, the fast food chain was called out on Twitter for the notable differences between how its sandwiches look in ads compared to how they look in real life. So in addition to "the meats," Arby's has the deceptive ads.
TINA.org reached out to Arby's for comment. Check back for updates.
Find more of our coverage on fast food here.
---
You Might Be Interested In
Alkaline Water Plus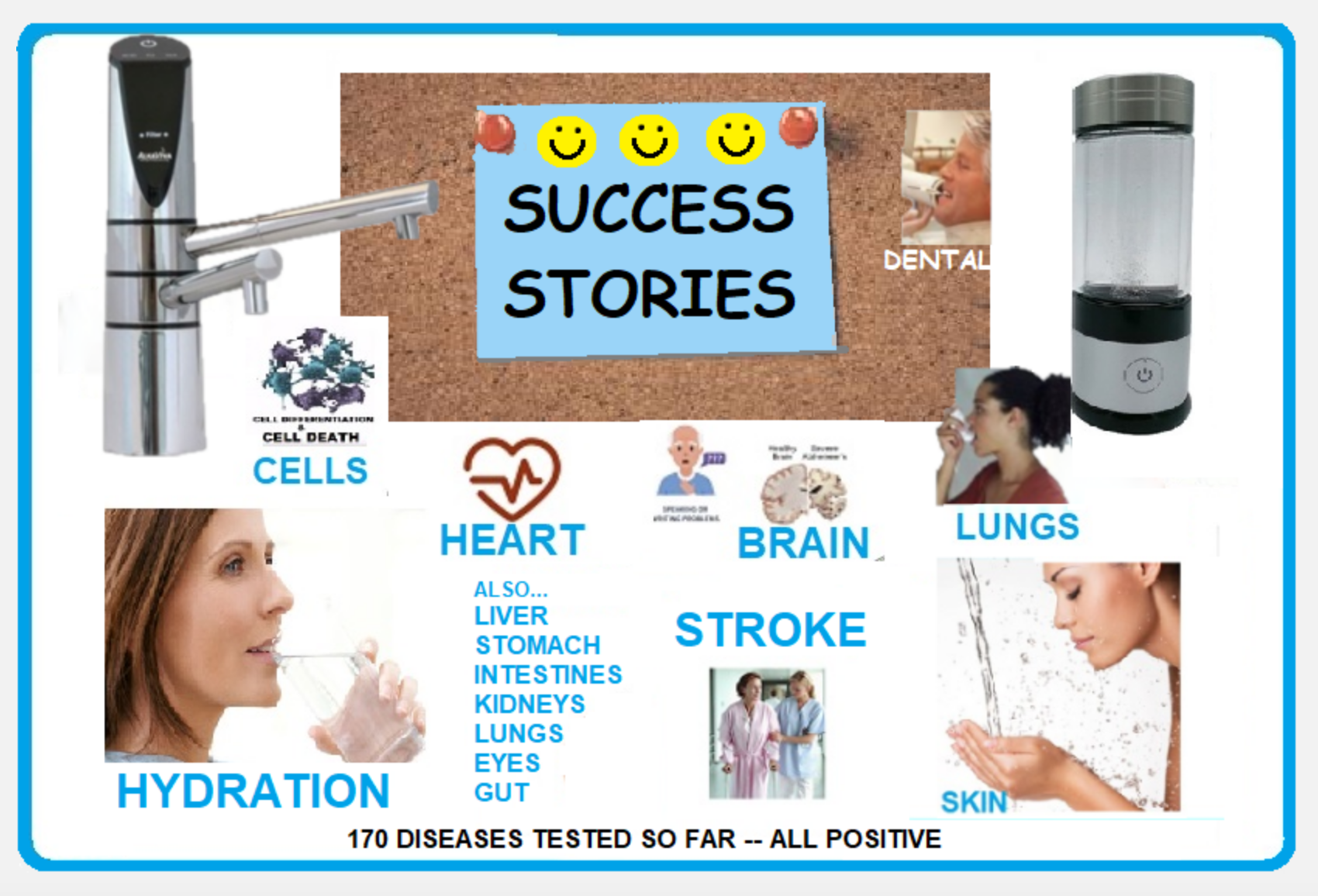 Alkaline Water Plus
Are there really any benefits to drinking alkaline water?
Beyond Meat: Made without 'Synthetically Produced Ingredients'?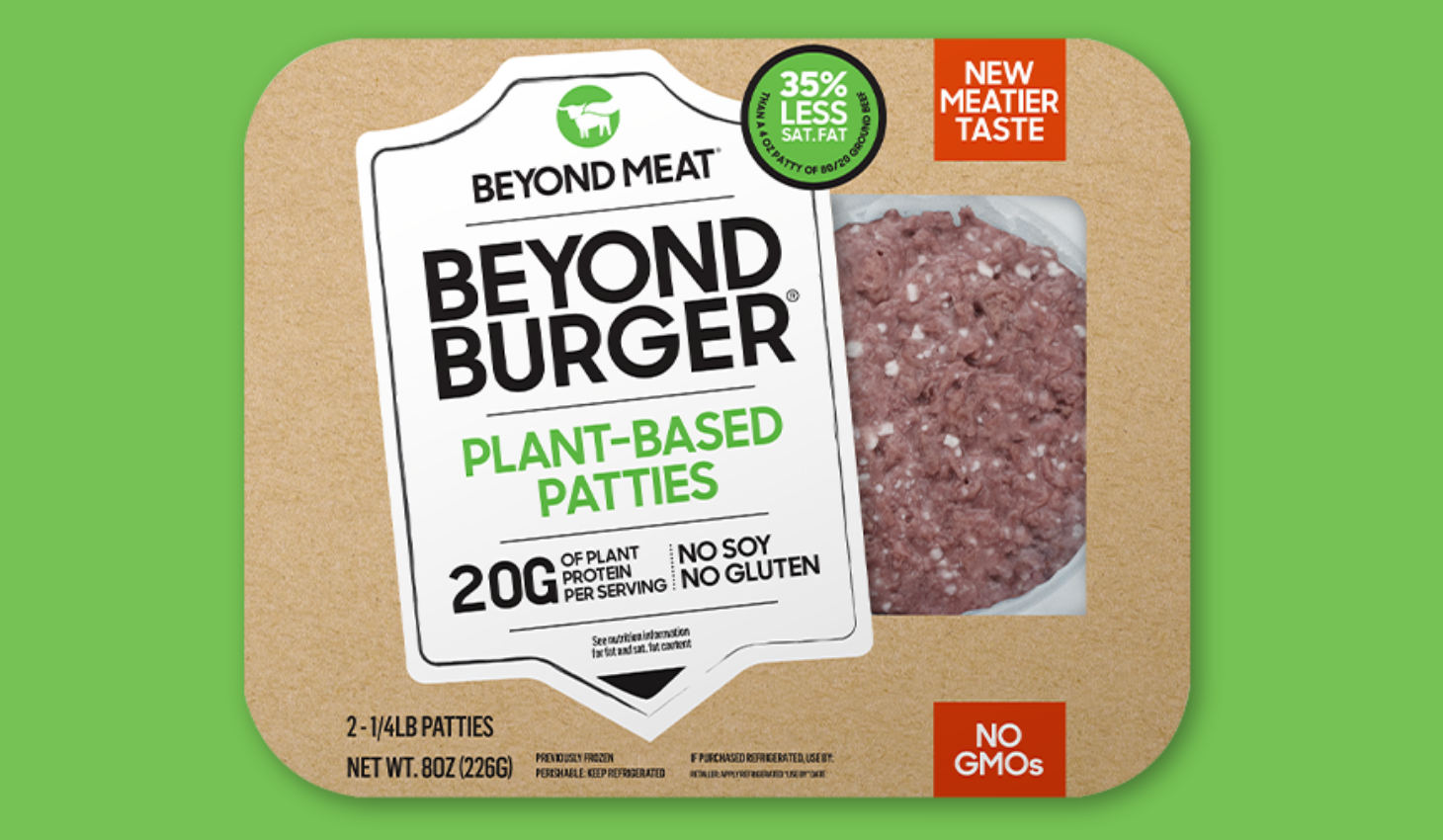 Beyond Meat: Made without 'Synthetically Produced Ingredients'?
TINA.org investigates ingredients in company's flagship product, the Beyond Burger.
Bud Light: 'Brewed with no Corn Syrup'
Bud Light: 'Brewed with no Corn Syrup'
"The bottom line is that the claims regarding corn syrup in brewing are more marketing than science."