Anything But: New Monikers for Ads
Gone are the days when an ad was simply called an ad.
When it comes to advertising, a name by any other name is the game these days as marketers try every which way to get their message before the eyes of consumers without blaring that what they are reading or seeing is actually an ad. Here's a roundup of the latest terms as noted by TINA.org, Bloomberg and Digiday in recent pieces on the issue:
---
You Might Be Interested In
DuckDuckGo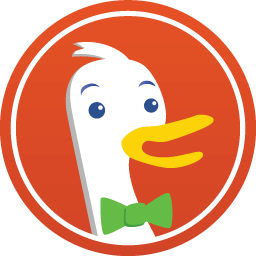 DuckDuckGo
NAD takes issue with claim that company's products protect consumers' privacy "no matter where the internet takes" them.
Jeep x Jurassic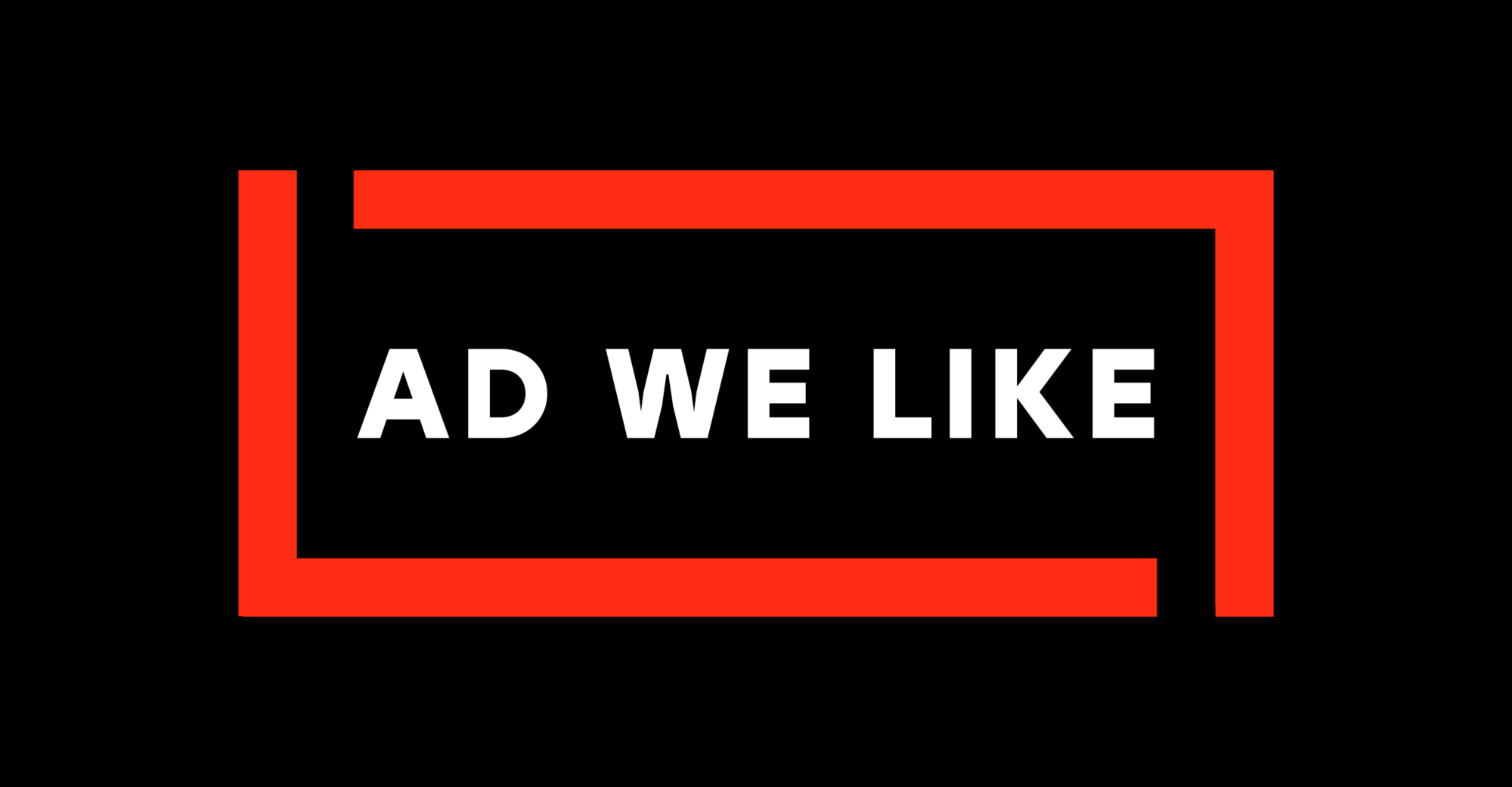 Jeep x Jurassic
A Jeep driver hatches a terrible plan(osaurus).