America's Best Contacts & Eyeglasses
When America's Best advertises "Same Day Appointments Available," they may mean they'll see you next week.
When Joetta stopped by an America's Best Contacts & Eyeglasses store in North Charleston, South Carolina last month, she was encouraged by what she saw advertised on the front window:
Same Day Appointments Available
Since she would be traveling the following week, Joetta needed to get new contacts as soon as possible. So when the manager told her that she wouldn't be able to be seen for another five days, unless she got lucky and someone canceled or was a no-show, she was understandably upset. What gives?
In an FAQ on its website, America's Best clarifies its policy regarding same day appointments:
We do accept same day appointments and walk-ins, but it's always best to schedule an appointment.
If this is the case, why advertise the availability of same day appointments at all?
A Google review indicates that Joetta's is not a unique experience at the North Charleston location:
As of this writing, America's Best has an F rating with the BBB and a one-star rating based on 51 customer reviews. Nearly 300 consumer complaints have been filed against the company with the BBB in the last three years. Roughly a quarter of complaints fall into the category of advertising/sales.
TINA.org reached out to America's Best, which has more than 700 locations across the country, for comment. Check back for updates.
For more of our coverage of eyewear, click here.
---
You Might Be Interested In
Texas SuperFood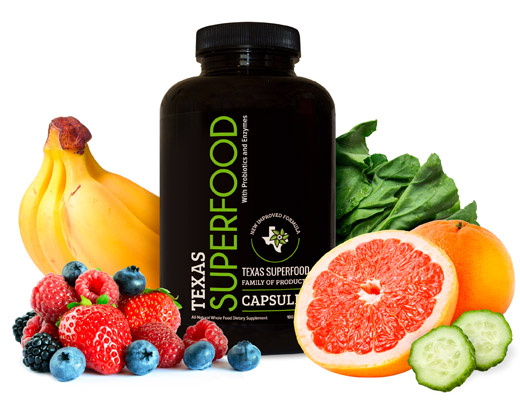 Texas SuperFood
Everything's bigger in Texas – including misleading health claims.
JoAnne Bassett's 'Corona Virus Oil'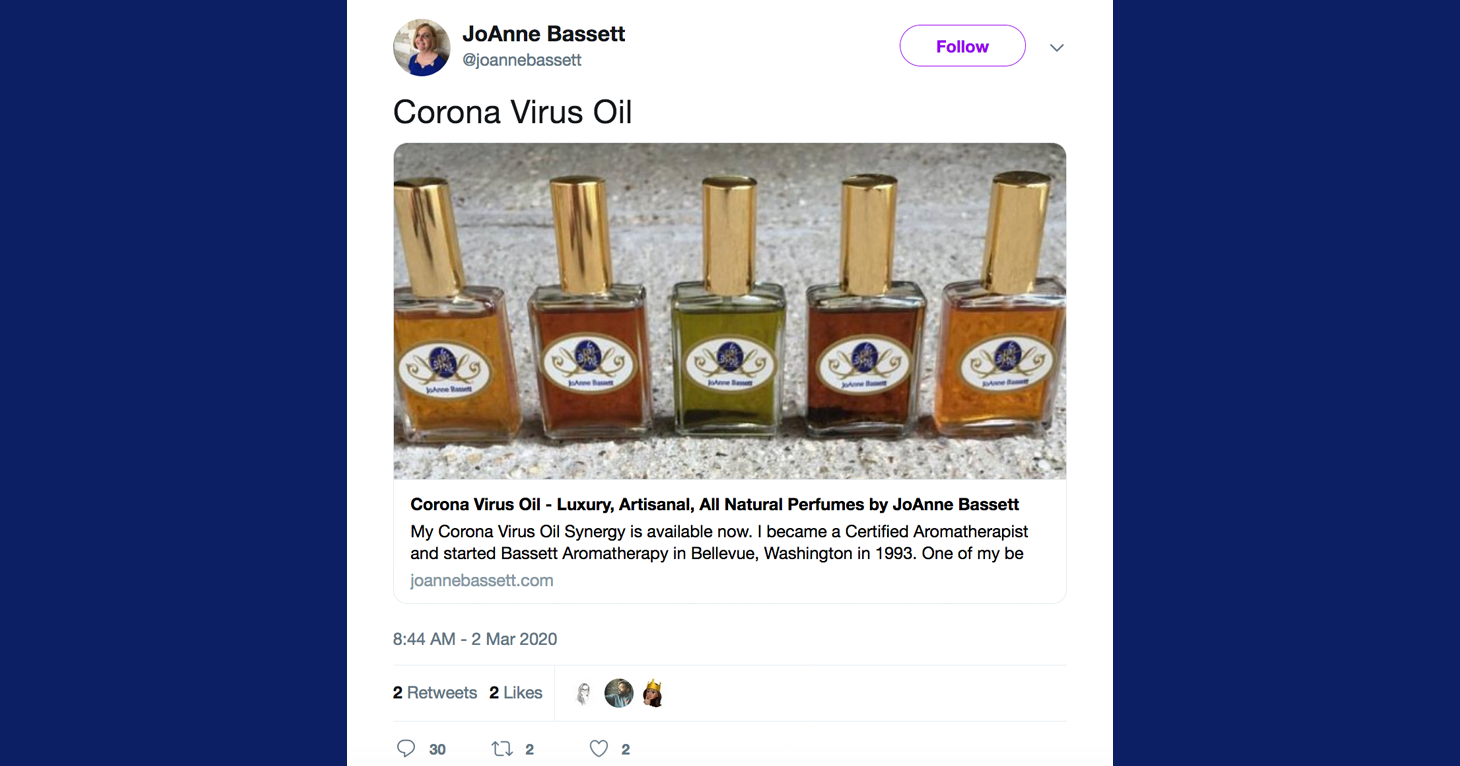 JoAnne Bassett's 'Corona Virus Oil'
Self-proclaimed aromatherapist claims essential oil can help combat the coronavirus.
Charles P. Rogers
Charles P. Rogers
Discerning the difference between an antique and an antique finish.