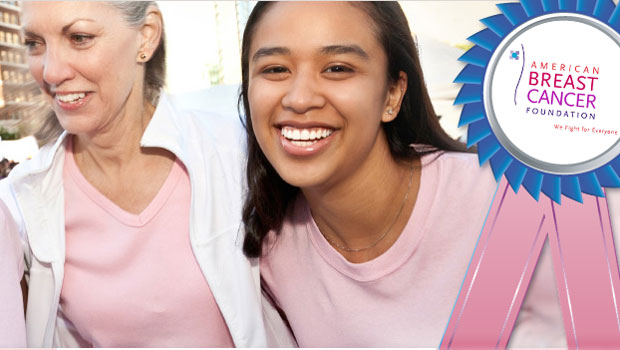 The American Breast Cancer Foundation was recently named to a list of America's worst charities by The Tampa Bay Times and the Center for Investigative Reporting. The charity solicits donations for breast cancer screenings, but until recently, most of its money was spent on professional fundraising. Phyllis Wolf, the president of the American Breast Cancer Foundation, spent nearly 75 cents of every dollar raised on fundraising, much of which went to her son's telemarketing company. According to the report:
Her son, Joseph A. Wolf, was among those who profited the most. After serving as the charity's vice president for three years, Joseph Wolf formed a telemarketing company, Non Profit Promotions. Between 2003 and 2010, his company was paid nearly $18 million to raise donations for his mother's charity. The relationship was not disclosed on IRS filings until 2006.
The American Breast Cancer Foundation is now under new leadership and uses community events for fundraising.
For more information on how to evaluate charities, see our article on charity scams.
---
You Might Be Interested In
Jeep x Jurassic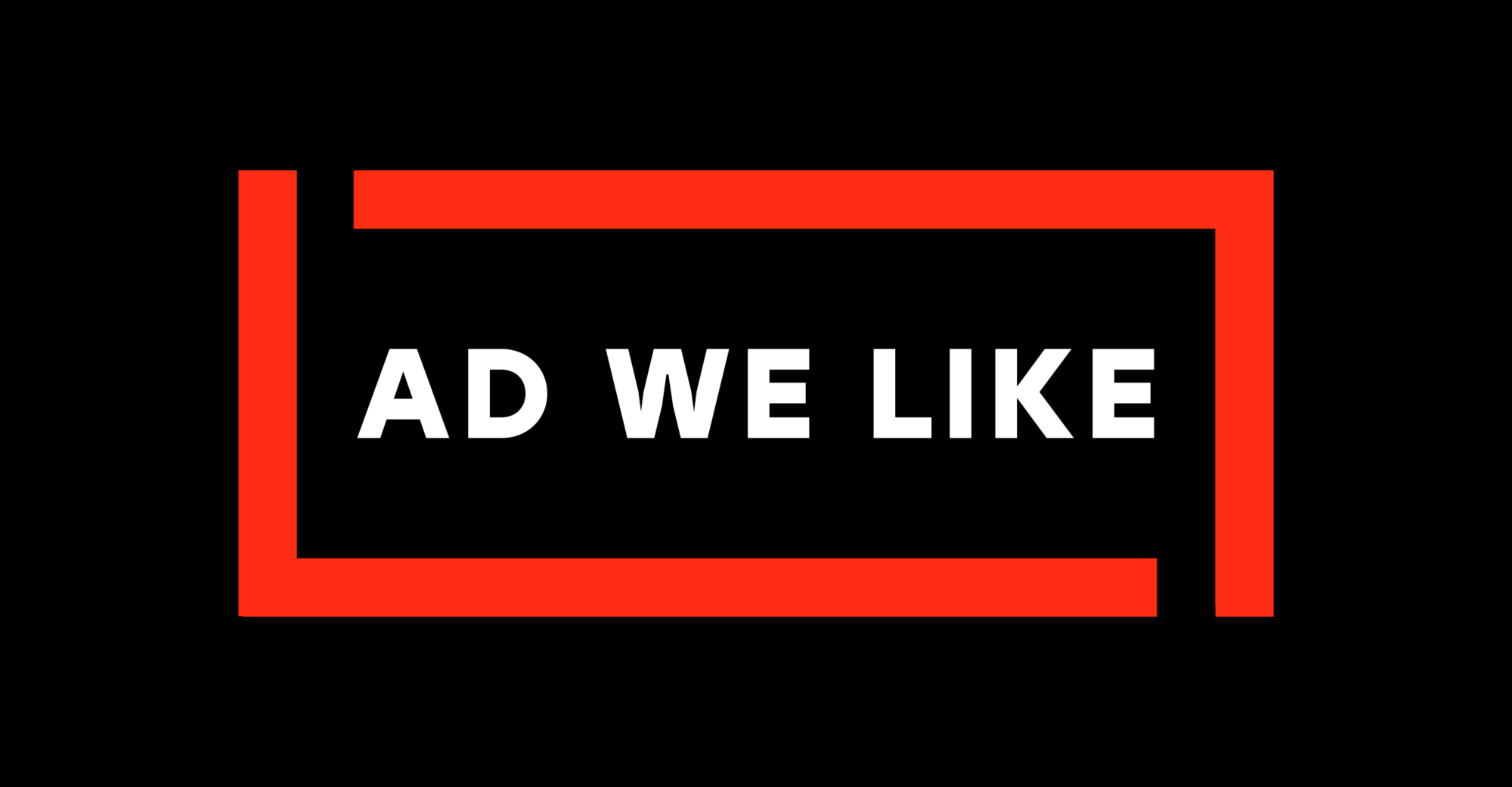 Jeep x Jurassic
A Jeep driver hatches a terrible plan(osaurus).
SKKN by Kim's Sustainability Claims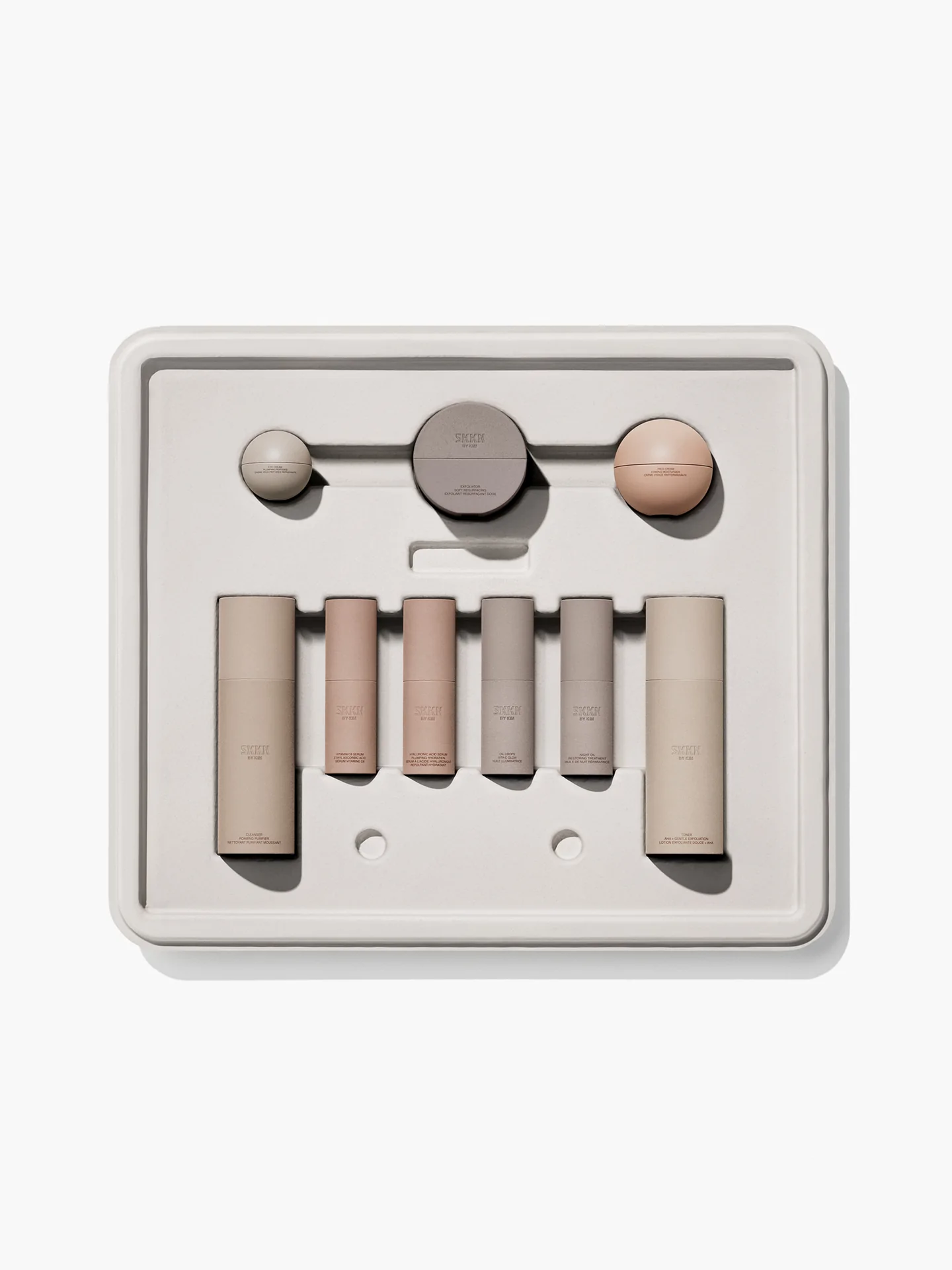 SKKN by Kim's Sustainability Claims
Consumers accuse Kim Kardashian of greenwashing.
Fungus Eliminator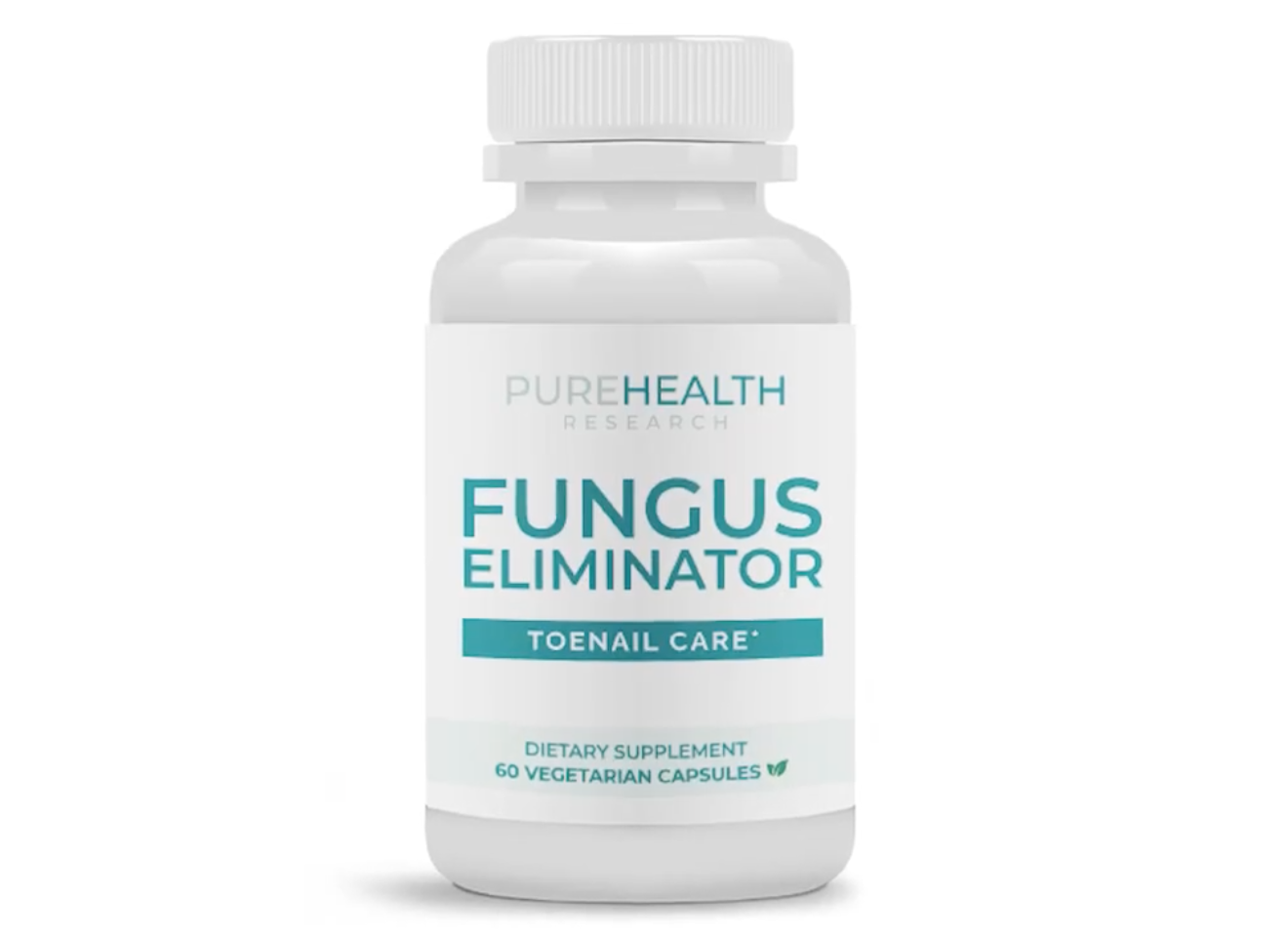 Fungus Eliminator
Forty-five million Americans are 'fighting a losing battle' against toenail fungus. Could this supplement be the solution?