Ad or Not? Priyanka Chopra and Nick Jonas, aka Chonas
Wedding-themed Instagram posts preceding couple's nuptials weren't just about their affection for each other.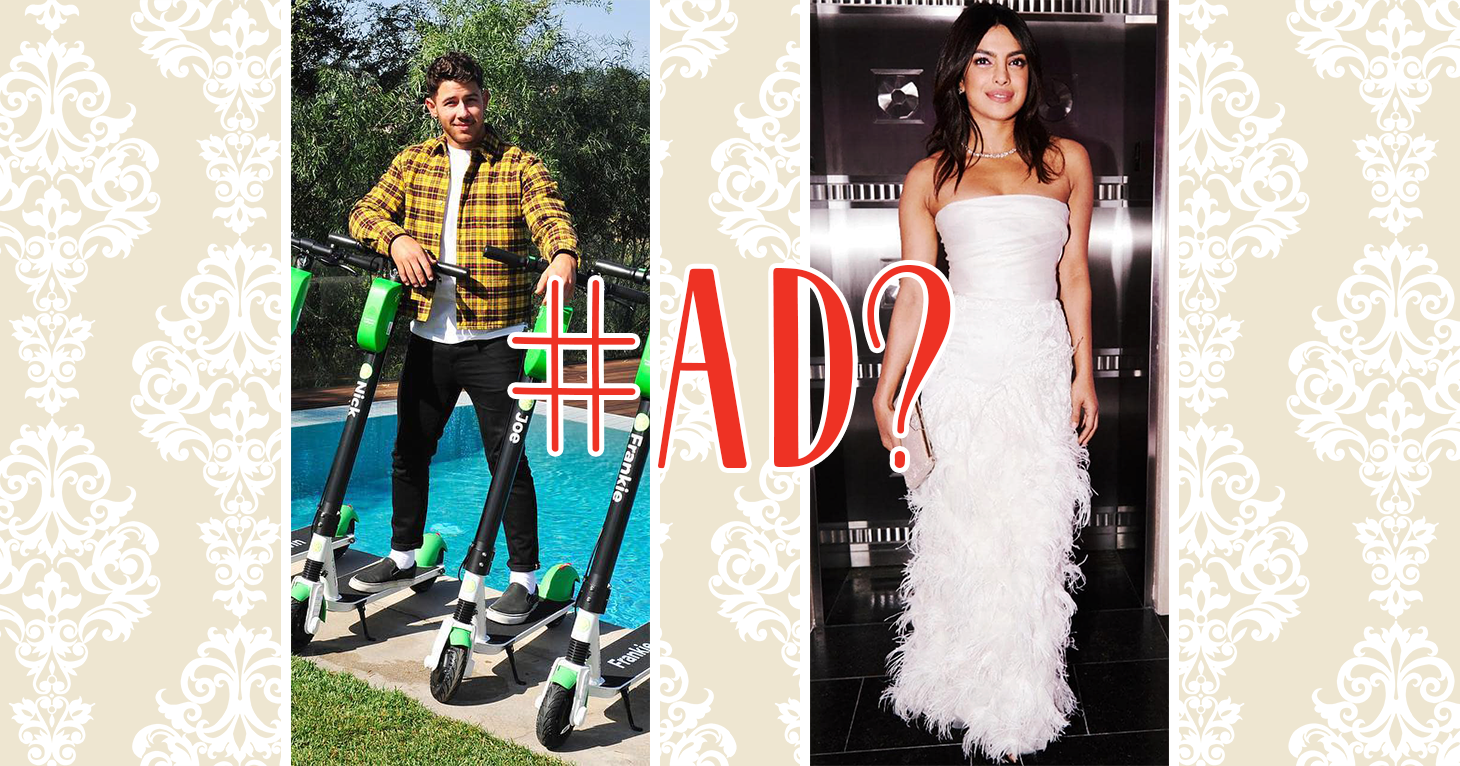 Before Indian actress Priyanka Chopra and singer Nick Jonas, aka Chonas, tied the knot a couple weekends ago, they said "I do" to a number of brands that they endorsed on Instagram in wedding-themed posts preceding the ceremony. But in promoting these brands, did they break a vow with the FTC that sponsored posts be clearly and conspicuously disclosed as ads? With much attention being paid to the celebrity couple's recent nuptials, TINA.org took a closer look. We start with Chopra and Amazon.
Right off the bat, we could tell you that the FTC would likely have a problem with the placement of #ad in the caption. This is due to the fact that, on mobile, Instagram users typically see only the first three lines of a longer post like Chopra's unless they click "more," according to the FTC. "And let's face it: Many people don't click 'more,'" writes FTC senior attorney Lesley Fair in a blog post aimed at brands and influencers. "Therefore, disclose any material connection above the 'more' button." And while Chopra uses Instagram's built-in disclosure tool to communicate that the post is part of a "Paid partnership with amazon," the FTC has stated that the tool, on its own, may not be sufficient.
According to Vanity Fair, Chopra only agreed to work with Amazon on her wedding registry after the online retail giant agreed to her philanthropic terms, which according to the Instagram post involved a $100,000 donation to UNICEF, the children's charity. However, a material connection, as the FTC defines it, can take many forms and does not always have to be a monetary payment from brand to influencer.
Jonas, you're up.
When it comes to material connections, Jonas has a strong one with the brand he endorses in this Instagram post. According to Vanity Fair, Jonas is an investor in Lime electric scooters, making the need to disclose arguably more important. How does he do? We'll give him a D-minus. Like his belle, Jonas utilizes Instagram's built-in disclosure tool, the shortcomings of which are discussed above. But rather than bury #ad in the caption, Jonas has chosen to neglect the hashtag entirely.
In another bachelor party weekend Instagram post, Jonas dons a yacht captain's hat as he poses with a bottle of Elit vodka, a brand with which he has "a long-standing relationship," per Vanity Fair. Again, the only form of disclosure is the built-in tool.
Together, the three sponsored posts — Chopra's for Amazon and Jonas' for Lime and Elit — have garnered more than 3 million likes as of this writing.
Priyanka and Nick, we wish you the best. May you always remember to make time for the little things, like disclosing your material connections to brands.
Find more of our coverage on influencer marketing here.
---
You Might Be Interested In
HSBC – Dear Customer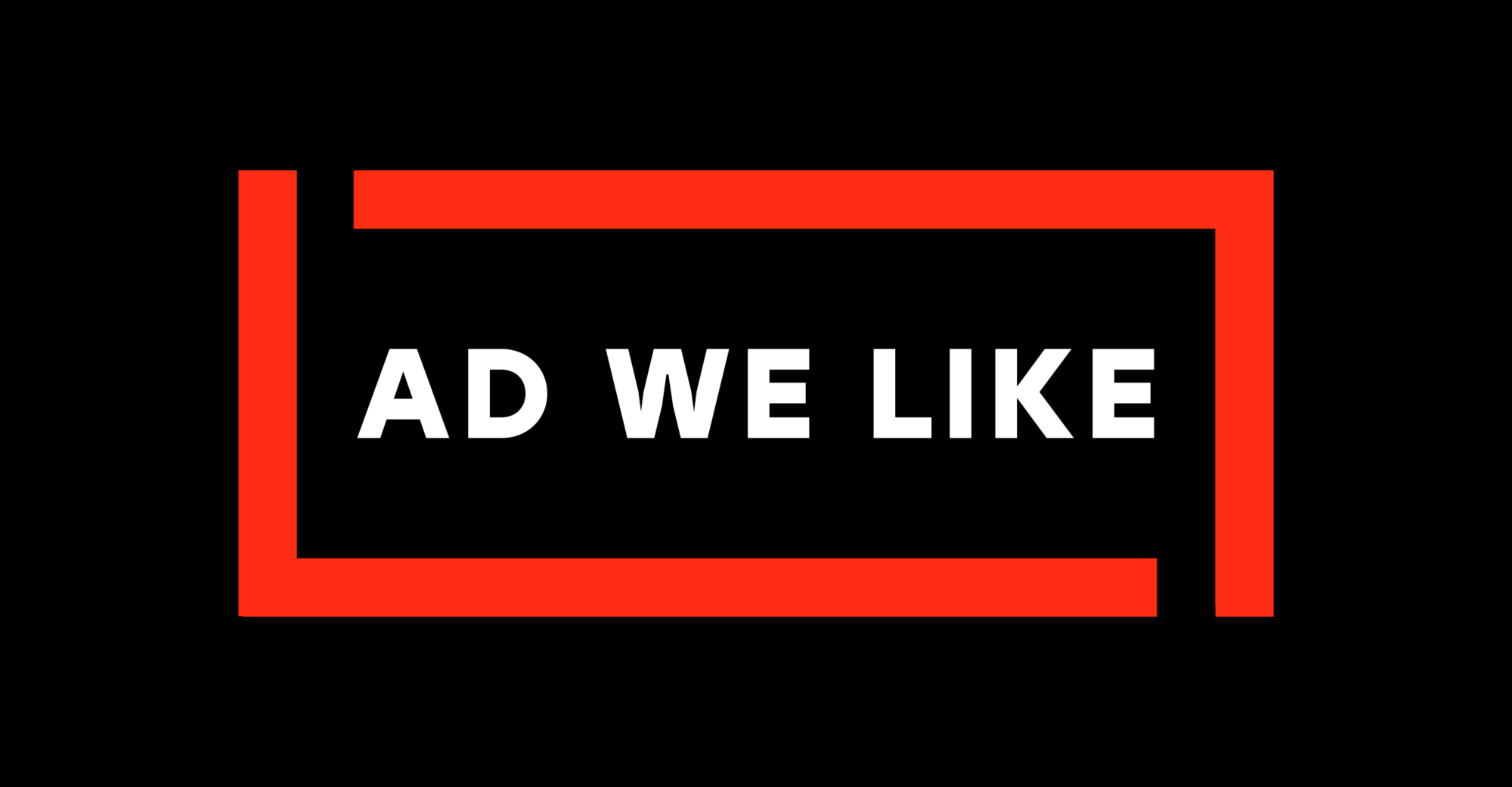 HSBC – Dear Customer
Financial crime evolves, and HSBC wants to help keep you safe.
Hard Steel Male Enhancement Supplement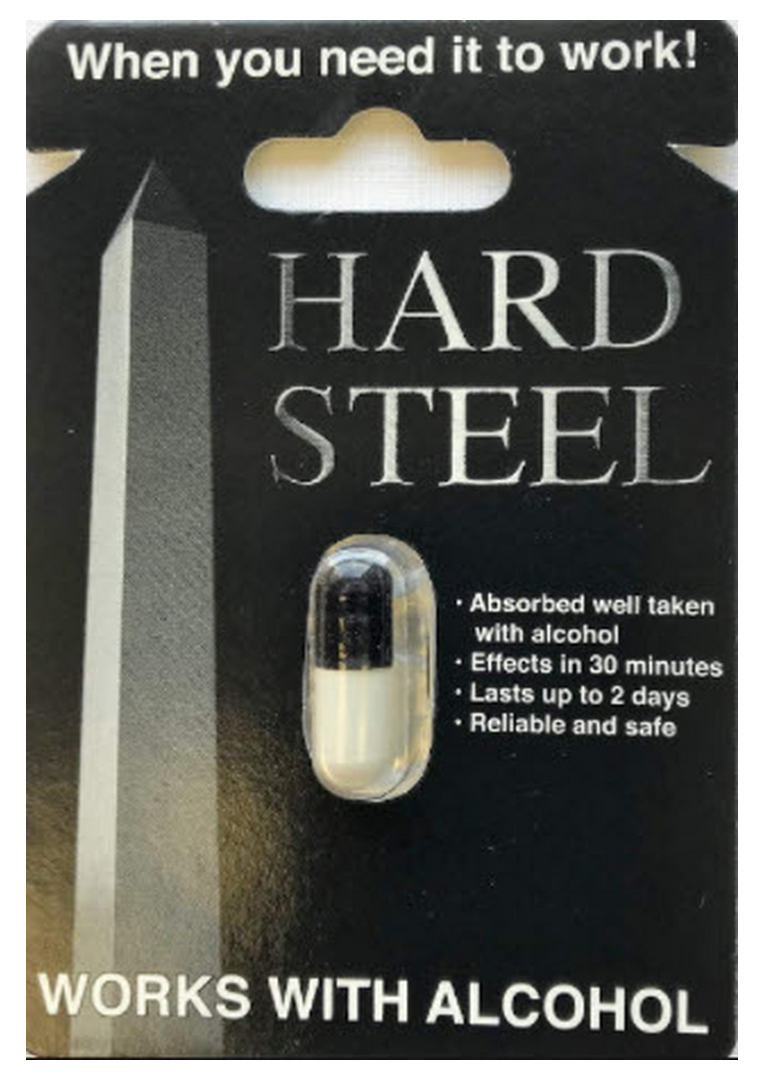 Hard Steel Male Enhancement Supplement
Be wary of this supplement's FDA claims.
TINA.org Reports Meal Kit Giant HelloFresh to FTC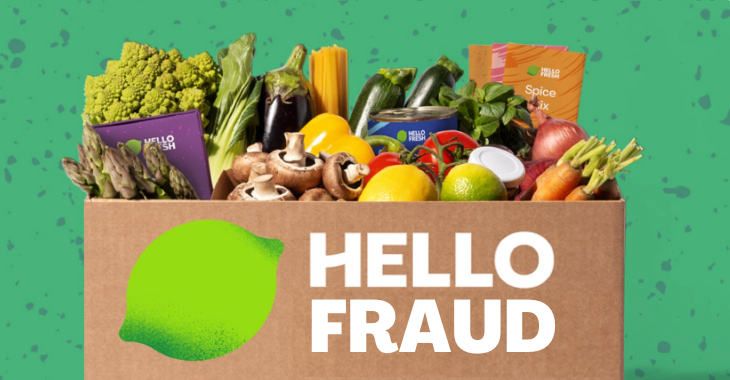 TINA.org Reports Meal Kit Giant HelloFresh to FTC
MADISON, CONN. June 22, 2022 While millions of Americans struggle with rising food prices and empty store shelves, meal kit retailer HelloFresh advertises "delicious meals delivered to your door," enticing consumers…