Ad or Not? Louise Thompson and Daniel Wellington
The time for an influencer to disclose his or her material relationship with a brand is now.
If you want an idea of the effect When an individual (or cute pet) promotes a good or service, primarily on social media, because they were paid to do so, or because of a material connection between the person (or pet) and the company can have on a brand, consider the rise of Daniel Wellington. In six years, the Swedish watch company has gone from a reported $1,500 investment to a $220 million operation on the backs (or, more precisely, wrists) of social media influencers.
It's not rocket science: Daniel Wellington sends a free watch to an influencer and in return the influencer snaps a photo wearing the watch and shares it on Instagram, making sure to give a shoutout to the brand in the caption. It's so simple that some influencers forget to #ad it.
Case in point: this Instagram post by British reality TV star Louise Thompson. Even after the Advertising Standards Authority (The Advertising Standards Authority (ASA) is a self-regulatory body that monitors advertising in the United Kingdom.) in the U.K. found the post in violation of its advertising code for not being "obviously identifiable as a marketing communication," in that it lacks a clear identifier such as #ad, the post still fails to properly disclose the celebrity's material relationship with the watch brand:
In response to the inquiry, Daniel Wellington confirmed that it had a written contract with Thompson that stipulated she disclose #sponsored or #ad at the beginning of a post so that her followers, of which there are more than 1 million, don't have to click "show more" to see it (note: on Instagram, if a caption is long, usually four lines or more, only the first three lines or so show up in a mobile user's feed). Yet the only apparent modification to the post is the addition of Instagram's own "paid partnership" label, a type of built-in disclosure that the FTC has stated may not cut it on its own.
ASA said the inclusion of a personalized discount code — "LOUISE" — differed some from Thompson's non-sponsored IG content but not enough to warrant the omission of a clear advertising label. It found the influencer and brand "jointly responsible" for ensuring proper disclosure and indicated it would be keeping watch in the future:
We told Louise Thompson and Daniel Wellington AB to ensure that in future their ads were obviously identifiable as marketing communications, for example, by including a clear and prominent identifier such as "#ad."
For more of TINA.org's coverage of influencer marketing, click here.
---
You Might Be Interested In
FDA Sends Amazon a Warning Letter
FDA Sends Amazon a Warning Letter
At issue is company's distribution of products illegally marketed as drugs.
Liquid Death | Not A Waterboy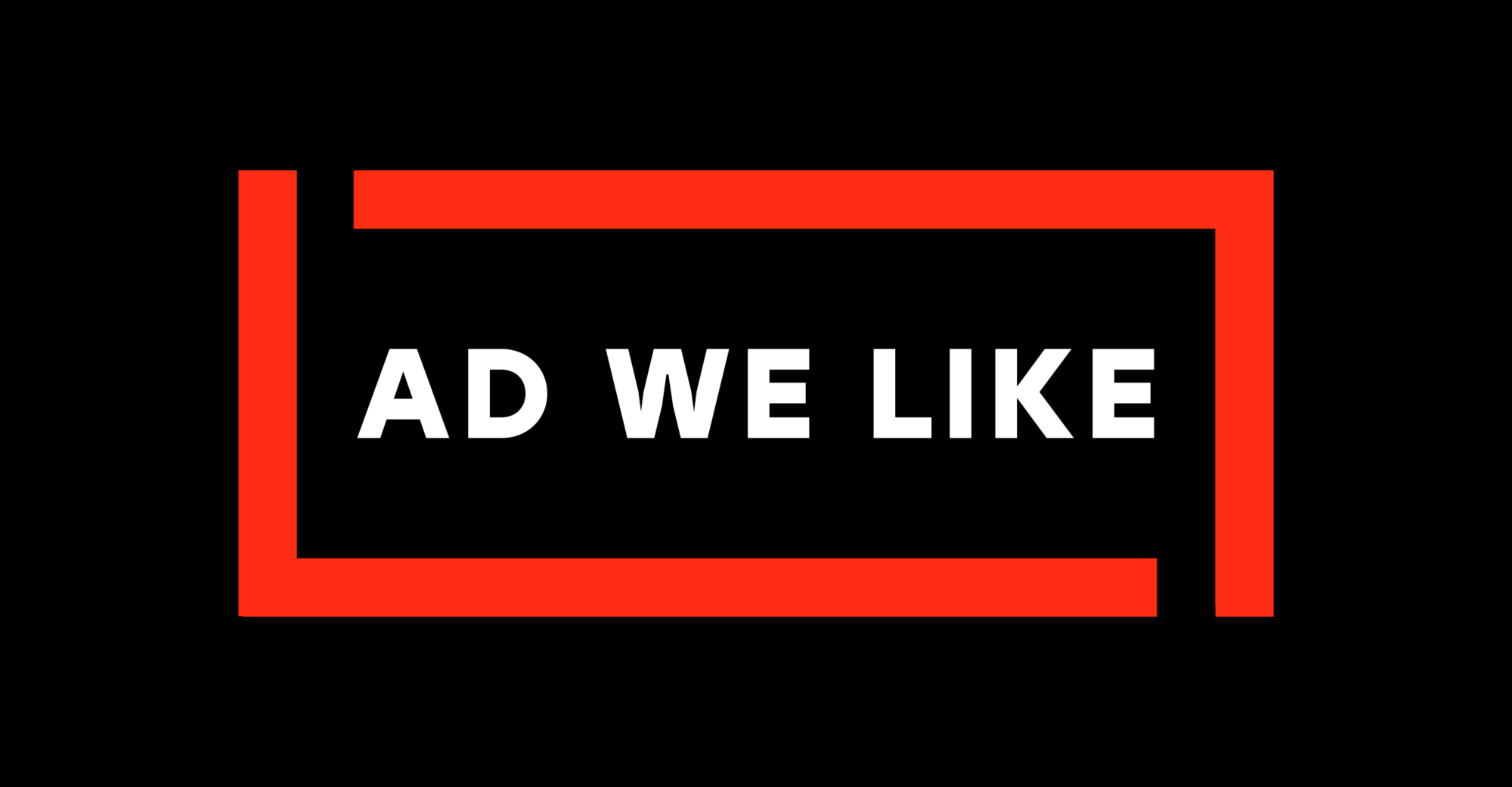 Liquid Death | Not A Waterboy
Canned water company signs a landmark endorsement deal with a "hydration assistant."
Is Anthony Anderson's Candyverse NFT Project a Scam?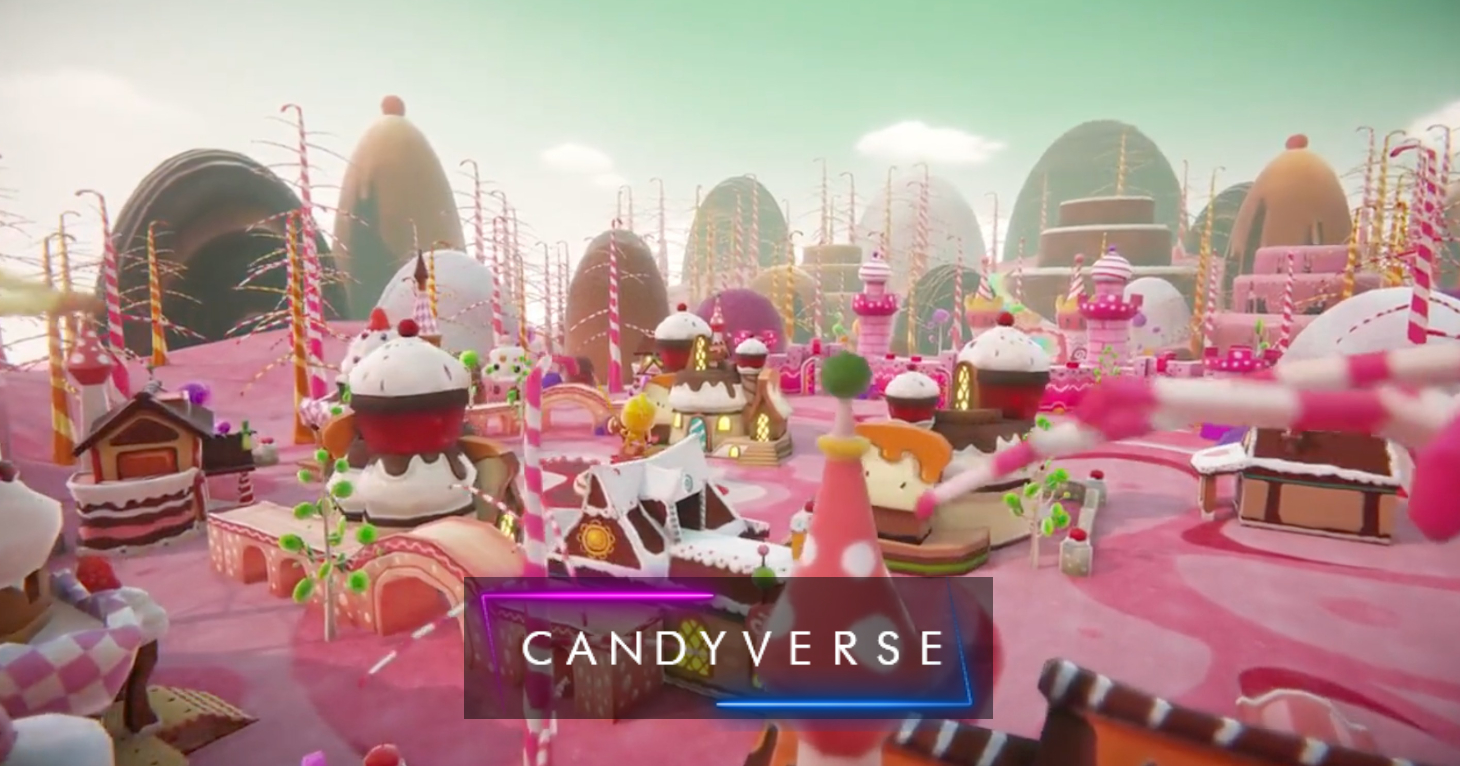 Is Anthony Anderson's Candyverse NFT Project a Scam?
The impact of a celebrity endorsement.