Ad or Not? Tom Brady and Under Armour
Patriots QB steps out of bounds in his latest Instagram post.
Super Bowl MVP Tom Brady recently shared on Instagram what appeared to be a touching message about his mother, who has remained his biggest fan throughout her battle with cancer.
But a closer look reveals that the Patriots quarterback may have stepped out of bounds in an attempt to tie his respect for his mother's love and dedication with a pitch to sell sporting equipment. You see, Brady has a partnership with Under Armour, making this Instagram post as much a heartfelt tribute as an undisclosed advertisement for the sporting goods giant.
This isn't the first time Brady has given a shoutout to mom on the social media platform. But unlike previous posts, including this birthday well-wishing and this on-field embrace, in this particular instance, Brady has chosen to also include a link to one of his sponsor's Instagram handles (@underarmourwomen).
We reached out to Under Armour asking why this and previous posts by the champion QB (see here and here) lack proper disclosure (i.e., #ad). Check back for updates.
Read more of TINA.org's coverage of When an individual (or cute pet) promotes a good or service, primarily on social media, because they were paid to do so, or because of a material connection between the person (or pet) and the company here.
---
You Might Be Interested In
HSBC – Dear Customer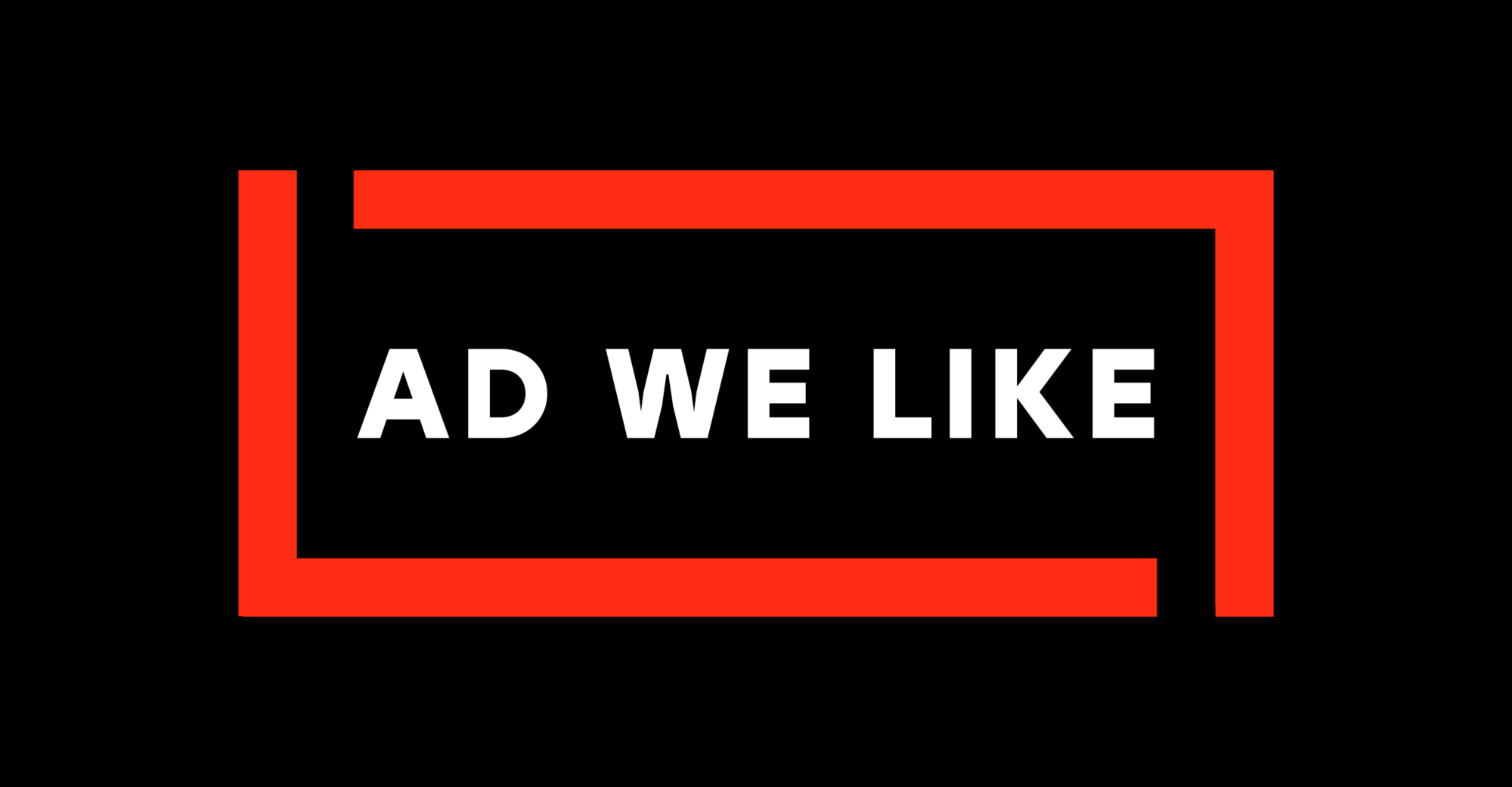 HSBC – Dear Customer
Financial crime evolves, and HSBC wants to help keep you safe.
Hard Steel Male Enhancement Supplement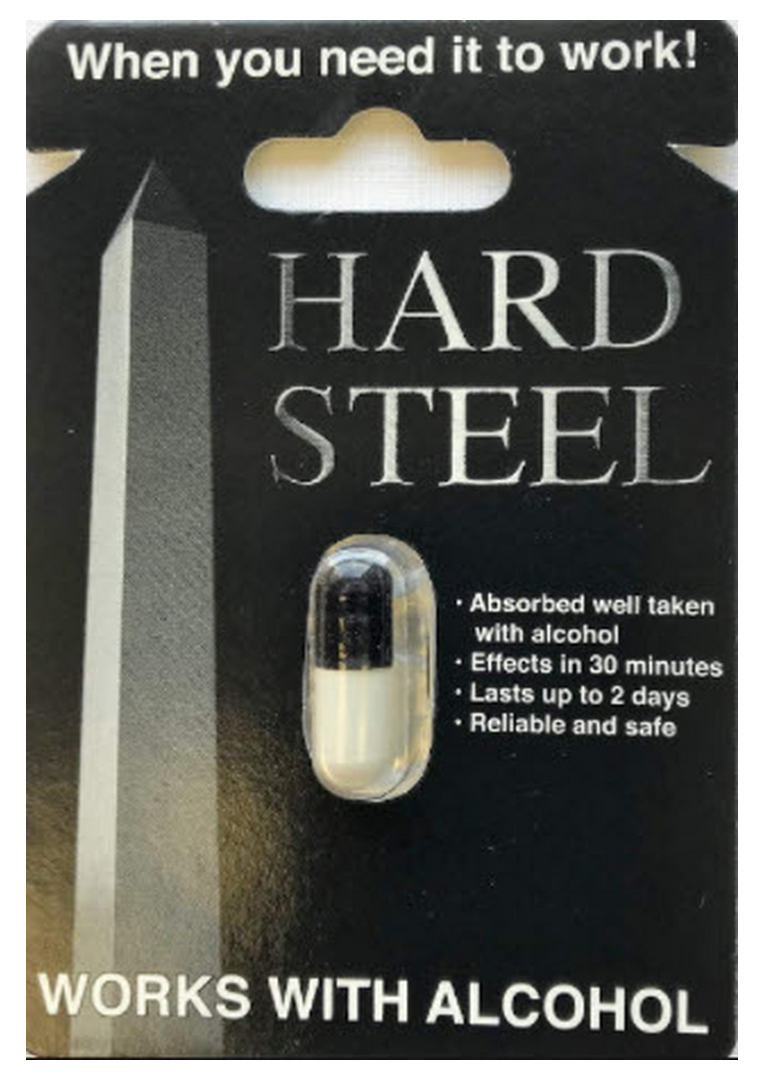 Hard Steel Male Enhancement Supplement
Be wary of this supplement's FDA claims.
TINA.org Reports Meal Kit Giant HelloFresh to FTC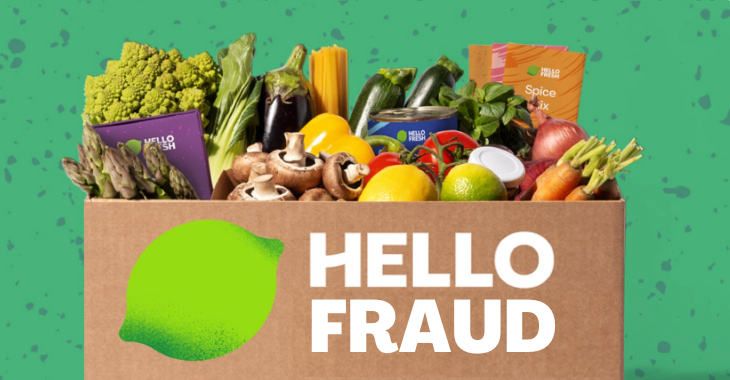 TINA.org Reports Meal Kit Giant HelloFresh to FTC
MADISON, CONN. June 22, 2022 While millions of Americans struggle with rising food prices and empty store shelves, meal kit retailer HelloFresh advertises "delicious meals delivered to your door," enticing consumers…