Ad or Not? That Paisley Asymmetrical Dress on Instagram
You know the one we're talking about.
Over a weekend last March, an army of 50 fashion influencers flooded Instragram with photos of themselves in a certain paisley asymmetrical dress from Lord & Taylor. All of the posts were tagged @lordandtaylor and carried the hashtag #DesignLab, which at the time was Lord & Taylor's new apparel line aimed at women ages 18-35. But none of them disclosed that Lord & Taylor gifted the dress and paid each poster between $1,000 and $4,000 to share the photo that, in reality, was part of a "product bomb" ad campaign to promote sales of its new collection. The posts reached more than 11 million Instagram users and the dress quickly sold out.
But the posts also caught the eye of the FTC and it said Lord & Taylor should have required such disclosure. The agency said the failure to label the Instagram posts as paid advertising misled consumers into believing they were getting the impartial, unpaid opinion of a fashion aficionado. Lord & Taylor had also contracted with the online fashion magazine Nylon to publish an "article" about the new Design Lab apparel line and dress. The FTC said that, too, failed to inform readers that Lord & Taylor reviewed, approved and paid for the post.
"Lord & Taylor needs to be straight with consumers in its online marketing campaigns," Jessica Rich, director of the FTC's Bureau of Consumer Protection, said. "Consumers have the right to know when they're looking at paid advertising."
In settling the charges, Lord & Taylor is banned from misrepresenting ads as independent content and must ensure that the fashionistas it pays to promote its clothing clearly disclose that they've been compensated.
Find more of our coverage on sponsored content here.
---
You Might Be Interested In
FDA Sends Amazon a Warning Letter
FDA Sends Amazon a Warning Letter
At issue is company's distribution of products illegally marketed as drugs.
Liquid Death | Not A Waterboy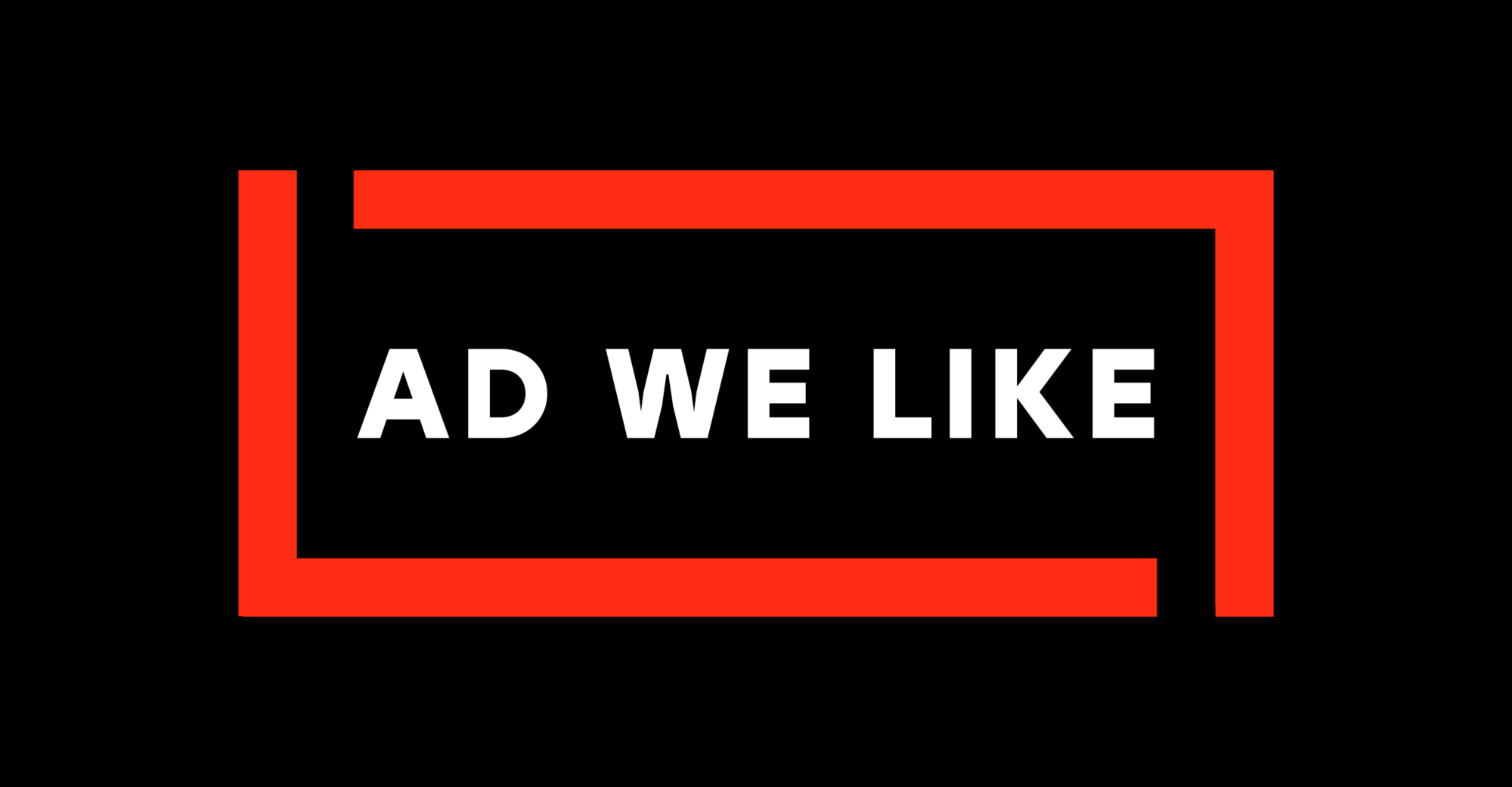 Liquid Death | Not A Waterboy
Canned water company signs a landmark endorsement deal with a "hydration assistant."
Is Anthony Anderson's Candyverse NFT Project a Scam?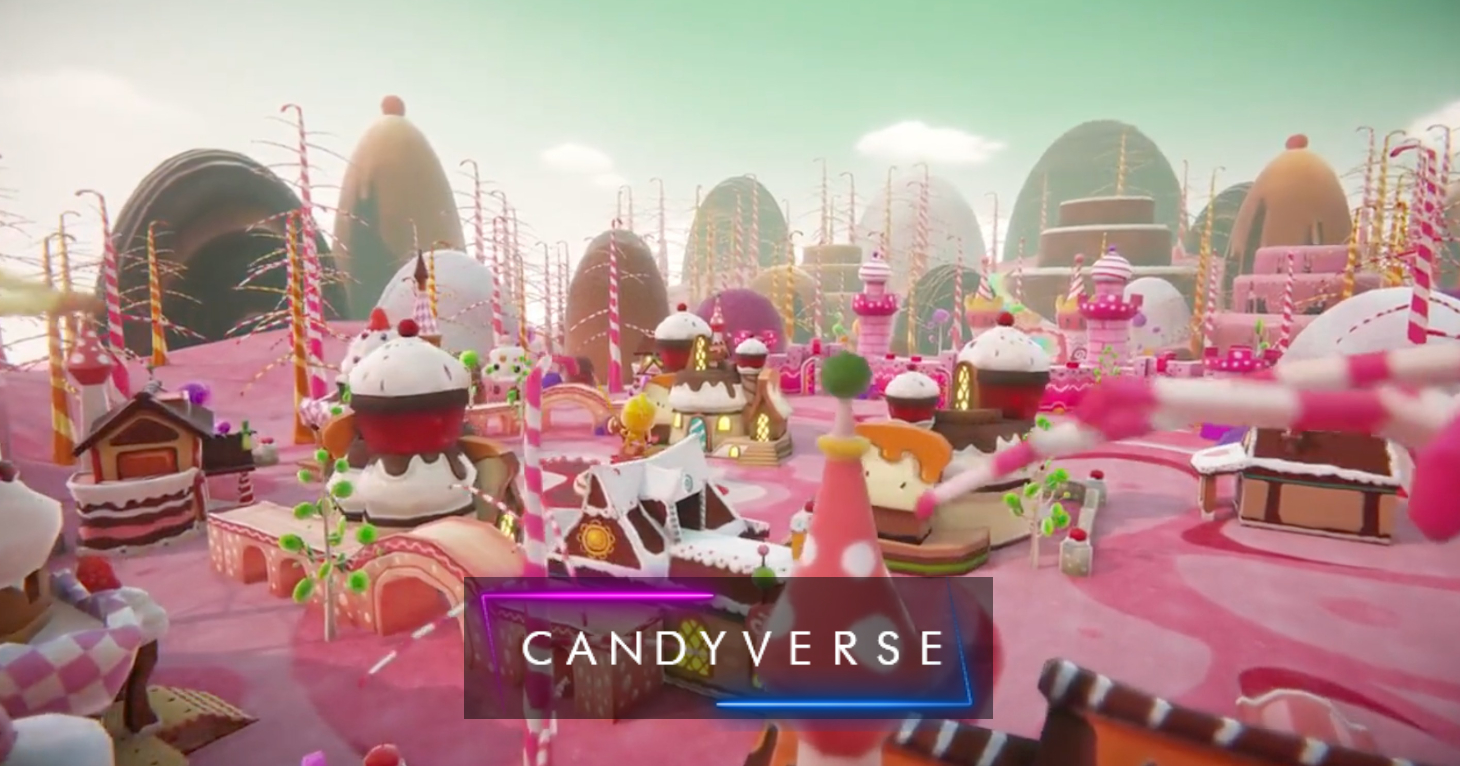 Is Anthony Anderson's Candyverse NFT Project a Scam?
The impact of a celebrity endorsement.