Ad or Not? Khloe Kardashian and Calvin Klein
An official ad campaign announcement has us taking a second look at another big reveal.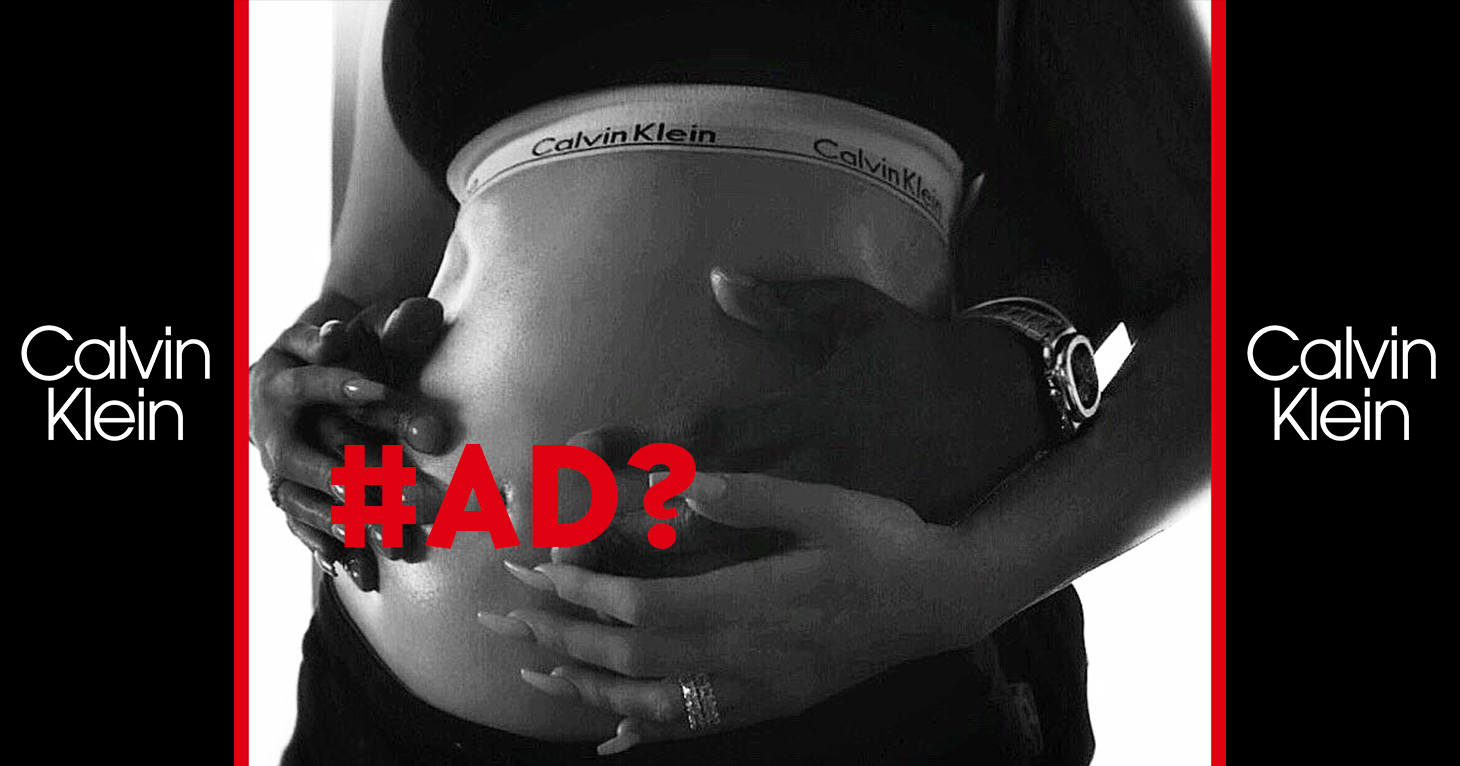 This week Calvin Klein launched its "Our Family. #MyCalvins" ad campaign, and announced who would be the face (or, more precisely, faces) of this family-themed marketing push: the "first family" of pop culture, and the subject of a TINA.org influencer marketing complaint, the Kardashian/Jenner clan.
Here at TINA.org the announcement has us taking a second look at another big Kardashian announcement from last month. Namely, Khloe's pregnancy reveal, in which her Calvin Klein bra nearly steals the spotlight from her growing baby bump:
The image and attendant caption touches heavily on the idea of motherhood and familial bonds, right in line with the themes of the "Our Family. #MyCalvins" campaign. In light of the recent confirmation of the Kardashians' involvement in this campaign, for which contracts were signed and promotional pictures were shot presumably months ago, it appears as though Khloe's Dec. 22 post would have come well after she, along with sisters Kim and Kourtney and half-sisters Kylie and Kendall, finalized the endorsement deal with the fashion house. In that case, such a material connection would have to be disclosed. But while the baby bump is no longer hidden, #ad or other such disclosure is nowhere to be found.
This isn't the first time Calvin Klein has come onto TINA.org's radar for issues with undisclosed When an individual (or cute pet) promotes a good or service, primarily on social media, because they were paid to do so, or because of a material connection between the person (or pet) and the company. Kendall Jenner has previously worked with the brand and has had trouble properly disclosing her paid posts for the fashion label. A 2016 TINA.org investigation found numerous instances in which the supermodel failed to clearly, conspicuously, and immediately denote her financial relationship to Calvin Klein in Instagram posts featuring Calvin Klein products.
The FTC has let influencers know that when an individual has a material connection with a company, such as payment for a specific post or the receiving of free goods and services, the influencer must disclose this financial relationship to viewers. In an instance such as this, it seems as though government regulators would expect more of the expecting mom.
TINA.org reached out to Calvin Klein for comment. Check back for updates.
Read more about TINA.org's coverage of influencer marketing here.
---
You Might Be Interested In
Brooklyn Film Festival: Something to Offend Everyone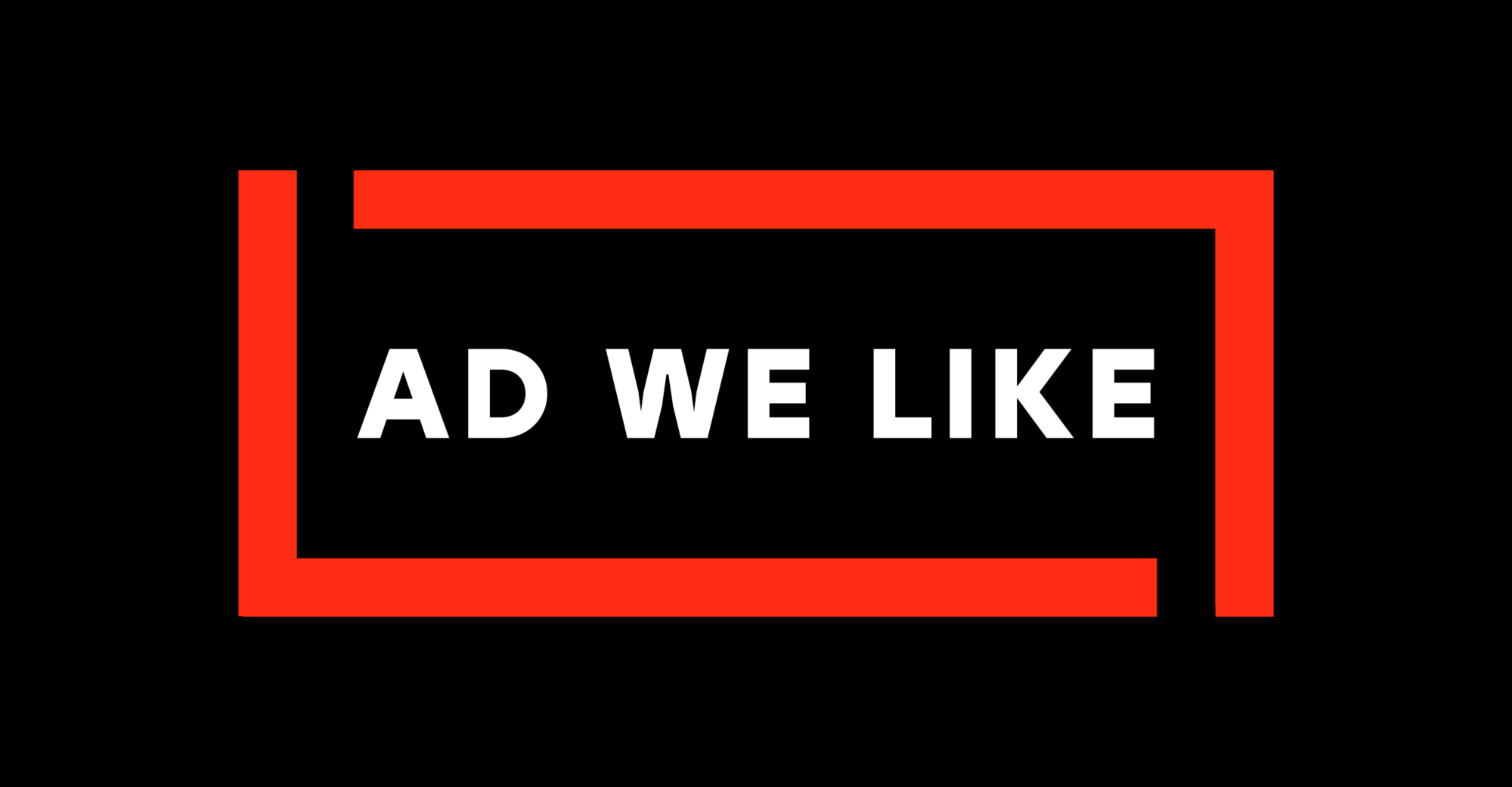 Brooklyn Film Festival: Something to Offend Everyone
BFF has a course on sharing new POVs without your friends getting PO'd.
Ulta Beauty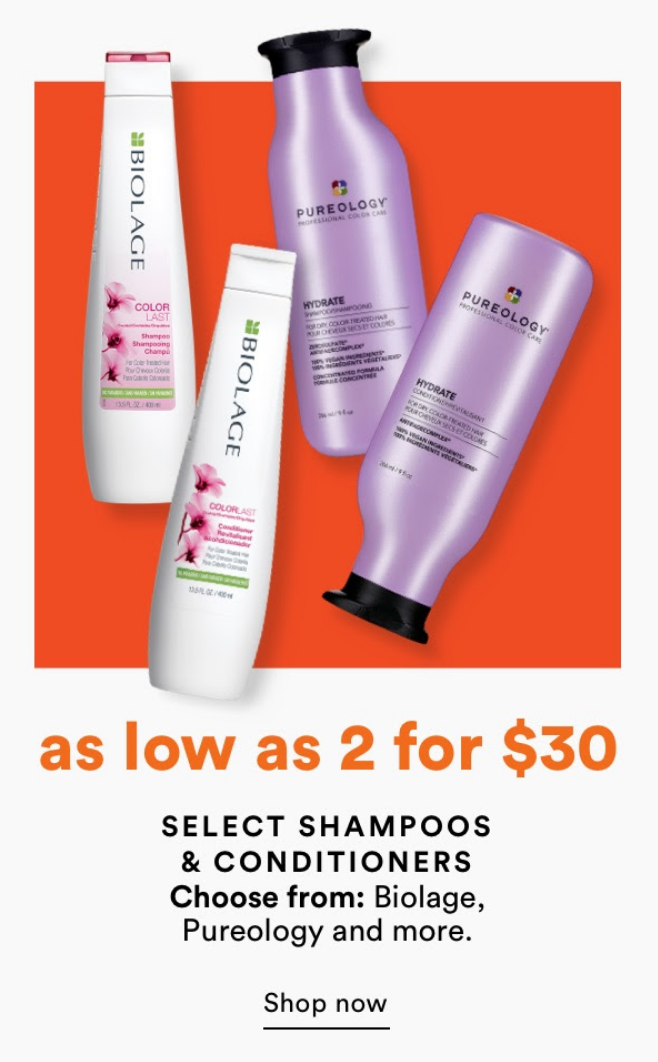 Ulta Beauty
Sometimes not even the "pretty fine print" has the answers consumers are looking for.