Ad or Not? Bella Hadid and Max Mara
Brand-disclosure statements are not a one-and-done deal.
Bella Hadid is looking too cool for school in this weekend Instagram post, lounging against a retro car, Max Mara purse in hand. Chic moments like this may be a dime a dozen for a high fashion model like Hadid but is this scene as candid as it may seem? To put it a different way, Ad or Not?
A dive into Hadid's Instagram account digs up the announcement of a "New Max Mara 2018 Campaign" in January, which confirms a business relationship between the model and the Italian fashion brand. However, when it comes to When an individual (or cute pet) promotes a good or service, primarily on social media, because they were paid to do so, or because of a material connection between the person (or pet) and the company, the FTC has said that brand-disclosure statements are not a one-and-done deal. In other words, Hadid cannot count on her more than 17 million Instagram followers catching the single announcement post and skirt disclosure from that day forward. She must continue to clearly and conspicuously reveal her endorsement deal with Max Mara in future posts that are part of the campaign. Clearly that is missing here.
Find more of our coverage of influencer marketing here.
---
You Might Be Interested In
Jem & Fix: Mega Washer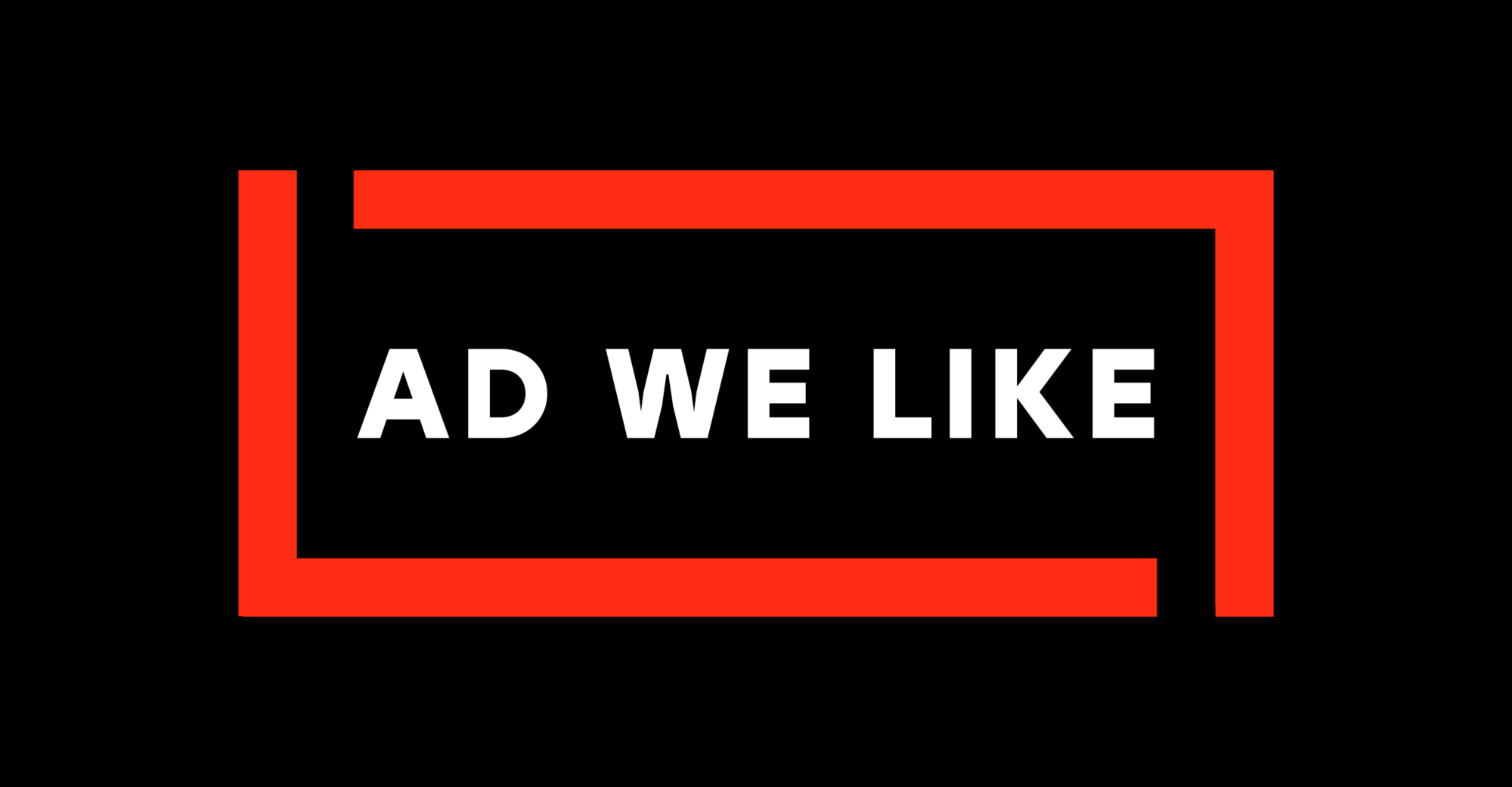 Jem & Fix: Mega Washer
A silly look at the dangers of DIY.
The 2022 Benefits Helpline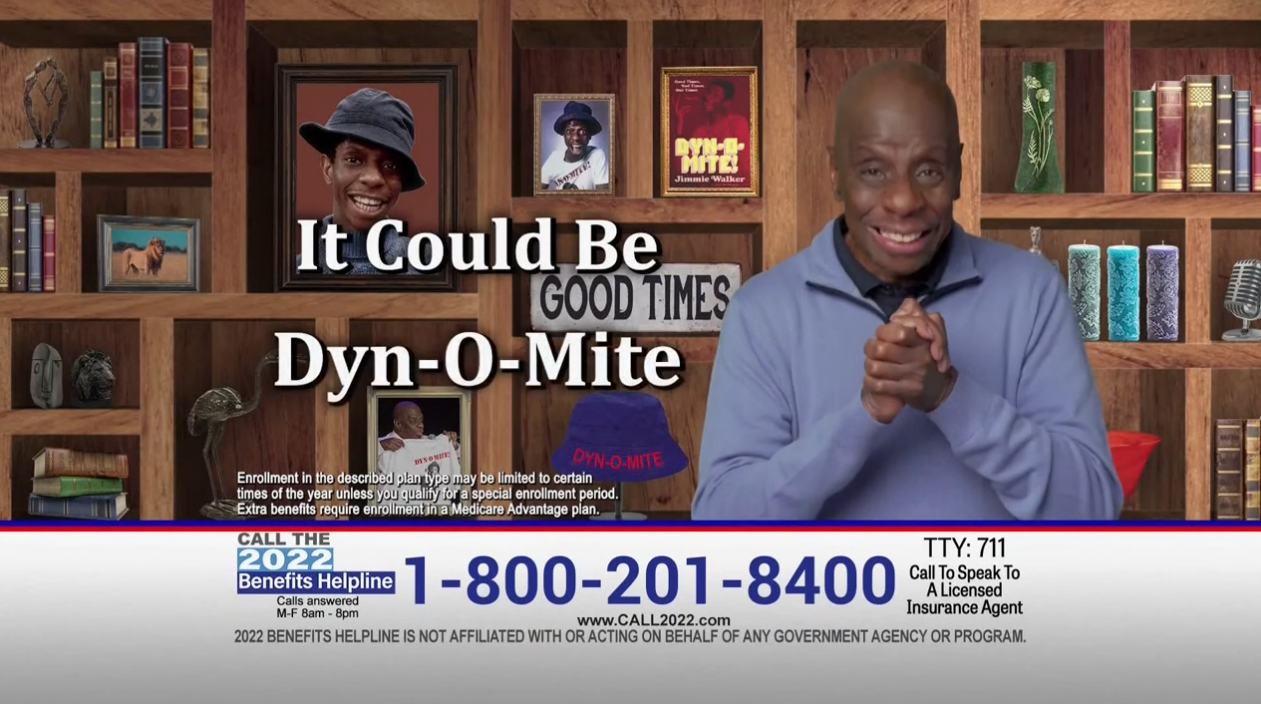 The 2022 Benefits Helpline
How helpful is this helpline?