Claritin-D
Bayer finally agrees to drop "nothing works faster" claim following review.
|
"Would you rather" questions are known to muddle the mind (h/t BuzzFeed). But here's one with a rather obvious answer: Would you rather have allergy relief 30 minutes from now or allergy relief one week from now?
That's the apparent question in a recent TV ad for Claritin-D:
Claritin-D presents two allergy sufferers. One tried Nasacort, which could take up to a week to feel maximum nasal symptom relief. The other took Claritin-D, which starts to work on allergies in 30 minutes. The moral? Nothing works faster than Claritin-D.
But "maximum nasal symptom relief" and the onset of allergy-fighting action are not the same thing. So should the two be presented side-by-side? Chattem, the maker of the nasal spray Nasacort (as well as the allergy pill Allegra) challenged the advertising with the National Advertising Division (NAD), which said the answer is no, they shouldn't be.
The two claims on their own are factual and not inherently misleading, the ad industry's self-regulatory group said. The problem is what putting them next to each other suggests:
[B]ecause of the way in which the claims were presented, the claims conveyed an unsupported message that Nasacort can take "up to a week" to provide any appreciable nasal symptom relief.
NAD recommended that Bayer, the pharmaceutical giant that makes and markets Claritin-D, stop running ads that state, "Nothing works faster than Claritin-D." Bayer appealed the decision to the National Advertising Review Board (NARB), which, in October, upheld the NAD ruling. NARB found that Bayer could not provide a reasonable basis to support its "nothing works faster" claim, though the company supplied tests that examined the onset of allergy relief for competing products. Bayer said it would honor the NARB ruling and discontinue advertising carrying the claim.
Chattem also took issue with a print advertisement for regular Claritin that stated, "Nasal and Eye Allergy Symptoms? Claritin is the ONLY #1 Doctor Recommended Non-Drowsy Allergy Brand that Relieves Both." NAD found that the claim was supported but recommended that Bayer better disclose which allergy symptoms are treated by Claritin.
Find more of our coverage on allergy products here.
This story was updated 10/28/15.
---
You Might Be Interested In
BuyerReview.com
BuyerReview.com
There's more to these health product rankings than you might think.
The Willow Curve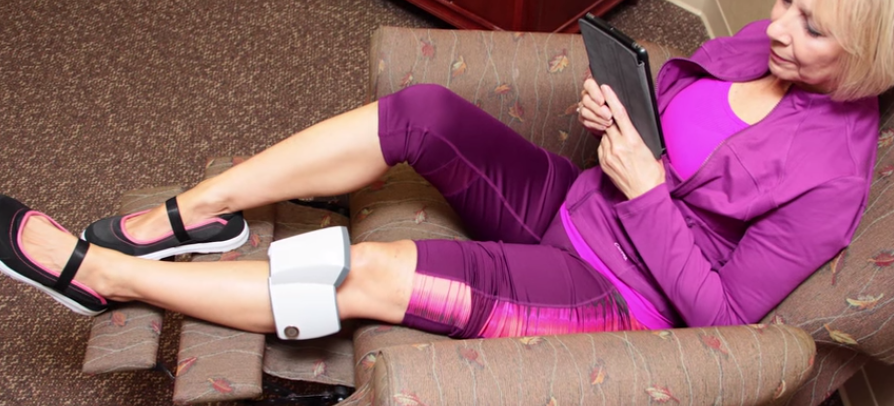 The Willow Curve
Futuristic-looking device promises relief from nerve and joint pain but clinical trials appear to be lacking.