As seen in our spam inbox. Something seems off about the claim that 365 Day Loan can hook you up with "$2500 for any purpose." It seems particularly off when 365 Day Loans' own website notes that you can only "request up to $1000 online."
What 365 Day Loan appears to be is a service for connecting you with a payday loan provider. Payday loans come with exorbitant interest rates, and a host of other issues that often land those in need of money in a worse position than when they took the loan. For more on payday loans, click here.
---
You Might Be Interested In
Quicken Loans' 'No Registration, No Login' Claims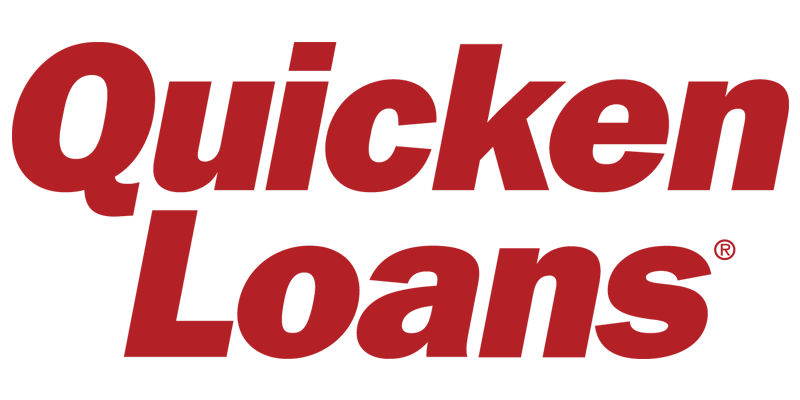 Quicken Loans' 'No Registration, No Login' Claims
Even without an account, lender may share users' personal information with third parties.
Coronavirus Check Scams
Coronavirus Check Scams
With reports of big checks heading consumers' way, scammers will look to cash in, the FTC warns.
TurboTax Free
TurboTax Free
Spoiler: Filing your taxes with this product "could cost you money" and those are TurboTax's words.