Every year, the FTC goes incognito to make sure funeral homes across the country are complying with the agency's Funeral Rule. Among other things, the Funeral Rule requires funeral homes to provide consumers with an itemized price list at the start of an in-person discussion of funeral arrangements, as well as a casket price list before consumers view any caskets.
In 2011, the undercover operations were conducted in Indiana, Hawaii, Ohio, South Carolina, Texas, Virginia, New York, New Jersey, and Connecticut, and revealed a number of noncompliant funeral homes.  Specifically, the Established in 1914 under President Woodrow Wilson, the FTC is the United States government's primary regulatory authority in the area of consumer protection and anti-competitive business practices in the marketplace. Its Bureau of Consumer Protection assumes the lead in the Commission's efforts to eliminate deceptive advertising and fraudulent business practices at work in the economy. found serious violations in eight Virginia homes, five South Carolina homes, four Texas homes, four Ohio homes, one Indiana home, and one home in the New York/Connecticut/New Jersey tri-state area.  They also found minor deficiencies in another 33 funeral homes within the nine states investigated.
So what's their punishment?  Funeral homes that seriously messed up have two options: They can enter the Funeral Rule Offenders Program – a three-year training program designed to increase compliance with the Funeral Rule – and make a "voluntary" payment to the U.S. Treasury, as well as annual administrative payments to the National Funeral Directors Association, or the second options is risking an FTC lawsuit that could lead to a federal court order and civil penalties.
Funeral homes that only messed up a little bit are asked to provide evidence that they have corrected the problems identified by the FTC.
We hope they've learned their lesson.
---
You Might Be Interested In
CATrends: Fake Reference Prices
CATrends: Fake Reference Prices
The illusion of savings.
Valentine's Day Deception: Don't Fall for These Bad Ads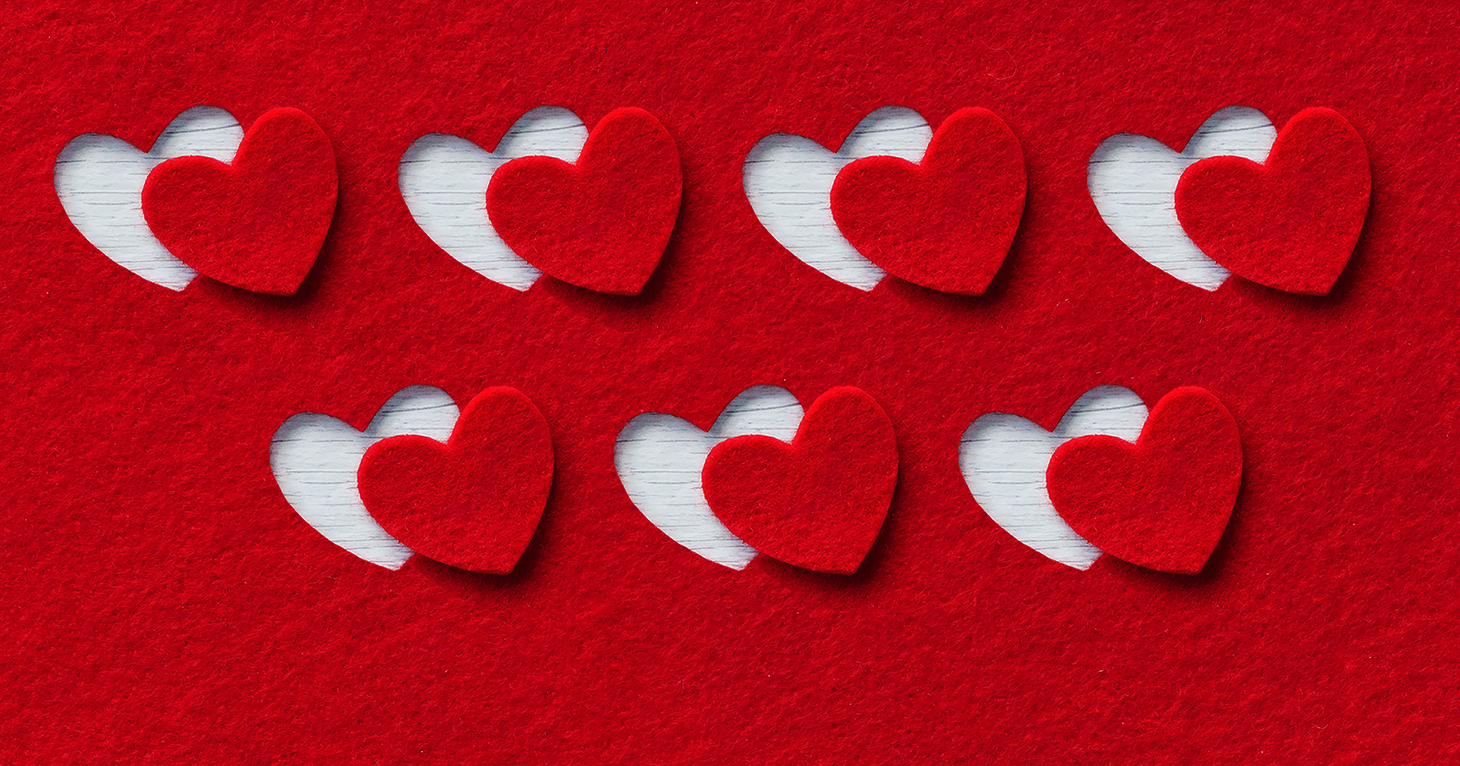 Valentine's Day Deception: Don't Fall for These Bad Ads
From "Belgian" chocolates made in the U.S. to knockoff engagement rings, be wary of these roadblocks to love.
Sale or Not? 'As Advertised' Tags at Target
Sale or Not? 'As Advertised' Tags at Target
It sounds like a sale but is it?