11 Things You Should Know About Banners Broker
Legitimate company or illegal pyramid scheme?
|
UPDATE 12/9/15: Toronto police arrested two Canadian men operating Banners Broker on fraud, false representations and pyramid scheme charges in connection with the company that was billed as an Internet advertising business. The men, Christopher George Smith, of Toronto, and Rajir Dixit, of Vancouver, netted more than $90 million from people worldwide and allegedly funneled the money into off-shore accounts, police said. The investigation into Banners Broker began in 2013 and involved several Canadian agencies and the FTC. Banners Broker website was shut down in 2014 and the company has gone into liquidation. What follows is TINA.org's original investigation into the company. 
Banners Broker International, Inc. (BBI) promises to give you "the tools to help you meet your financial and lifestyle goals."
But TINA.org has recently received a number of complaints from readers about the company. Banners Broker, which began in 2010 and claimed to have 250,000 affiliates by the end of 2012, is owned by Canadians, based in Belize, and has a holding company in the Isle of Man. It operates in dozens of countries including the U.S., Canada, Portugal, and India, and trades in U.S. dollars. It promises a revolutionary way to earn revenue online, and encourages members to earn more money by signing up friends and family.
BBI packages can cost affiliates thousands of dollars but the company has claimed that affiliates can double their money with this program. But is Banners Broker running a legitimate business or an illegal pyramid scheme?
How it works
The company asserts that through its "Ad-Pub Combo Package" members advertise their business on numerous websites on the BBI network while, at the same time, they can earn advertising revenues as a publisher through "specialized and targeted publisher sites created by Banners Broker" and "generate revenue through a home-based business." If you're confused by this explanation, TINA.org is too, and that's a warning sign — pyramid companies are masters of disguise, and one of their favorite ways to hide the true nature of their business is to bury the details of the business with confusing terminology.
Banners Broker CEO Chris Smith likes to say, "the future for Banners Broker is bright." Smith may believe that but here are eleven things a Truthinadvertising.org (TINA.org) investigation turned up about the company that we think you should know:
If you want to file a complaint against Banners Broker in the U.S.  you can contact the FTC and the SEC.  More information about the firms overseeing the liquidation on the Isle of Man can be found here. You can also request a charge back from your credit card company if you paid for services you feel the company never rendered.
This story was updated several times, most recently on 9/30/16. 
---
You Might Be Interested In
Jeep x Jurassic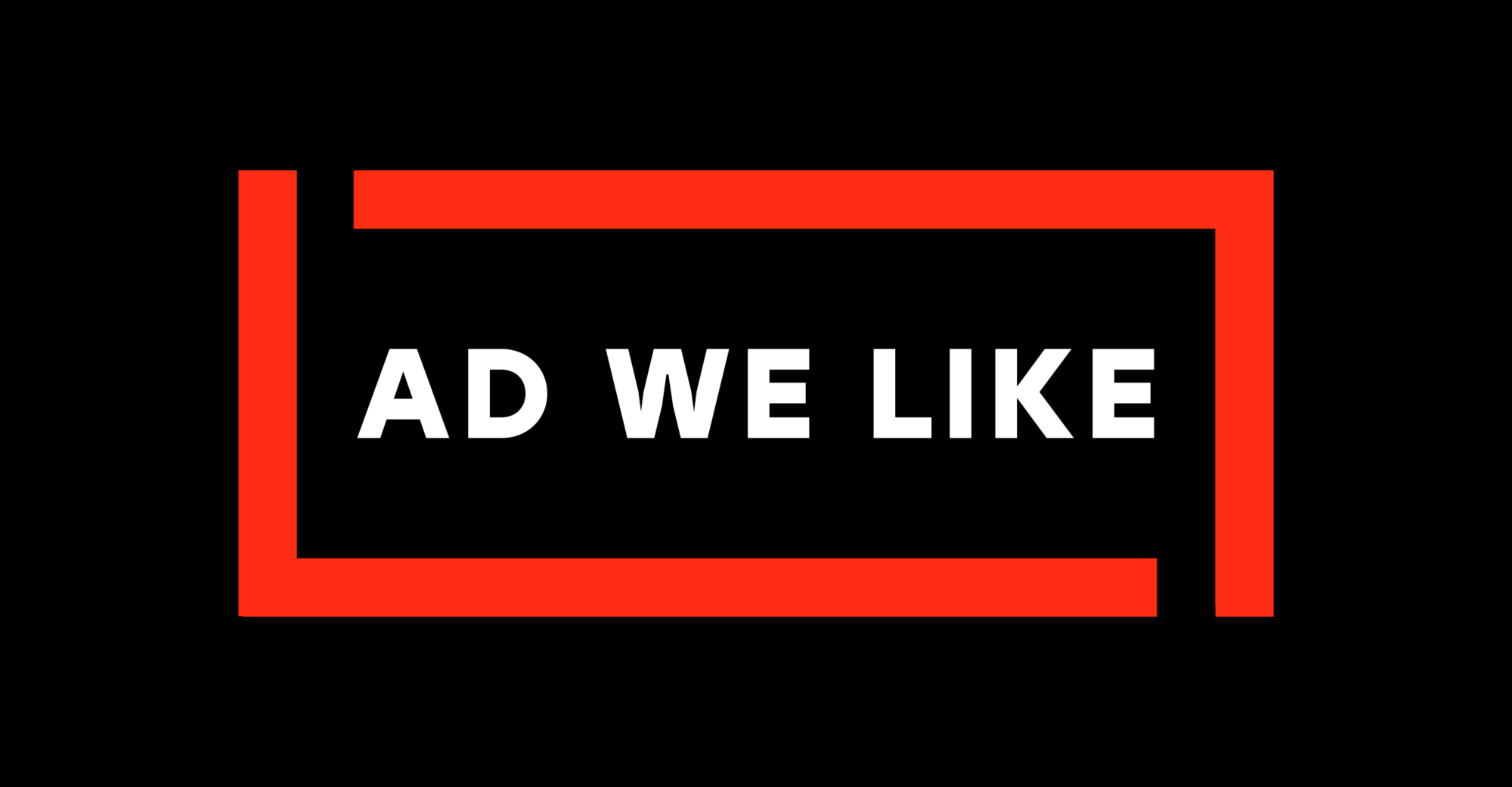 Jeep x Jurassic
A Jeep driver hatches a terrible plan(osaurus).
SKKN by Kim's Sustainability Claims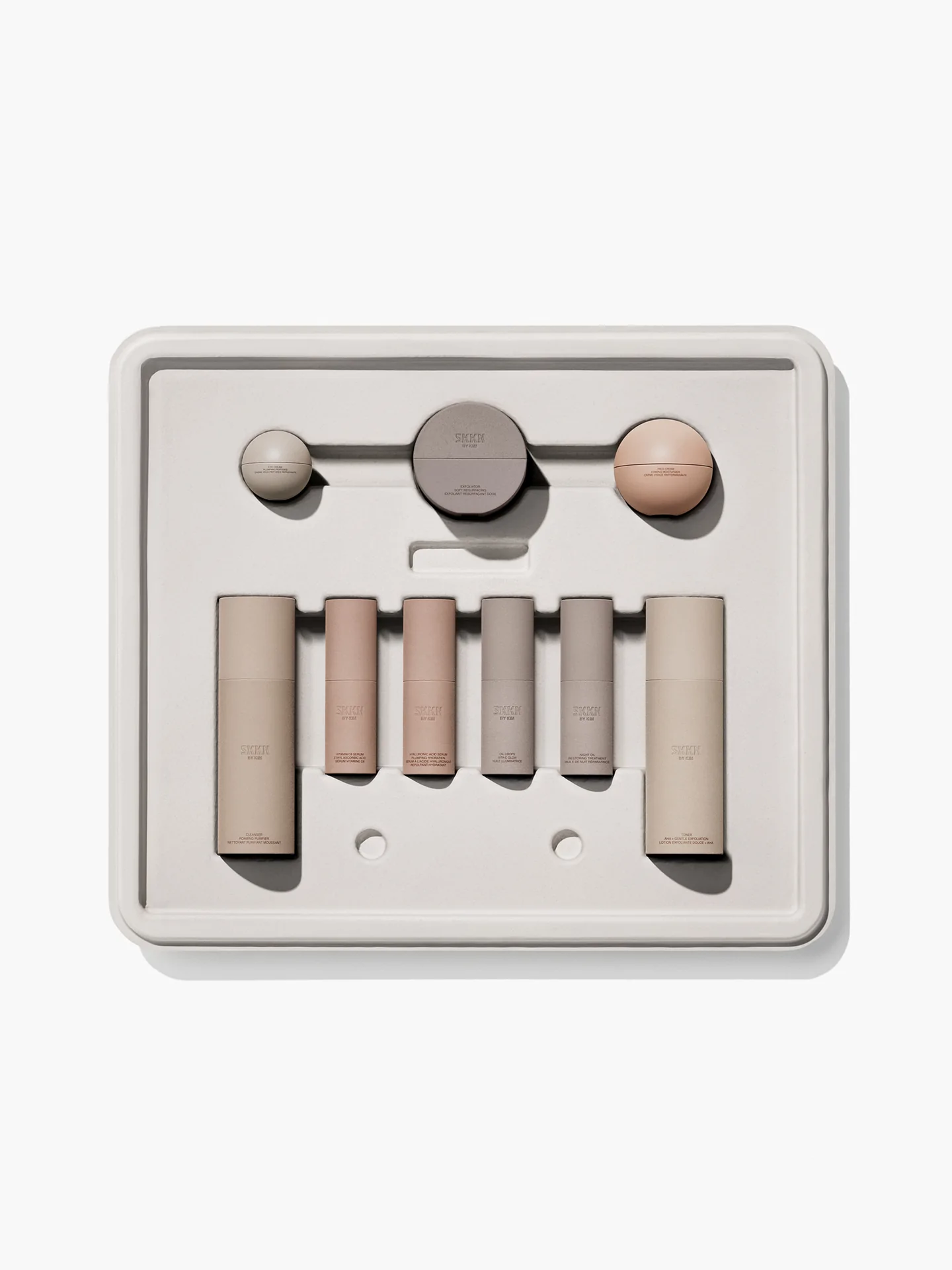 SKKN by Kim's Sustainability Claims
Consumers accuse Kim Kardashian of greenwashing.
Fungus Eliminator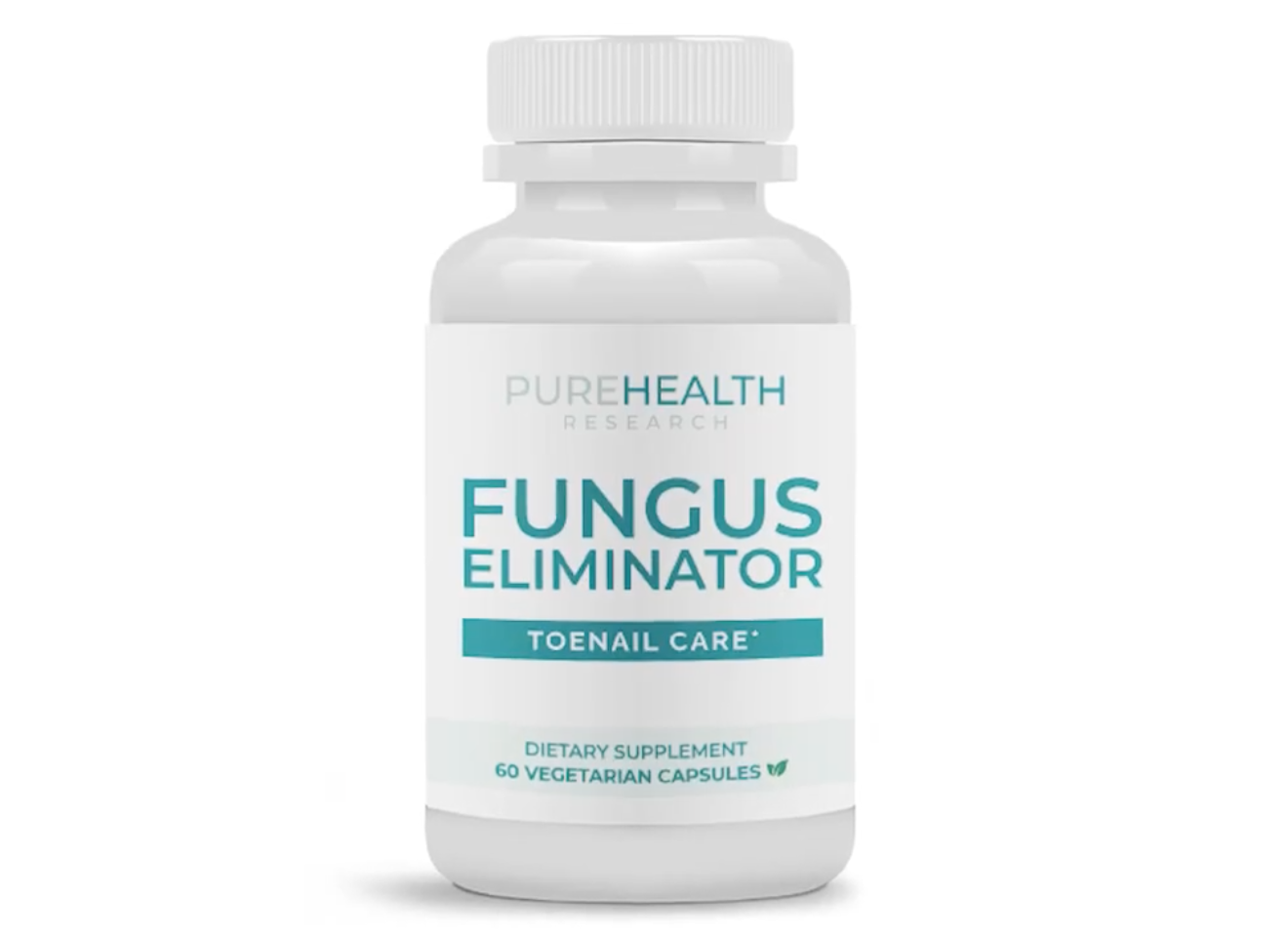 Fungus Eliminator
Forty-five million Americans are 'fighting a losing battle' against toenail fungus. Could this supplement be the solution?