FTC Fake Reviews Comment
In January 2023, TINA.org submitted a comment in response to the FTC's request for comments regarding whether to commence a rulemaking proceeding to address fake reviews.
In its comment, TINA.org discussed its experience investigating such deceptive marketing tactics, as well as statistics showing how effective they are in convincing consumers to make purchases. TINA.org also expressed support for the commission's commencement of a rulemaking proceeding, especially in the wake of the Supreme Court's AMG Capital Management decision, as a rule will substantially improve the agency's ability to combat and deter deception and unfairness in this area.
Click here to read TINA.org's full comment.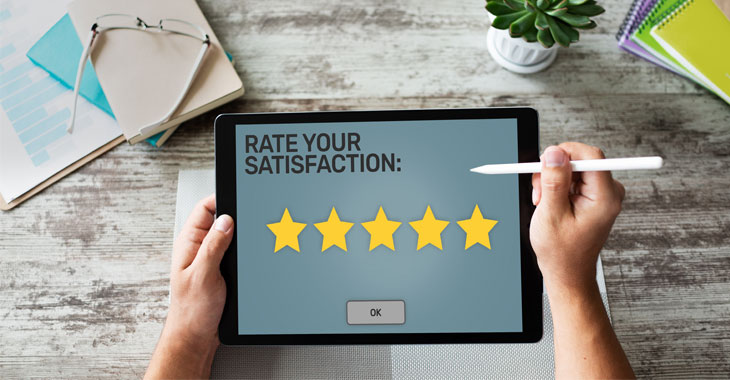 Fighting Back Against Fake Reviews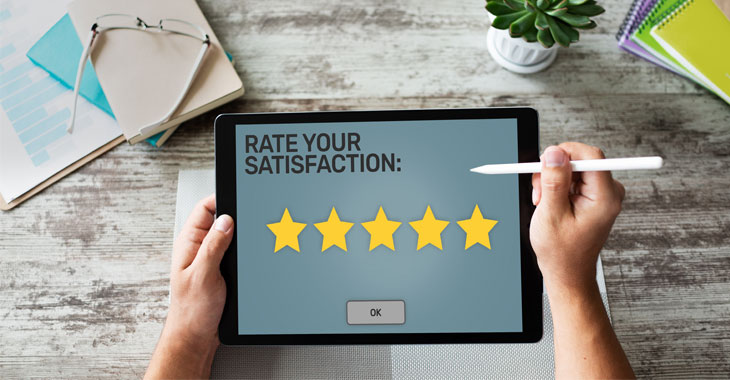 Fighting Back Against Fake Reviews
TINA.org files comment in support of proposed rulemaking proceeding.