Warner Brothers & PewDiePie Not Game to Disclose Influencer Marketing
MADISON, CONN.  Oct. 31, 2017 –Last November Warner Bros. entered into a final consent order with the FTC to settle charges related to a 2014 influencer marketing campaign for its Lord of the Rings-inspired "Middle-Earth: Shadow of Mordor" video game. As part of the settlement, the company was barred from misrepresenting sponsored content as the objective, independent opinions of the influencers themselves and required to bring sponsored posts into compliance. Now ad watchdog truthinadvertising.org (TINA.org) has found that nearly a year later, the company has yet to meet these requirements and is urging the Federal Trade Commission (FTC) to reopen the case.
According to the FTC's complaint, Warner Bros. hired online influencers including PewDiePie, the foul-mouthed and at times controversial Swedish video game commentator whose more than 57 million subscribers make him by far the most popular YouTuber in the world, to promote the Shadow of Mordor game on social media. The sponsored gameplay videos he created, however, lacked clear and conspicuous disclosure of the fact that Warner Bros. paid influencers thousands of dollars to speak glowingly of the game (and ignore any bugs or glitches).
The settlement terms gave Warner Bros. 60 days to submit a written report showing that it had brought sponsored posts into compliance with the requirements of the order, including adding disclosure to all sponsored gameplay videos. TINA.org has found, however, that Warner Bros. still has work to do. PewDiePie's video, which has garnered an additional 175,000 views to the 3.7 million it had when it starred as "Exhibit A-1" to the FTC complaint still lacks appropriate sponsorship disclosure.
Because the PewDiePie video has remained unchanged despite the order, TINA.org is now calling on the FTC to take another look at Warner Bros.'s use of influencer marketing and take appropriate enforcement action. In a letter to the agency, the ad watchdog wrote that such blatant disregard of a Commission Order is inexcusable and suggests there may be other violations as well, particularly in light of the company's recent release of numerous other video games, including "Middle-Earth: Shadow of War" (the sequel to 2014's "Middle-Earth: Shadow of Mordor").
To read more about TINA.org's review of Warner Bros. influencer marketing see: www.truthinadvertising.org/warner-bros-pewdiepie-not-game-disclose-influencer-marketing/
See the FTC's other actions against influencers here: www.truthinadvertising.org/ftc-social-media-actions/
Media Contact
If you are a member of the media looking to contact us, please email us at: [email protected]
---
You Might Be Interested In
No One Will Say If Jimmy Fallon Received A Free Moonbird NFT Or Not
No One Will Say If Jimmy Fallon Received A Free Moonbird NFT Or Not
Katie Notopoulos, Buzzfeed News
Companies Try to Sell Videogaming as the Next Big Advertising Channel
Companies Try to Sell Videogaming as the Next Big Advertising Channel
Katie Deighton, The Wall Street Journal
The Roblox Metaverse is Deceiving Consumers According to TINA.org Investigation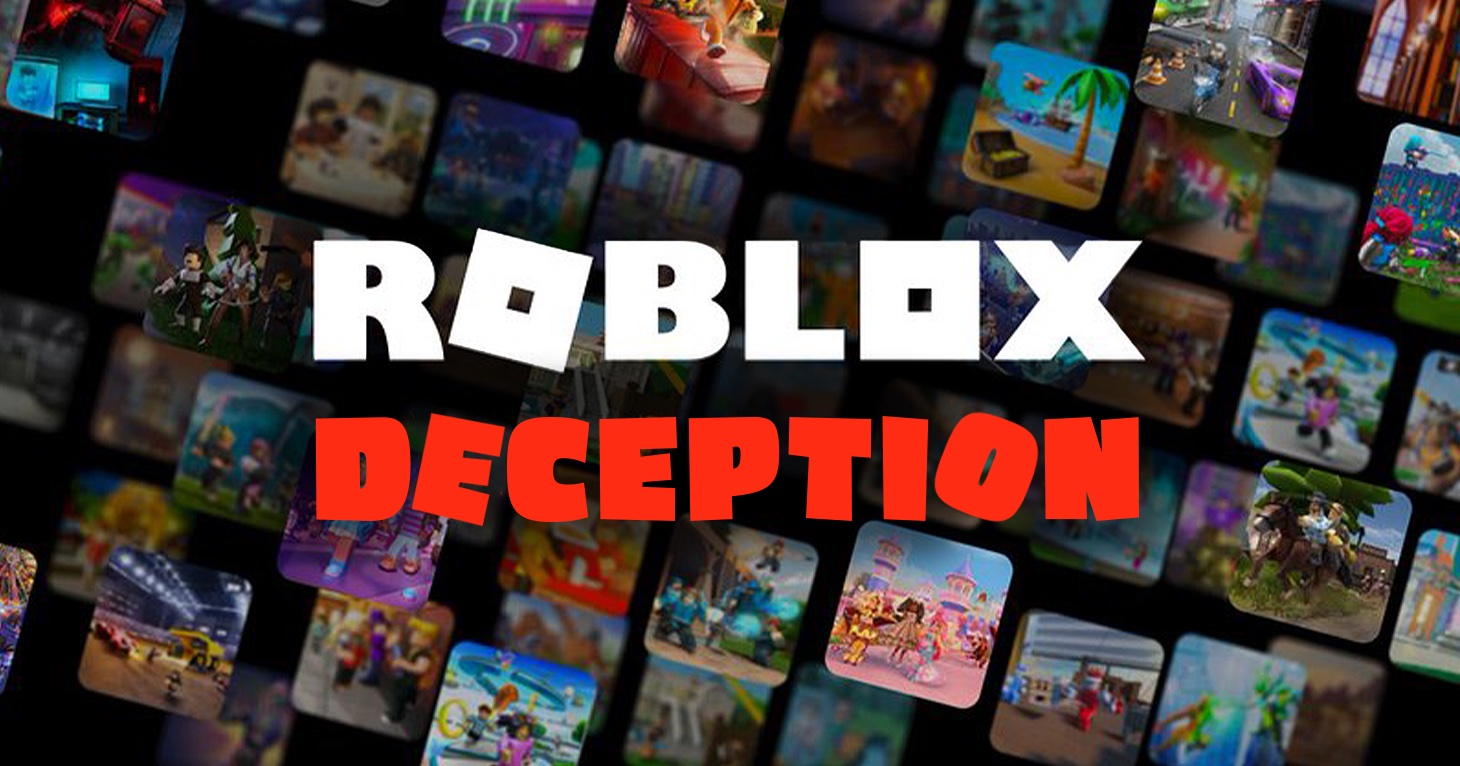 The Roblox Metaverse is Deceiving Consumers According to TINA.org Investigation
MADISON, CONN. April 18, 2022 – With more than 50 million daily users, approximately half of which are children aged 13 and under, the online gameplay and creation platform Roblox…