TINA.org Reports Colgate, Tom's of Maine to Regulators for Greenwashing
Ad Watchdog Finds Toothpaste Tubes Deceptively Marketed as 'Recyclable'
MADISON, CONN. Sept. 12, 2023—Colgate-Palmolive is deceptively marketing its Tom's of Maine and Colgate toothpaste tubes as "recyclable" in violation of the FTC's Green Guides, according to an investigation by truthinadvertising.org (TINA.org). The ad watchdog has filed a complaint against Colgate with the FTC, as well as with regulators in California and Connecticut, urging them to take enforcement action.
Consumer demand for greener products and services is on the rise with a majority of U.S. consumers preferring environmentally friendly products, and nearly two-thirds willing to pay more for them. In response, Tom's of Maine in early 2020 unveiled "the first of its kind recyclable toothpaste tube." Tom's tells consumers that the tubes, which prominently bear the chasing arrows logo, can be thrown in the recycling bin and recycled. Ads on its website, social media platforms and on Amazon further amplify the message that the tubes will be recycled.
However, a recent TINA.org investigation found that while Tom's and Colgate toothpaste tubes are technically recyclable in that they are made of a kind of recyclable plastic, the tubes are not actually getting recycled at recycling facilities across the country and end up in landfills as a result. This is due to a number of factors, including contamination issues, the size and shape of the tubes, and their similarity in appearance to non-recyclable products.
The FTC's Green Guides state that products should not be marketed as "recyclable" unless the products "can be collected, separated, or otherwise recovered from the waste stream through an established recycling program for reuse or use in manufacturing or assembling another item" and that "recycling facilities are available to a substantial majority of consumers or communities where the item is sold."
"Colgate-Palmolive is engaging in a quintessential case of greenwashing by marketing its toothpaste tubes as recyclable and taking advantage of eco-conscious consumers who make purchasing decisions they believe benefit the environment," said TINA.org Executive Director Bonnie Patten.
The FTC's Green Guides are currently under review and in May, the FTC held a workshop on recyclable claims where speakers representing the plastics industry took the position that as long as a product is recyclable in theory, it's appropriate to market the product as recyclable, even if it's ultimately not recycled. TINA.org filed a comment with the FTC explaining that this "recyclable in theory" position does not align with how consumers interpret recyclable claims or with the FTC's Green Guides.
Media Contact
If you are a member of the media looking to contact us, please email us at: [email protected]
---
You Might Be Interested In
Connecticut AG probes recycling claims on HDPE toothpaste tubes
Connecticut AG probes recycling claims on HDPE toothpaste tubes
Steve Toloken , Plastic News
Are Tom's of Maine and Colgate toothpaste tubes really recyclable?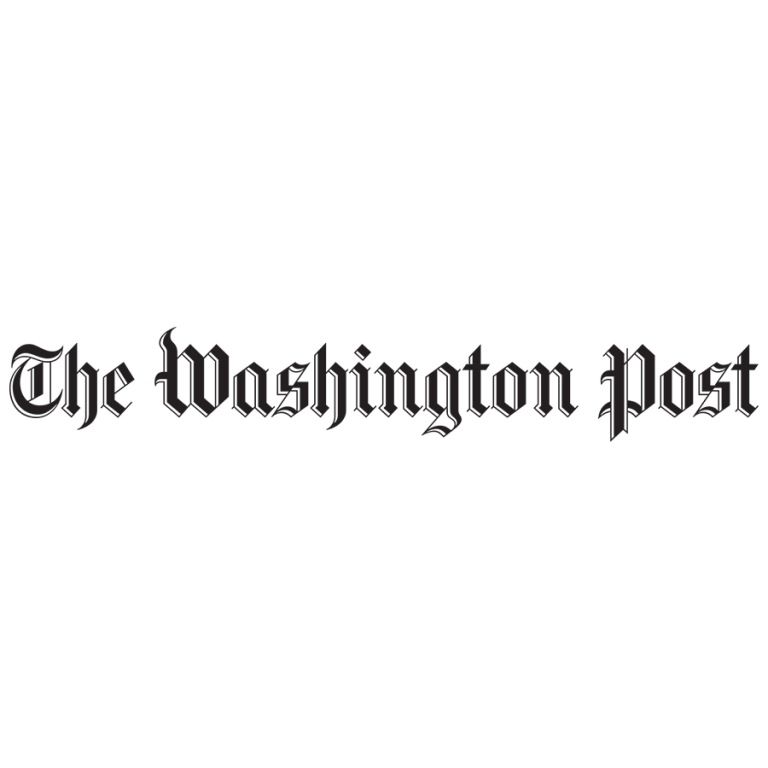 Are Tom's of Maine and Colgate toothpaste tubes really recyclable?
Allyson Chiu, The Washington Post
Gillette Engaged in Deceptive Made in USA Marketing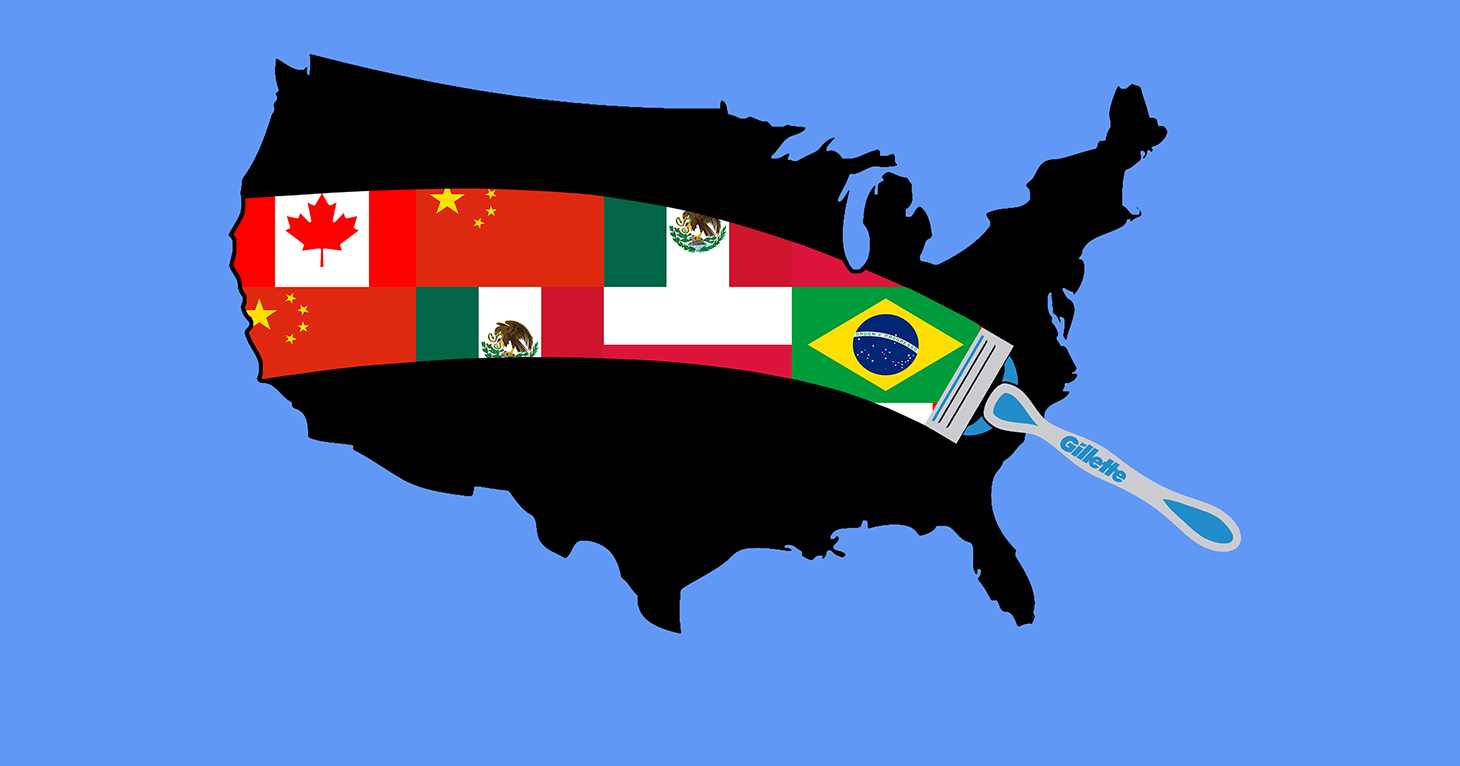 Gillette Engaged in Deceptive Made in USA Marketing
Ad Watchdog TINA.org Files FTC Complaint MADISON, CONN. January 23, 2018 – Despite a national advertising campaign showcasing patriotic imagery, highlighting its Boston headquarters, and heavily promoting its "Made in…