Ad Watchdog TINA.org Follows Up on Kardashians' Deceptive Advertising
MADISON, CONN. Sept. 26, 2017 –A little over a year ago, truthinadvertising.org (TINA.org) filed a complaint with the Federal Trade Commission (FTC) against the Kardashian/Jenner sisters for publishing social media posts that failed to clearly and conspicuously disclose material connections to brands or the fact that the posts were paid ads, as required by federal law. Now a year later, a follow-up investigation has revealed that while they have fixed some posts in the original sampling, Kourtney, Kim, Khloé, Kendall, and Kylie continue to skirt the law with their social media promotions.
TINA.org collected a new sampling of more than 200 posts from Instagram, Facebook and Snapchat published by the Kardashian/Jenner women after they were made aware of social media disclosure issues in August 2016. Multiple brands are repeat offenders from last year as well, including Puma, Manuka Doctor, Jet Lux, Fit Tea, and Sugar Bear Hair.
Even when Kim and company do include some sort of disclosure language, TINA.org has found that the jargon often falls short of meeting the FTC's standard on clear, unambiguous language. TINA.org has compiled dozens of instances in which the women make half-hearted attempts at disclosure through the use of cryptic hashtags such as #sp (meaning sponsored as opposed to Spanish), #PWCollab (apparently short for Protein World collaboration), and #KJ4EL (roughly translates to Kendall Jenner for Estee Lauder). In other cases, the Kardashians/Jenners belatedly disclose social media posts as sponsored, waiting hours or even days to reveal the true identity of the post.
"The Kardashian/Jenner sisters are masterful marketers who are making millions of dollars from companies willing to turn a blind eye to the women's misleading and deceptive social media marketing practices," said TINA.org's Executive Director Bonnie Patten. "It's time the Kardashians were held accountable for their misdeeds."
As brands continue to spend upwards of $250 million a month on influencer marketing campaigns on Instagram alone, the FTC has increased its efforts to rein in deceptive posts lacking proper disclosure. The agency took its first law enforcement action against individual online influencers a few weeks ago. And earlier this spring, it also sent letters to 46 influencers including Jennifer Lopez, David Beckham, and Demi Lovato about properly disclosing material connections to brands in social media posts.
To read more about TINA.org's investigation of the Kardashian/Jenner's deceptive social media marketing see: www.truthinadvertising.org/kardashians-find-new-ways-skirt-ad-sponsored-social-media-posts/
See the FTC's other actions against influencers here: www.truthinadvertising.org/ftc-social-media-actions/
Media Contact
If you are a member of the media looking to contact us, please email us at: [email protected]
---
You Might Be Interested In
No One Will Say If Jimmy Fallon Received A Free Moonbird NFT Or Not
No One Will Say If Jimmy Fallon Received A Free Moonbird NFT Or Not
Katie Notopoulos, Buzzfeed News
Companies Try to Sell Videogaming as the Next Big Advertising Channel
Companies Try to Sell Videogaming as the Next Big Advertising Channel
Katie Deighton, The Wall Street Journal
The Roblox Metaverse is Deceiving Consumers According to TINA.org Investigation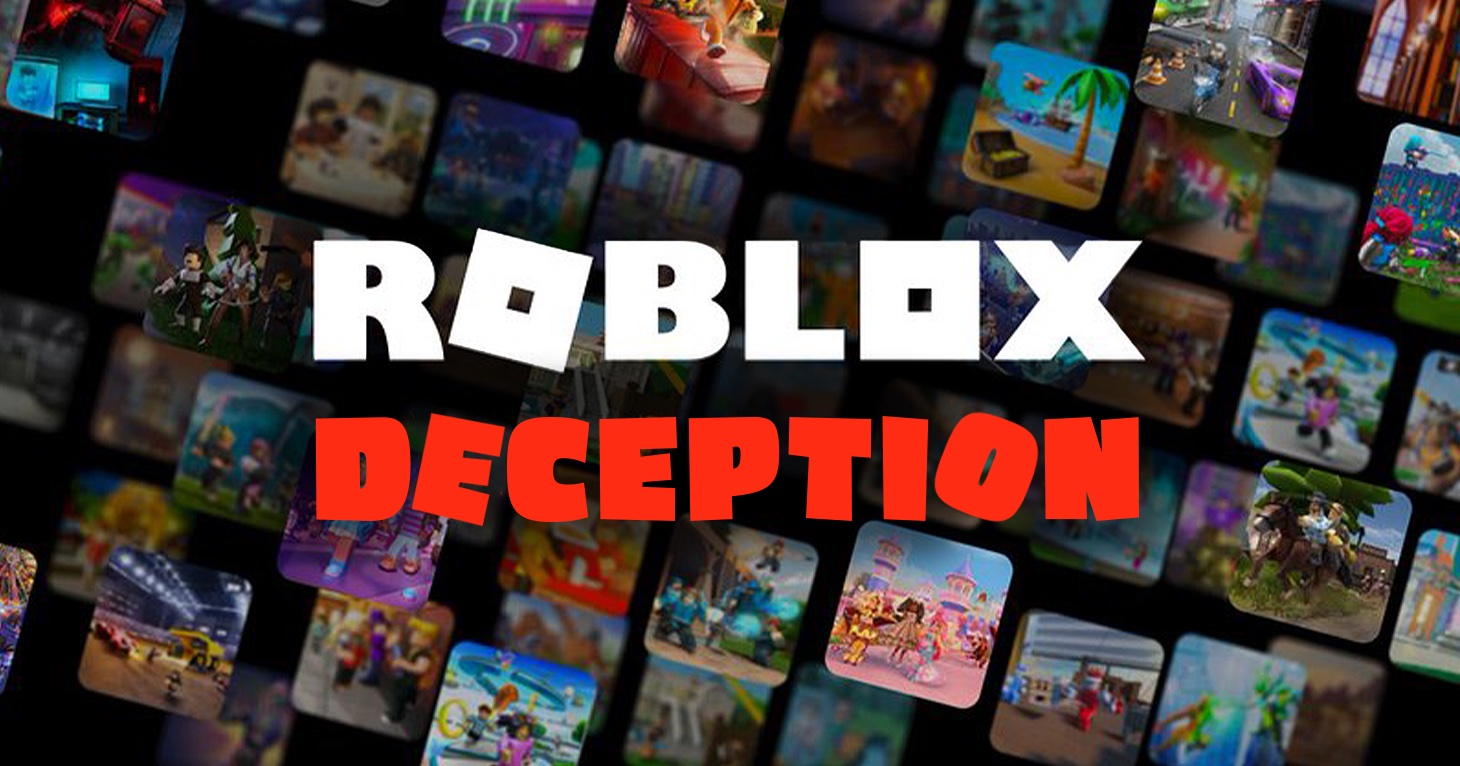 The Roblox Metaverse is Deceiving Consumers According to TINA.org Investigation
MADISON, CONN. April 18, 2022 – With more than 50 million daily users, approximately half of which are children aged 13 and under, the online gameplay and creation platform Roblox…