September 2017: A federal judge granted plaintiff's motion for final approval of the revised settlement.
July 2017: The parties amended the settlement agreement. Among other things, the revised terms require that Quorn product labels state "Mycoprotein is a mold (member of the fungi family). There have been rare cases of allergic reactions to products that contain mycoprotein." To learn more about the amendments to the agreement, click here.
March 2017: The Center for Science in the Public Interest (CSPI) filed a brief as (Latin for "friend of the courts.") A person or organization that is not a party to a lawsuit but has a significant interest in the case and offers information that may be important to the court's determination. opposing the terms of the proposed settlement agreement. Among other things, CSPI argued that the proposed terms allow the company to continue to use deceptive claims.
February 2017: A federal judge preliminarily approved a settlement agreement reached between the parties.
According to the settlement terms, class members with proof of purchase in the form of an itemized receipt will receive a full refund while class members without an itemized receipt may receive $5 for each month they purchased Quorn products (with certain limitations, set forth in more detail in the agreement). The company also agreed to make minor labeling changes. Because the agreement is flawed, it may face objections before reaching final approval.
A final fairness hearing is scheduled for September 1, 2017. For more information, go to http://quornfoodssettlement.com/.

March 2016: An amended class-action complaint making similar allegations (i.e., that the company misleads consumers by misrepresenting that mycoprotein, which is the main ingredient in all of its products, is similar to a mushroom, truffle, or morel when, in reality, the products are made of mold) was filed.
February 2016: This action was transferred to federal court. (Birbrower et al v. Quorn Foods, Inc., Case No. 16-cv-1346, C. D. CA.)
January 2016: A class-action lawsuit was filed against Quorn Foods Inc. for allegedly misleadingly implying that products containing mycoprotein are derived from mushrooms when they are actually made of mold. (Birbrower v. Quorn Foods, Inc., Case No. 608107, Superior Court of the State of California, Los Angeles County — Central District)
Companies Accused of Greenwashing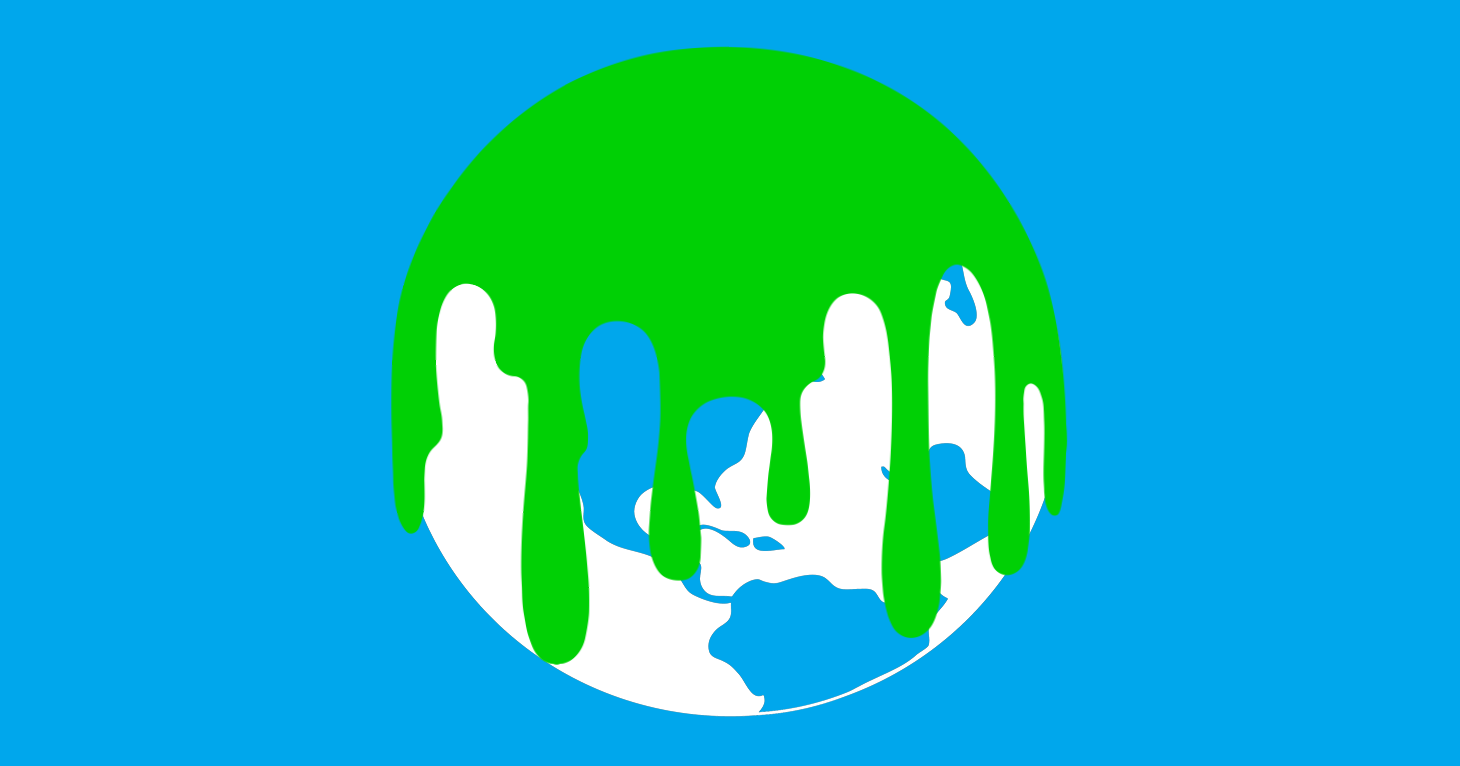 Companies Accused of Greenwashing
When companies green it, they better mean it.
Quorn Foods Thai Wonder Grains
Quorn Foods Thai Wonder Grains
Meat alternative brand takes its carbon footprint reduction claims a step too far.