Quorn Foods Thai Wonder Grains
Meat alternative brand takes its carbon footprint reduction claims a step too far.
Meat alternative brand Quorn Foods claims in the YouTube video above that its Thai Wonder Grains "lunch pot" is a step in the right direction to addressing climate change because it "helps us reduce our carbon footprint."
But the "us" the ad is referring to aren't consumers, who, if they're concerned about their carbon footprint, may want to avoid purchasing food packaged in single-use plastic containers that are only around 80 percent recyclable. Rather, the "us" is Quorn Foods, which has publicly committed to reducing its own carbon footprint.
According to an inquiry by the Advertising Standards Authority (ASA), this wasn't clear in a version of the ad that aired on TV in April 2020. In a decision posted Wednesday on its website, the U.K. regulator said the ad "did not clarify what the claimed reduction of the carbon footprint was being measured against," i.e., the company's current carbon footprint.
The ASA also noted that at the time of its inquiry, Thai Wonder Grains was a new product and so "it was not possible to demonstrate a reduction in its footprint."
Quorn Foods is based in the U.K. but also sells its products in the U.S. The company claims to be "the first global meat-free brand to have the carbon footprint of our products third-party accredited."
Find more of our coverage on environmental claims here.
---
You Might Be Interested In
Brooklyn Film Festival: Something to Offend Everyone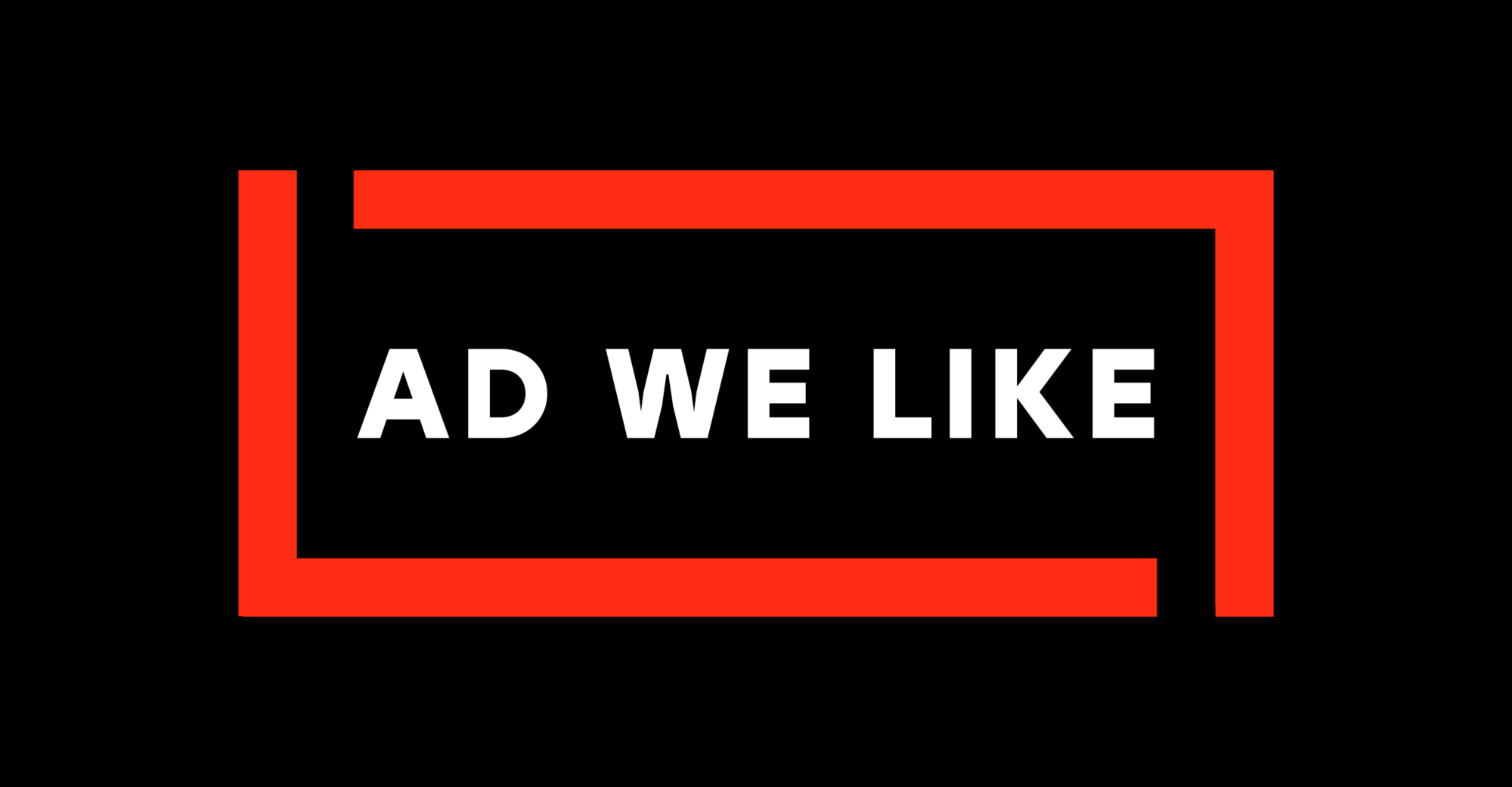 Brooklyn Film Festival: Something to Offend Everyone
BFF has a course on sharing new POVs without your friends getting PO'd.
Ulta Beauty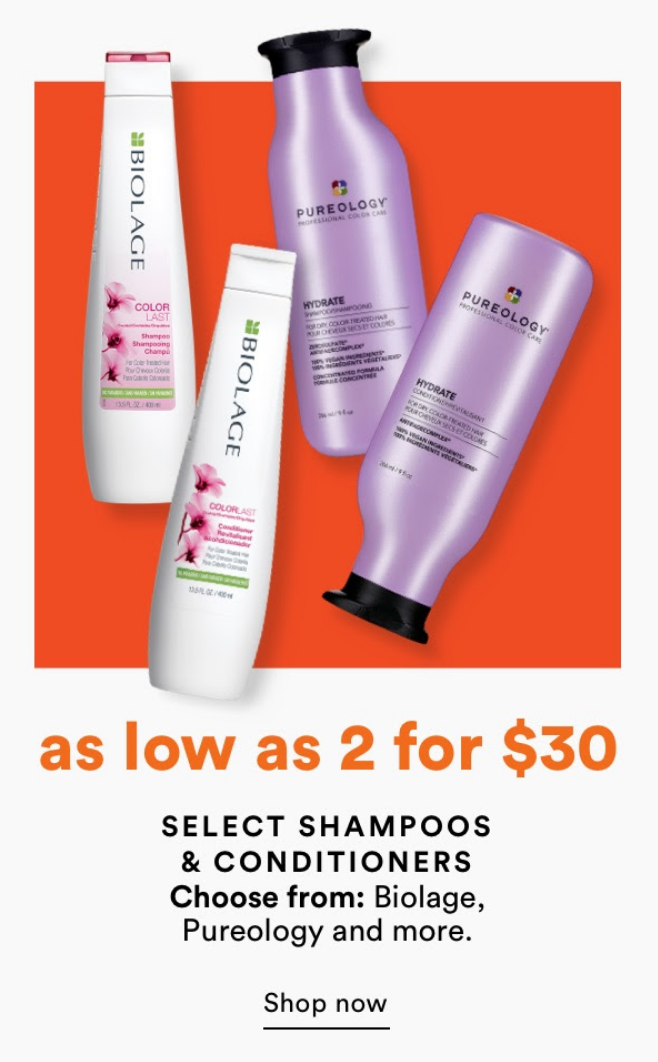 Ulta Beauty
Sometimes not even the "pretty fine print" has the answers consumers are looking for.