March 2018: A federal judge dismissed this case When a complaint is dismissed with prejudice, it cannot be refiled. because the plaintiffs did not include "credible or persuasive scientific studies to support their false advertising claims." Later in March, the named plaintiffs filed a Notice of Appeal regarding the dismissal of the case.
January 2018: Plaintiffs filed an amended complaint bringing similar allegations.
2017: In May, a false advertising class-action lawsuit was filed against AdvoCare, a multilevel marketing company that sells dietary supplements. The complaint, which was transferred to federal court in June and amended in October, alleges that:
AdvoCare's 24-Day Challenge product line is marketed as a supplementation and nutrition program that provides "weight management, energy, overall body composition or overall wellness" benefits when, according to plaintiffs, it does not provide such benefits;
AdvoCare Spark is marketed as a "multi-nutrient system that was developed as a nutritional source of energy and enhanced mental focus" when, according to the complaint, it does not increase mental focus or alertness; and
The company claims in marketing materials that the vitamins, minerals, and nutrients in AdvoCare Spark work together to provide an effective source of energy that does not overburden or over stimulate a person's body when, according to plaintiffs, the product does not add anything to a healthy, balanced meal plan and burdens and over stimulates a person's body.
(Tubbs et al v. AdvoCare International, LP, Case No. 17-cv-4454, C. D. CA.)
For more of TINA.org's coverage of AdvoCare, click here.
AdvoCare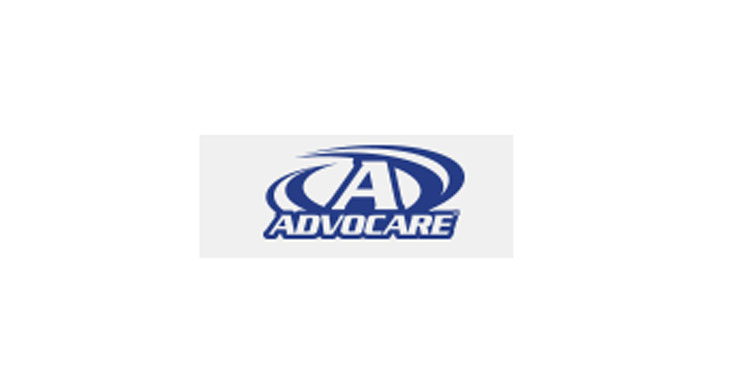 AdvoCare
Allegations: Operating a pyramid scheme and luring distributors into the scheme by telling them they can achieve financial success