Market America
TINA.org investigated Market America, a North Carolina-based multilevel marketing company that sells a variety of different products and services, including cosmetics, dietary supplements, jewelry, household products, and internet and financial services, and found that it used a plethora of atypical income claims to recruit distributors.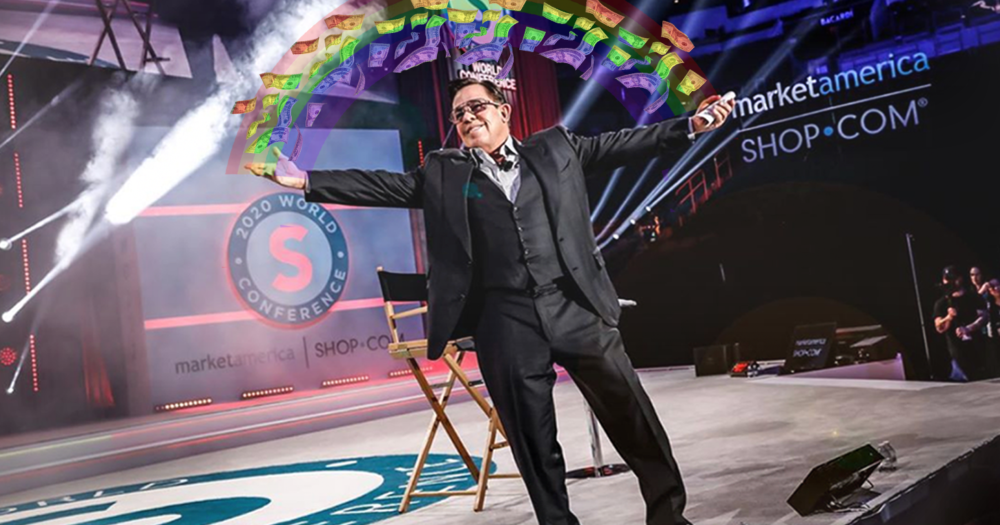 Sent a warning letter to company
Company promptly removed hundreds of deceptive claims
2020
October 16
Market America removes the vast majority of deceptive income claims identified by TINA.org.
October 8
TINA.org sends a warning letter to Market America notifying it of TINA.org's findings (including a sampling of more than 750 deceptive income claims made exclusively on the company's or CEO's own platforms) and asking that the company remedy the deceptive marketing immediately.
What You Should Know about Market America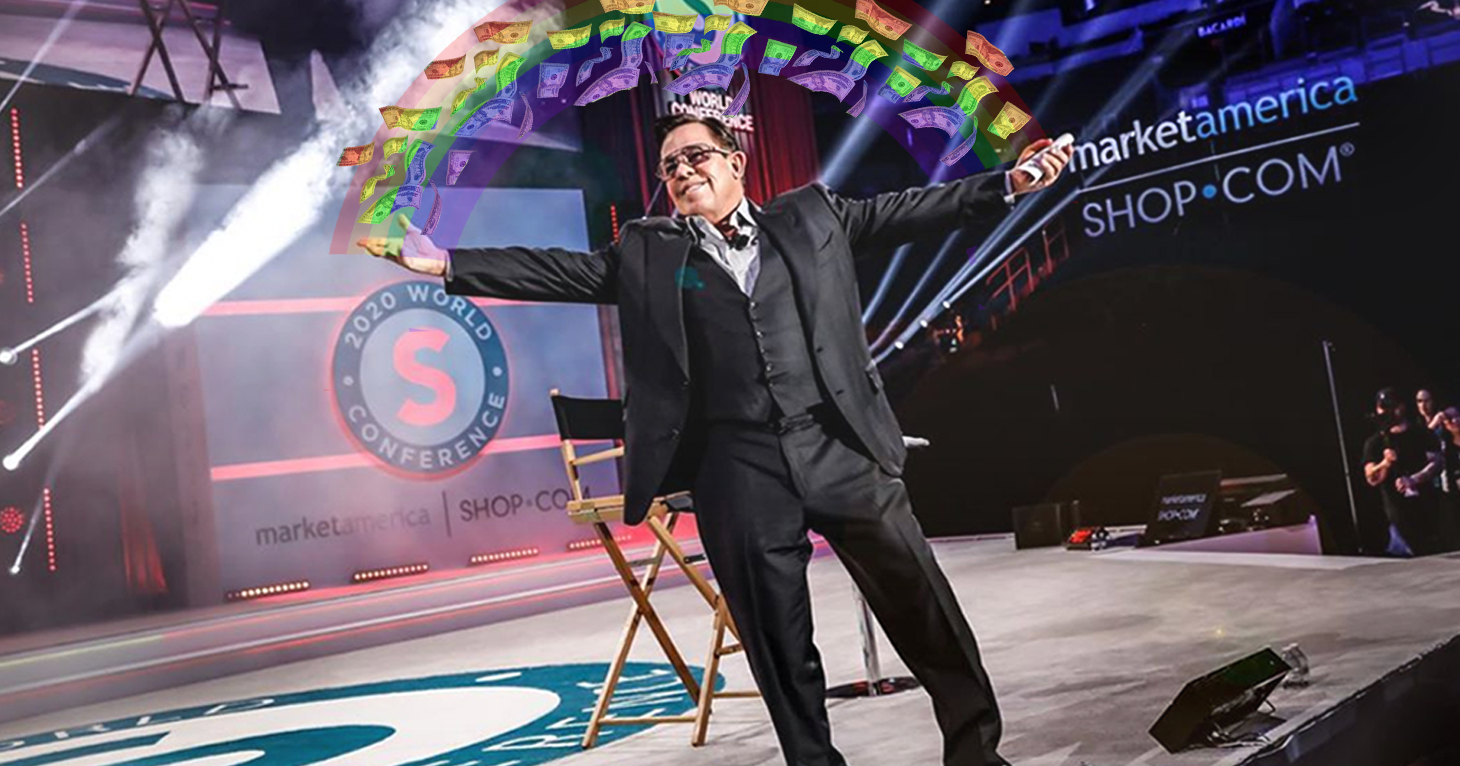 What You Should Know about Market America
MLM takes down hundreds of deceptive income claims following TINA.org investigation.
MarketAmerica
MarketAmerica
January 2020: This case was stayed pending arbitration, administratively closed, and consolidated with Market America v. Yang (Case No. 17-cv-897, M.D.N.C.). April 2019: The California case was transferred to a…
MarketAmerica: Pyramid Scheme Claims
MarketAmerica: Pyramid Scheme Claims
January 2020: A magistrate judge granted MarketAmerica's motion to compel arbitration. October 2019: Plaintiffs filed an amended complaint bringing similar allegations. September 2019: This case was transferred from a court…