Truth in Advertising 2.0
A paradigm shift for TINA.org.
| Bonnie Patten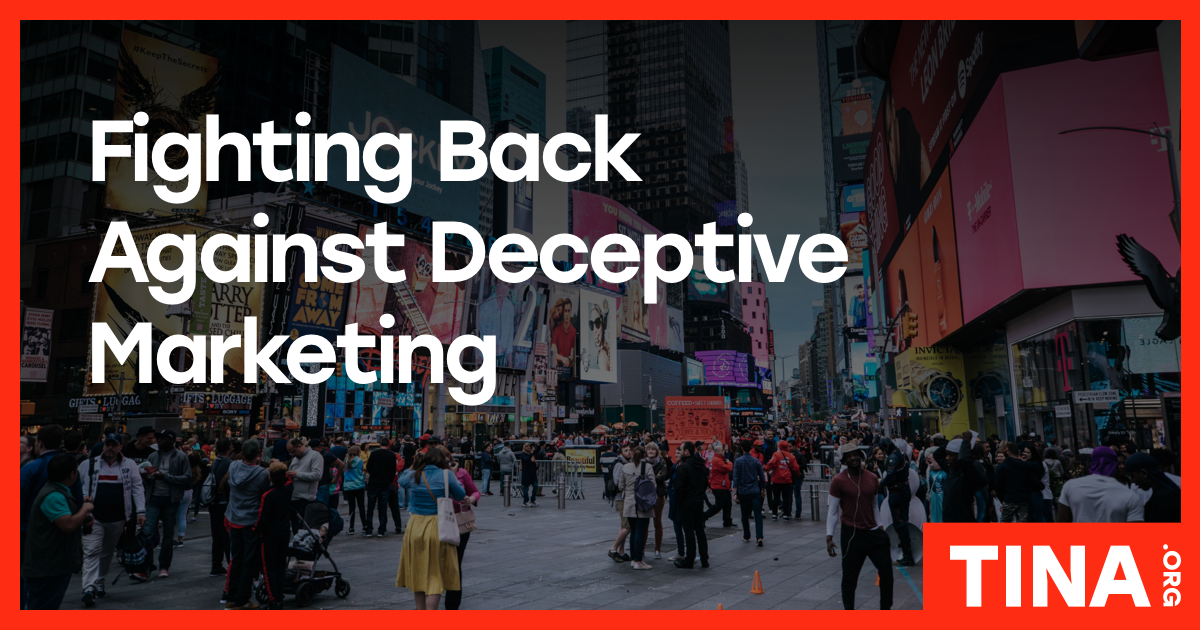 From its inception, TINA.org's website has been at the center of our efforts to combat deceptive advertising and consumer fraud; to promote understanding of the serious harms commercial dishonesty inflicts; and to advance countermeasures that effectively prevent and stop deception in our economy. Today, I am delighted to announce the introduction of new logos and the launch of our new website, which presents a paradigm shift in the way we examine and aggregate deceptive marketing on our site. This new website and branding ushers in TINA.org's 10th year of working to prevent, stop and out deceptive marketing in the U.S. economy and will no doubt enhance our ability to keep ads honest.
TINA.org 2.0 focuses on amassing all the information we have uncovered and collected over the years on specific brands (and their parent companies) in one place so that patterns of deception can be readily detected and recidivists easily identified. By way of example, see our coverage of Agora (aka Monument & Cathedral Holdings) here.
With our new site's enhanced tools and search capabilities, consumers can more easily learn about common deceptive advertising techniques, consumer protection laws and alerts about specific deceptive marketing campaigns. Further, the focus on brands and their deceptive marketing will make the site a trusted source on matters relating to consumer fraud for legislators, attorneys and the press. Not only does the new site's streamlined approach improve navigation and the cataloguing of deceptive marketing campaigns, but it also better integrates TINA.org's repository of information relating to consumer protection lawsuits and regulatory actions. Oh, and did I mention the site is wicked fast.
We also have a new primary logo, which resembles a maze-like structure, representing the layers of deception TINA.org often has to navigate through to get to the truth. Our secondary logo is a short-hand version of the full logo.
To date, TINA.org has filed more than 200 legal actions, published more than 1,000 ad alerts, written over 800 news articles and tracked more than 2,000 federal class actions alleging deceptive marketing. State and federal agencies have obtained more than $250 million from wrongdoers based on TINA.org legal actions and evidence, and returned millions in ill-gotten gains to consumers. And you can be assured that our drive, purpose and motivation to pursue our mission is stronger than ever. Through our collaborative approach with consumers, regulators, synergy organizations and the business community, TINA.org will continue to make a difference – that is something that will never change.
---
You Might Be Interested In
FTC to MLMs: You Lie, You Pay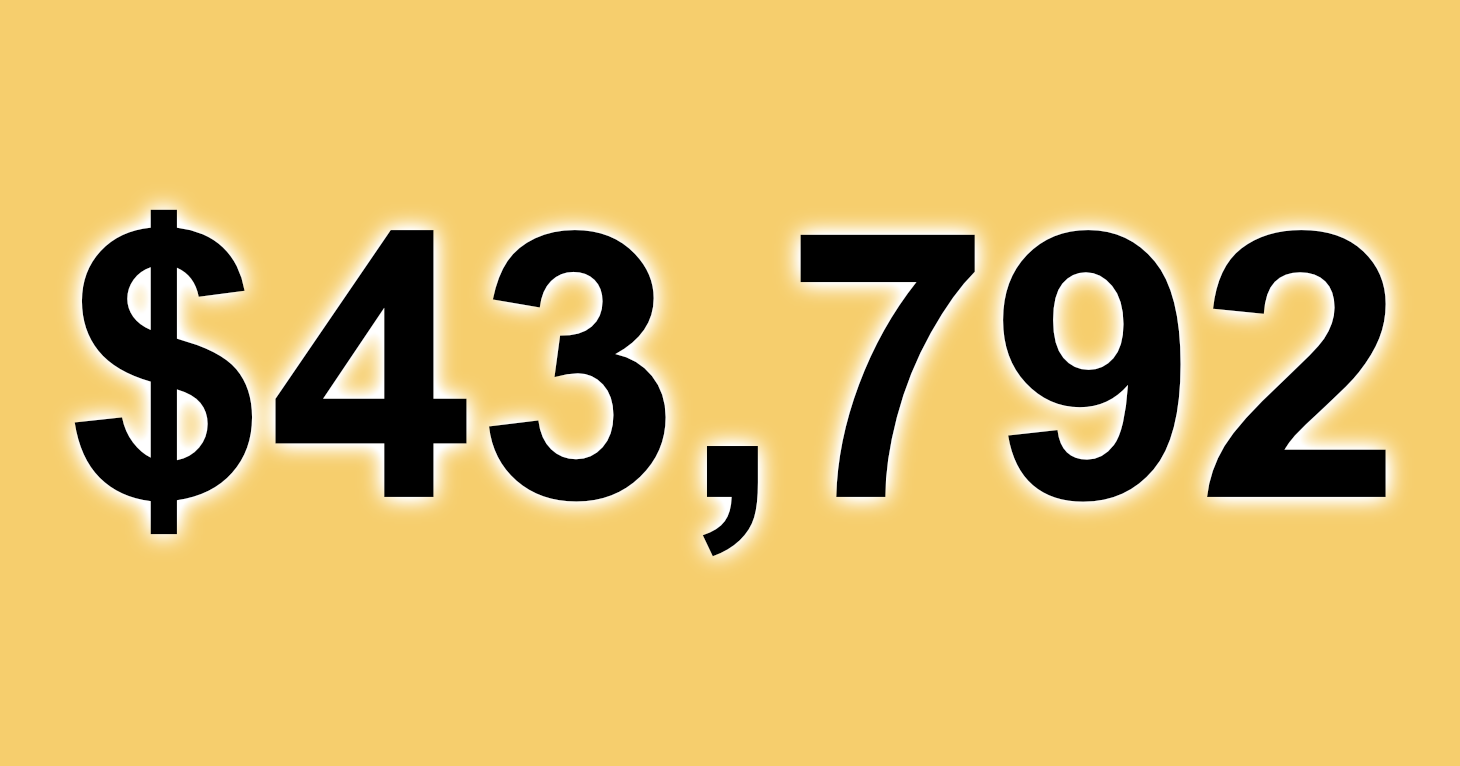 FTC to MLMs: You Lie, You Pay
The agency puts the MLM industry on notice.
#RealDirectSellers Don't Obtain Financial or Time Freedom
#RealDirectSellers Don't Obtain Financial or Time Freedom
Trade organization campaign features deceptive income claims.
TINA.org's Fifth Year in Review
TINA.org's Fifth Year in Review
When it came to keeping ads honest in 2017, TINA.org was plenty busy.