TINA Weighs in on New Rules for Investment Adviser Advertisements
After almost 60 years, it's time to update advertising law.
| Michael Springer
This week, TINA.org weighed in on the Securities and Exchange Commission's (the "SEC") plan to update its rules governing investment adviser advertisements for the first time in over half a century.
The current rule – passed in 1961 – is a product of its time. For instance, it defines "advertisements" as pertaining to newspapers, radio, and television and contains strict prohibitions against the use of consumer testimonials and endorsements. At the time of the rule's drafting, regulators simply could not have predicted developments like the internet or social media.
The SEC's proposed replacement seeks to modernize the rule. Among the many changes contained in the 481-page long Notice of Proposed Rule, the SEC seeks to create an evergreen definition of the term "advertisement," that is, the definition will not become outdated due to advances in technology. The new rule would also establish explicit requirements for the use of performance results in advertising materials. Importantly – for the first time – the SEC will permit investment advisers to use testimonials, endorsements, and third-party ratings to promote their services.
Testimonials, endorsements and third-party ratings are, generally speaking, good. They can be useful tools for consumers, allowing them to evaluate products and services vicariously. Unfortunately, increased consumer reliance on a source of information can lead to increased deception from that source. TINA.org's website is replete with examples of deceptive testimonials and endorsements, including those from social media influencers, cancer centers, and financial newsletters, just to name a few.
Because the current rule outright bans testimonials and endorsements, the SEC is in a unique situation: it is writing on a blank slate. TINA.org's comment to the SEC is focused primarily on the proposed rule's lifted prohibition on the use of testimonials and endorsements, and seeks to share the expertise that it has developed with regard to deceptive testimonials and endorsements used in marketing materials. As the comment explains, "permitting investment advisers to use testimonials does not have to open Pandora's box."
Though the SEC's rule is thoughtful, containing many prophylactic measures, TINA.org provides suggestions that would help to further combat the proliferation of deceptive testimonials in the investment adviser industry.
One example concerns disclosures that must accompany certain testimonials and endorsements. The proposed rule requires advertisers disclose if "cash or non-cash compensation" has been provided by an adviser in connection with a testimonial or endorsement. To be sure, this is a good starting point. But experience demonstrates that connections between a company and an endorser other than a quid pro quo can weigh on the credibility of an endorsement. Undoubtedly, an investor would want to know if a testimonial or endorsement came from an investment adviser's friend, sibling, or parent, for example. Accordingly, TINA.org recommended disclosures for "all material connections," not simply connections based on "cash or non-cash compensation."
As another example, TINA.org contends that the rule ought to explicitly require certain other disclosures. For instance, marketing materials containing testimonials or endorsements should include certain pieces of information to place the testimonial/endorsement in context. With testimonials touting financial gains (e.g., "I made $100,000 this year using Adviser X!"), consumers need to be able to "assess the likelihood of achieving similar results." Indeed, if it took a $10,000,000 investment to obtain $100,000 in returns, then most investors would not be able to obtain similar results. Similarly, consumers need to know when an investment success occurred, as investment success is enormously dependent on timing. A ten percent gain during the recent market boom is much more likely to happen (and thus less impressive) than a similar gain during the 2007–2008 financial crisis or any future market downturn. Thus, TINA.org's comment explains that the SEC should require investment advisers using testimonials to clearly and conspicuously disclose the rate of return on investment and the date of the claimed success.
For all of TINA.org's recommendations, you can read the comment here.
---
You Might Be Interested In
When TINA.org Investigations Collide
When TINA.org Investigations Collide
These brand collabs are far from fab.
Protecting Kids from Stealth Advertising in Digital Media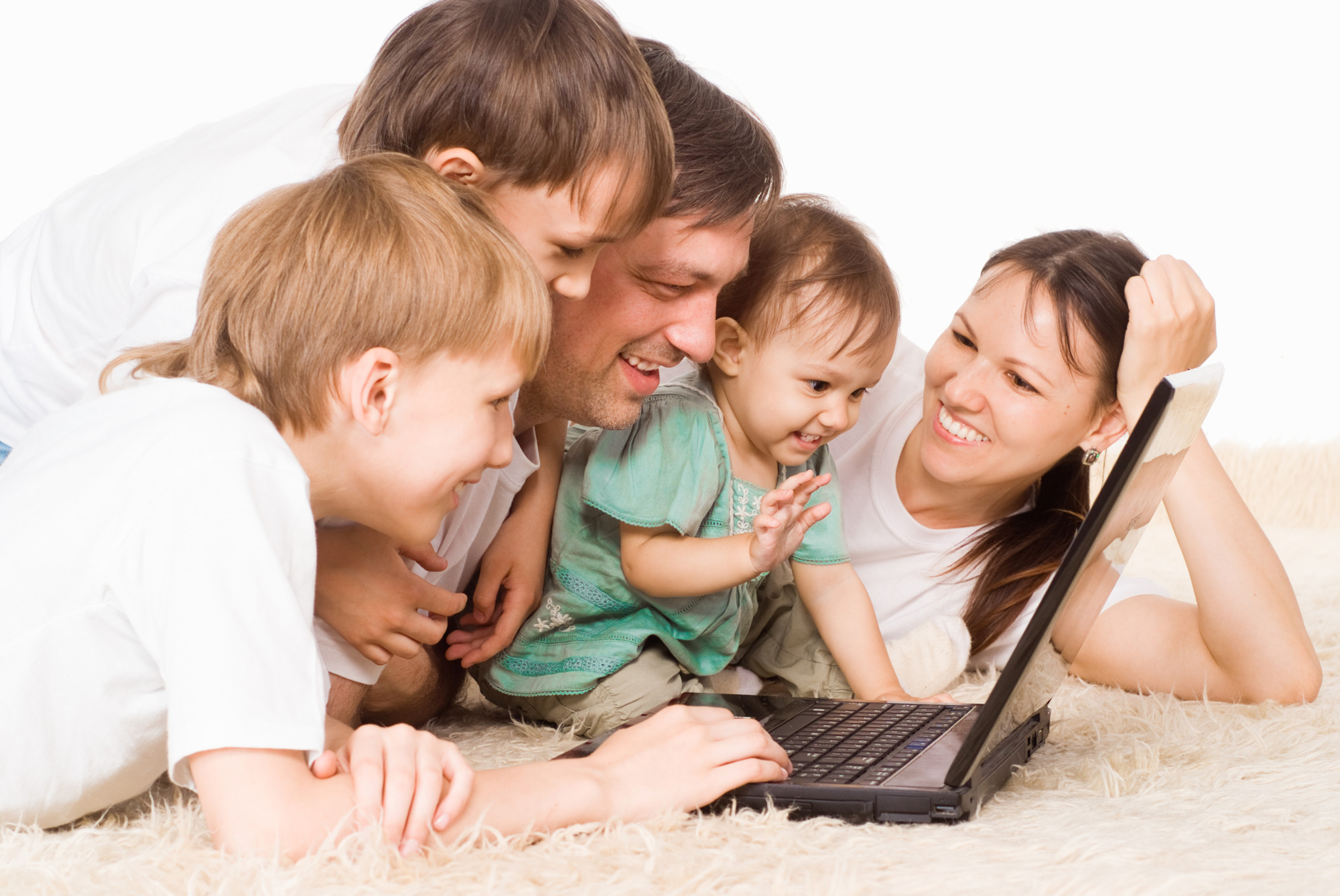 Protecting Kids from Stealth Advertising in Digital Media
TINA.org Executive Director Bonnie Patten to speak at FTC workshop Wednesday.
The FTC Needs to Update Its .com Disclosures Guidance
The FTC Needs to Update Its .com Disclosures Guidance
TINA.org submits a comment to the FTC urging it to update its .com Disclosures guidance to help rein in deceptive marketing.