When Federal Government Webpages Are MIA
Broken links pose a problem for consumers seeking facts about ad claims.
| Jason Bagley
Every Friday I go about checking and correcting links in posts regarding deceptive advertising on TINA.org that, for one reason or another, no longer go to where they were intended. It usually takes an hour or so to go through all the so-called broken links and every week seems more mind-numbing than the last. The drain is especially awful when I miss a week, allowing the list to fester.
Lately though I've begun to notice a trend that has injected a bit of suspense into the mundane task of fixing broken links. Increasingly, I'm coming across links that direct to missing federal government webpages. Before they went MIA, these pages included information on the EPA's fuel economy regulations; a President Obama-era law aimed at reducing student loan debt; and, most interesting, internet dating scams in which the embezzler poses as a hopeful Russian bride.
I can't explain that last one — nor would I want to for fear of reprisal — but the other two topics have been in the news of late. Just this week President Trump reiterated his intent to roll back federal fuel efficiency standards for automobiles. And while he has been less vocal about his plans to tackle the growing amount of student loan debt in the country, he does have a plan. The thing is, until these proposals become policy, consumers and fact-checking journalists alike need to know what's on the books now.
This is especially true in light of the fact that there's been a spate of legal action against companies deceptively offering student loan debt relief, lots of legal complaints regarding misleading fuel economy standards, and let's not forget the Volkswagen "clean diesel" emissions debacle in which after being investigated by a variety of federal agencies the company agreed to pay $14 billion to settle allegations of cheating emissions tests and deceptive advertising.
One way to recover lost pages is to travel back in time with the Internet Archive aka the Wayback Machine. The Wayback Machine has been a constant companion of mine since I started fixing broken links as a bright-eyed 27-year-old. In fact, it was through the free service that I was able to find archived pages for the broken EPA and Obama URLs.
Should the Wayback Machine come up empty, another option is to locate a search bar on a site's homepage and enter a few keywords that relate to the page you are looking for. That's how I was able to track down the U.S. embassy in Russia's guide to internet dating scams and prevent myself from getting fooled — again.
Update 8/18/17: I found another one, a CDC page that used to share information on how e-cigarette use among adults more than doubled between 2010 and 2013. Poof, gone.
---
You Might Be Interested In
5 Takeaways from #NAD2021
5 Takeaways from #NAD2021
Checking in on the system of self-regulation in the ad industry.
TINA.org Pushes for New Enforcement Tactic Against MLM Industry
TINA.org Pushes for New Enforcement Tactic Against MLM Industry
And if you don't know, now you know.
Midas Oil Change Coupon Stalls at Checkout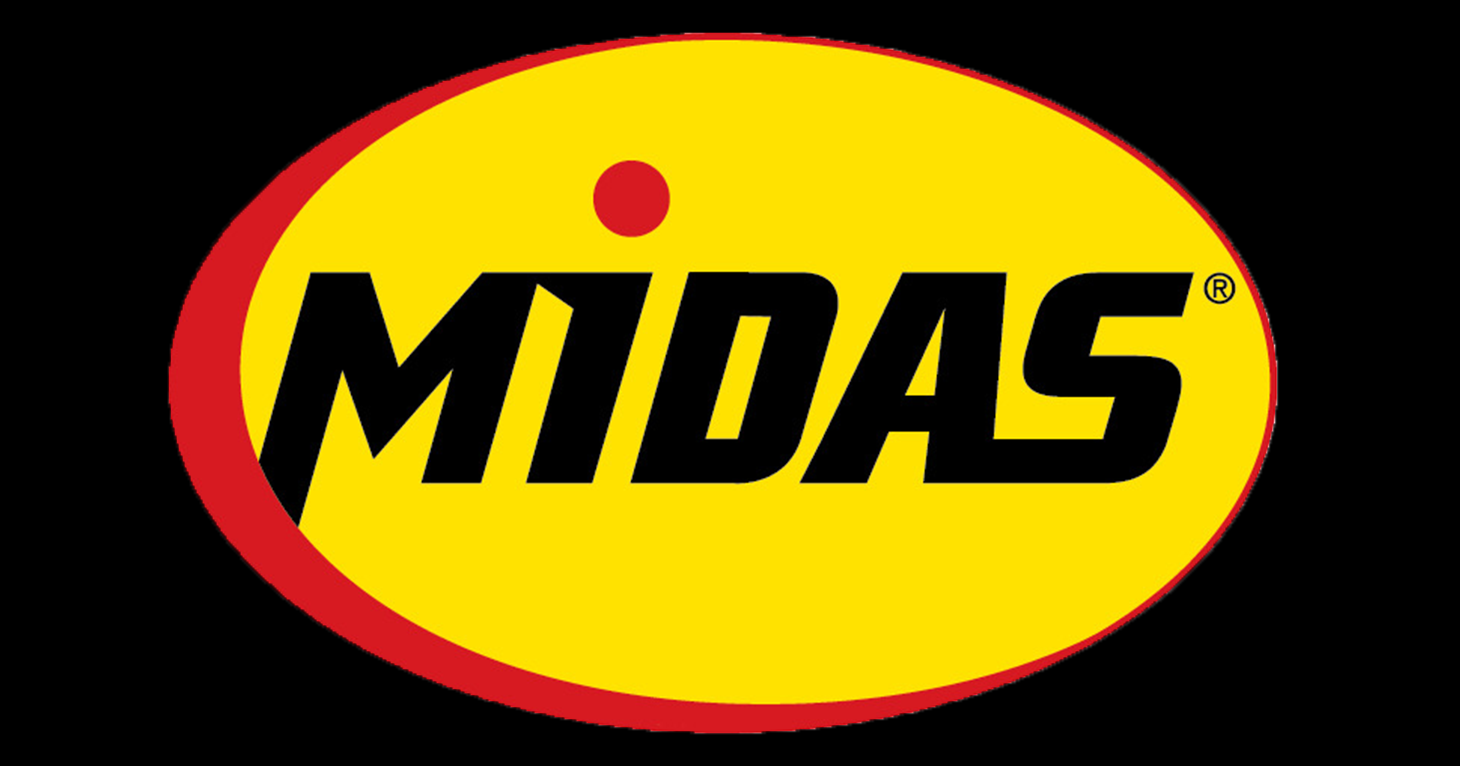 Midas Oil Change Coupon Stalls at Checkout
A coupon only a mechanic can love.