Volkswagen's 'Clean Diesel'
German automaker agrees to pay $14.7 billion to settle deceptive advertising and cheating allegations.
Volkswagen's "Clean Diesel" engine ad campaign had sought to debunk purported misconceptions about diesel-powered vehicles. One ad in the popular "Old Wives Tales" series took issue with the notion that diesels spew more airborne pollutants than their gasoline-powered counterparts. The misconception: "Diesel is dirty."
And then came the revelation and subsequent admission on the part of Volkswagen that it rigged 11 million of its diesel cars with "defeat devices," or technology designed to cheat emissions tests. In reality — which is to say, on the road — these so-called clean diesel engines at times emitted pollutants at levels up to 40 times the U.S. limit. The emissions scandal prompted the Obama administration to order the recall of nearly half a million cars, including a model of VW's luxury brand, Audi, which ironically touted the tagline, Truth in Engineering. The scandal also led Volkswagen to abruptly pull its "Old Wives Tales" ads off the air last year.
Following months of investigations by a variety of federal agencies, including the Environmental Protection Agency, and a slew of legal complaints from car owners, Volkswagen agreed to pay $14.7 billion to settle allegations of cheating emissions tests and deceptive advertising.
The settlements with the U.S. Department of Justice, the state of California, and the FTC, as well as with 44 states, require that Volkswagen offer consumers a buyback or lease termination of nearly half-a-million of its 2009-2015 TDI diesel vehicles — which include Jettas, Passats, Golfs and Beetles — and spend up to $10 billion to compensate consumers. The company also has to spend $4.7 billion to mitigate pollution from the cars and invest in green technology.
"By duping the regulators, Volkswagen turned nearly half a million American drivers into unwitting accomplices in an unprecedented assault on our atmosphere," said U.S. Department of Justice Deputy Attorney General Sally Q. Yates in a statement.
The settlements may not be the end of the scandal for Volkswagen. They do not resolve pending claims for civil penalties nor do they address potential criminal liability, federal regulators said.
"We will continue to follow the facts wherever they go," Yates said.
Last fall, the EPA identified an additional  Volkswagen diesels rigged with the emissions-cheating software. The seven new models include the 2014 VW Touareg, the 2015 Porsche Cayenne and the 2016 Audi A6 Quattro. The EPA said these diesels emit toxins at levels up to nine times the legal limit.
According to the Justice Department's civil complaint that it filed on behalf of the EPA in January, Volkswagen allegedly equipped its 2.1 liter diesel vehicles with illegal software that allowed the cars to meet emissions standards during testing but emit harmful chemicals during normal driving conditions.
For its part, Volkswagen launched a website where U.S. diesel owners can enter their vehicle identification number, or VIN, to determine whether their car is equipped with the emissions-cheating software and find out more details about car owner options.
Find more of our coverage on green car claims that have gotten companies in trouble here.
This post was originally published on 10/20/15 and updated several times. 
---
You Might Be Interested In
Companies Accused of Greenwashing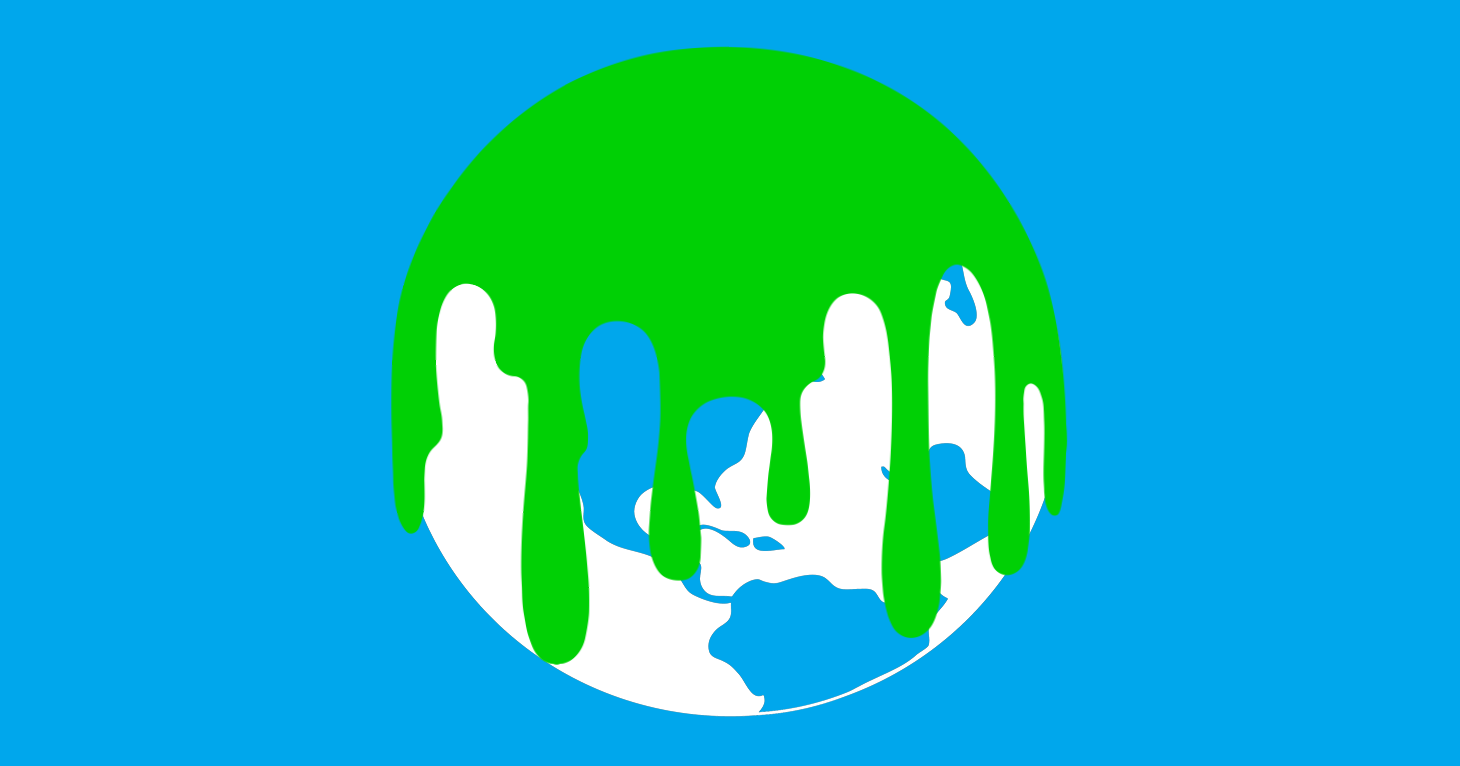 Companies Accused of Greenwashing
When companies green it, they better mean it.
Fiji Imposter Car Wrap Scam
Fiji Imposter Car Wrap Scam
Car wrap scam has plenty of gas left in the tank.
Budget Rent a Car's Fuel Service Option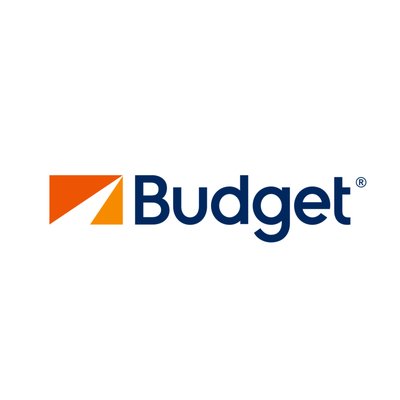 Budget Rent a Car's Fuel Service Option
If you can take the time to fill the tank yourself, don't pay Budget to do it.