ZYTO Technologies
FDA warning letter focuses on the ZYTO Hand Cradle, marketed as a medical diagnostic device.
The subject of a recent FDA warning letter might look like a scary robot hand from the future, but the company says that its ZYTO Hand Cradle performs a scan to discover Virtual Stimulus Items. What is a VSI? They are signals that help identify the nutritional supplements your body needs, along with other information about medications and nutrition that will help you.
The process is described as follows:
"Simply place your hand on the ZYTO hand cradle while a scan is run. During the scan, subtle energetic impulses are introduced to your body through multiple input channels including the hand cradle. Your body will naturally respond to this communication and the ZYTO software records each response."
The ZYTO hand cradle comes in a range of product choices. The most expensive is the ZYTO Elite, which costs $11,750 plus $50 per month, and is aimed at health care professionals that ZYTO says can use the scan to suggest supplements for patients and expand their practice.
But the FDA is warning the company that it is marketing the product, which was only approved to measure galvanic skin response, as diagnostic tools for medical conditions, which is not an approved purpose. Said the FDA:
… (Y)our firm's promotion of the device represents a major change or modification to its intended use, for which your firm lacks clearance or approval.
The FDA also warned ZYTO about its ZYTO Compass. This cheaper version of the hand cradle is marketed as a diagnostic tool for use by affiliates of multi-level marketing companies that distribute supplements. The Compass is advertised as a product that can "help clients find their optimal supplements. Build your downline, increase your credibility, make clients happy."
In response to the FDA warning, the company has already made some changes to its website, including removing the above video and posted this statement by ZYTO COO and President Kami Howard:
We welcome this input from the FDA. We have a strong desire to represent ZYTO products to our customers accurately and clearly. We have already addressed each specific issue raised by the FDA. ZYTO is committed to being fully compliant with all applicable laws and regulations.
If a website is making a claim that its products can provide medical assistance, do some further research and find out if it has FDA approval. Read more about medical claims here.
---
You Might Be Interested In
Nature's Fulvic
Nature's Fulvic
Reality check: Just because something is found in nature doesn't mean it's good for you.
Safe & Healthy Disinfecting UV Light
Safe & Healthy Disinfecting UV Light
When it comes to UV devices and COVID-19, there is no magic wand.
ActivePure Technology Air Purifiers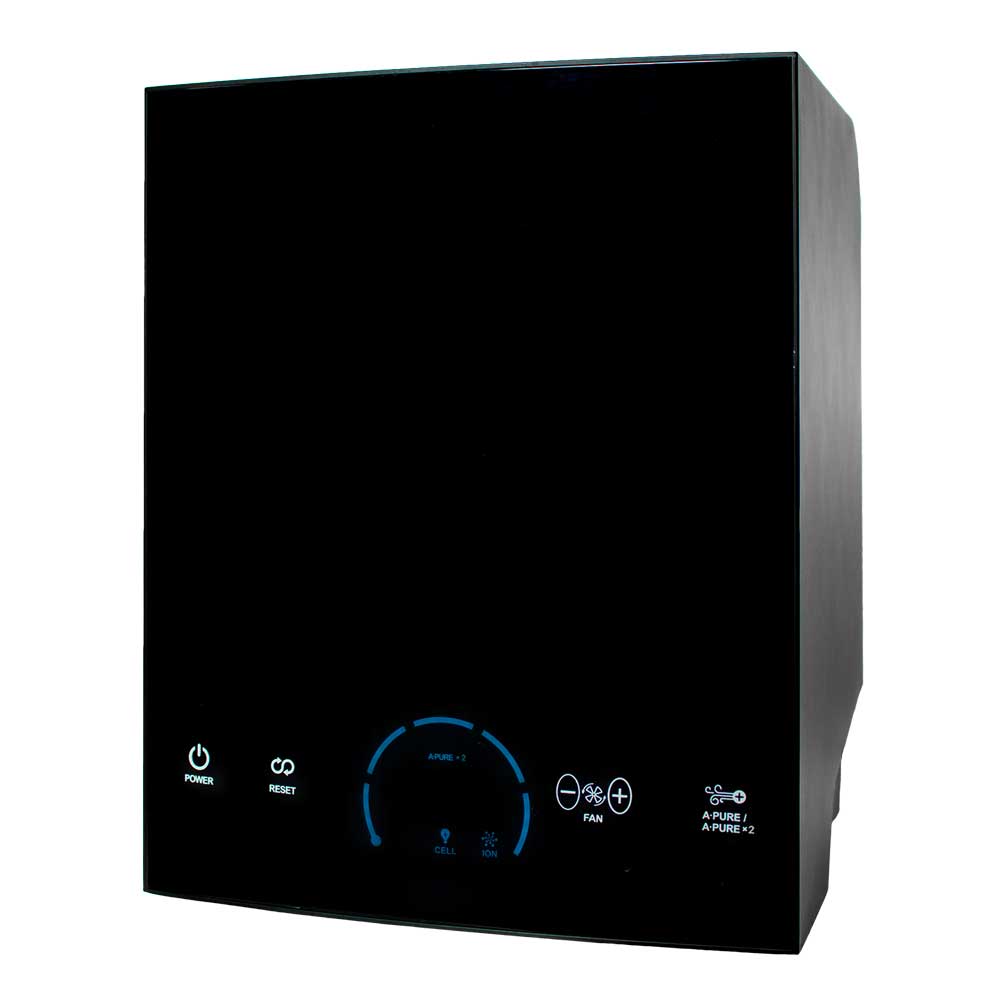 ActivePure Technology Air Purifiers
Products' purported efficacy against COVID-19 reflects results from lab studies, not real-world studies. There's a big difference.