ZO Skin Health Ossential Skin Creams
Unapproved drug treatment claims linger following FDA warning letter.
Not too long ago, ZO Skin Health claimed its high-priced Ossential skin creams help stimulate cell renewal and promote healthy cell regeneration. Then the FDA sent a letter to the Beverly Hills-based company warning that marketing the products with such drug treatment claims is illegal without the agency's approval, which ZO Skin Health does not possess.
Now, those claims are gone. But other problematic health statements cited in the late-August FDA warning letter remain on the company's website, including:
As always, be wary of anti-aging claims that seem too good to be true.
Find more of our coverage on skin care products here.
---
You Might Be Interested In
Jeep x Jurassic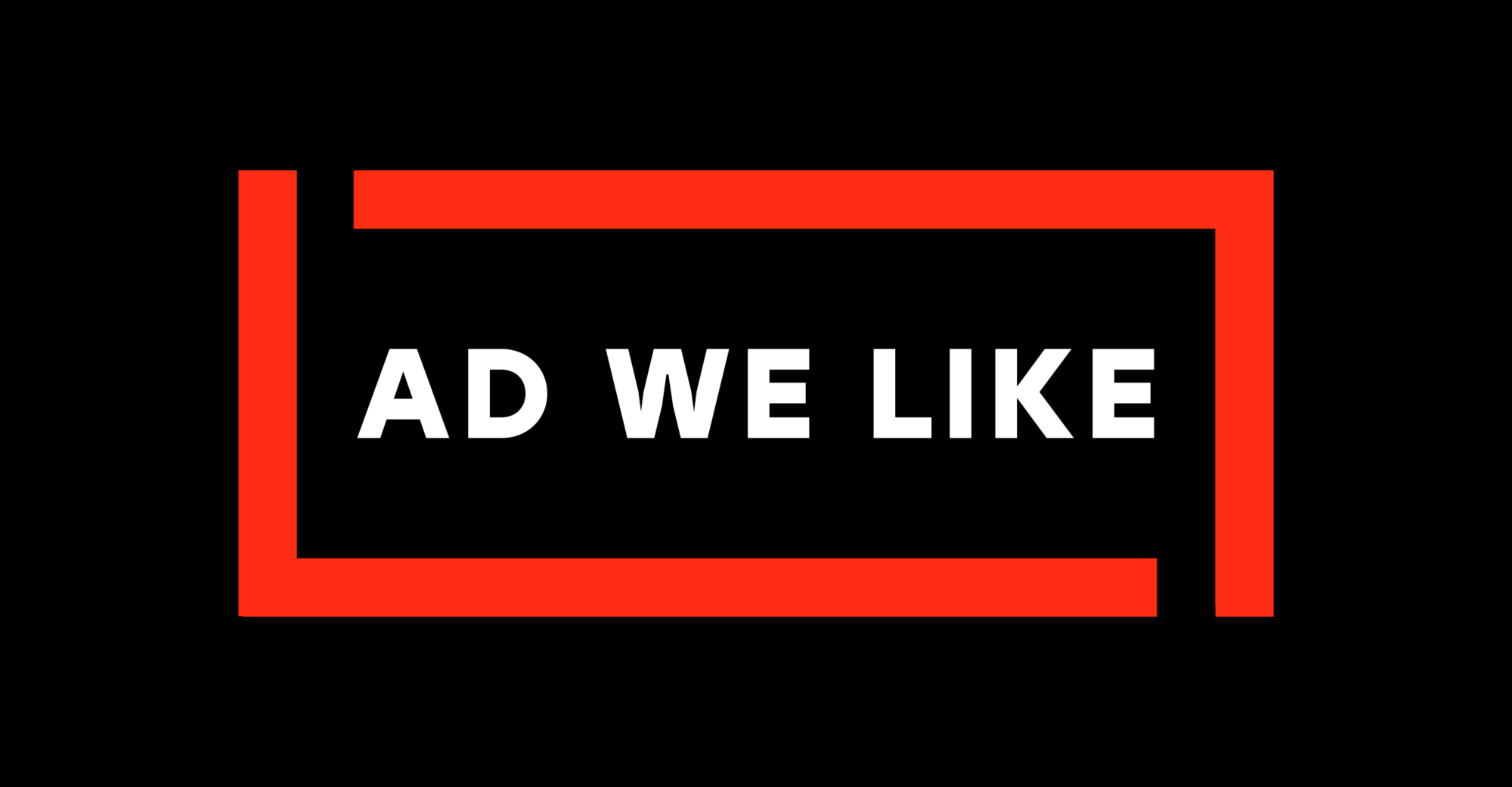 Jeep x Jurassic
A Jeep driver hatches a terrible plan(osaurus).
SKKN by Kim's Sustainability Claims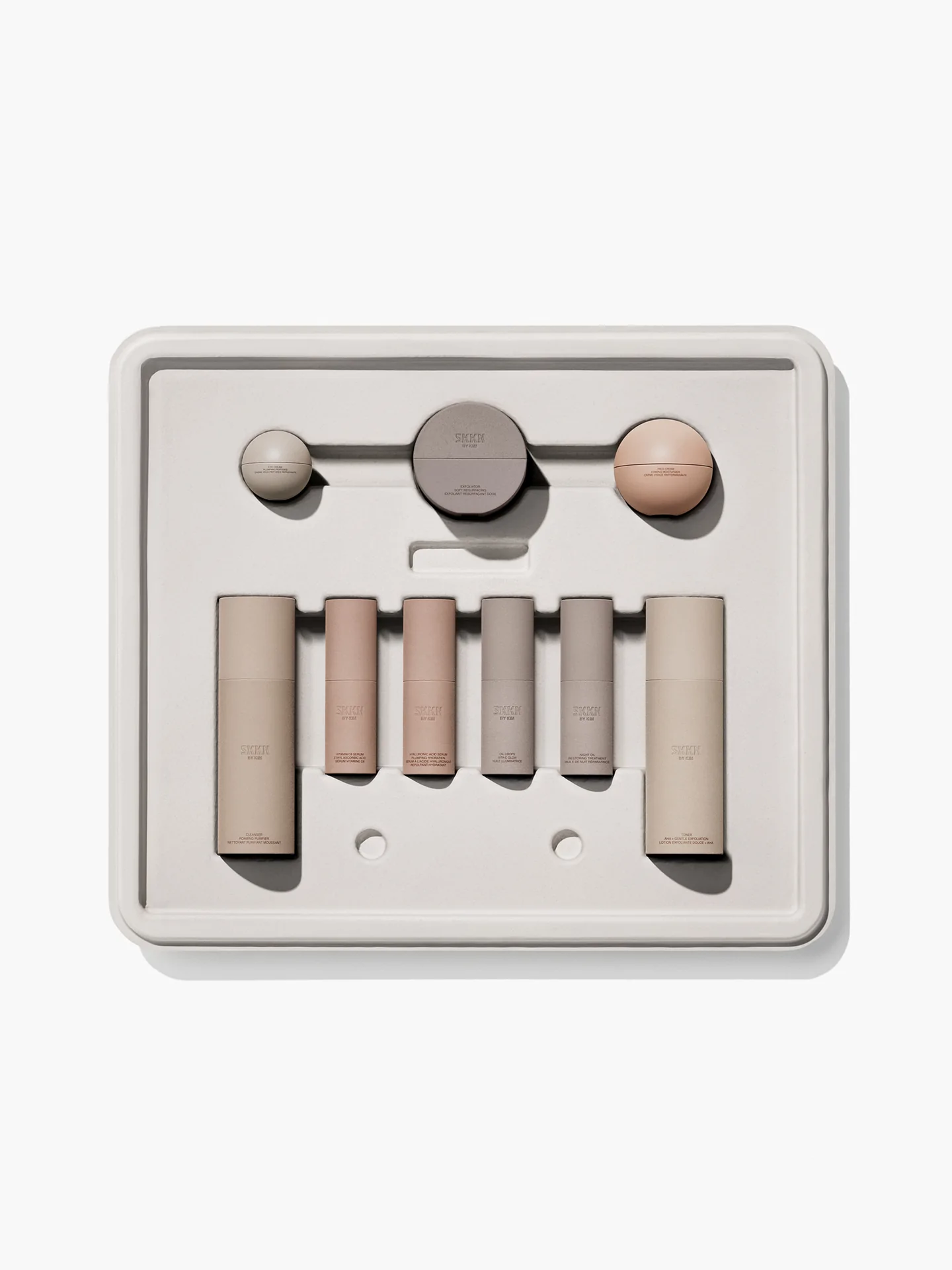 SKKN by Kim's Sustainability Claims
Consumers accuse Kim Kardashian of greenwashing.
Fungus Eliminator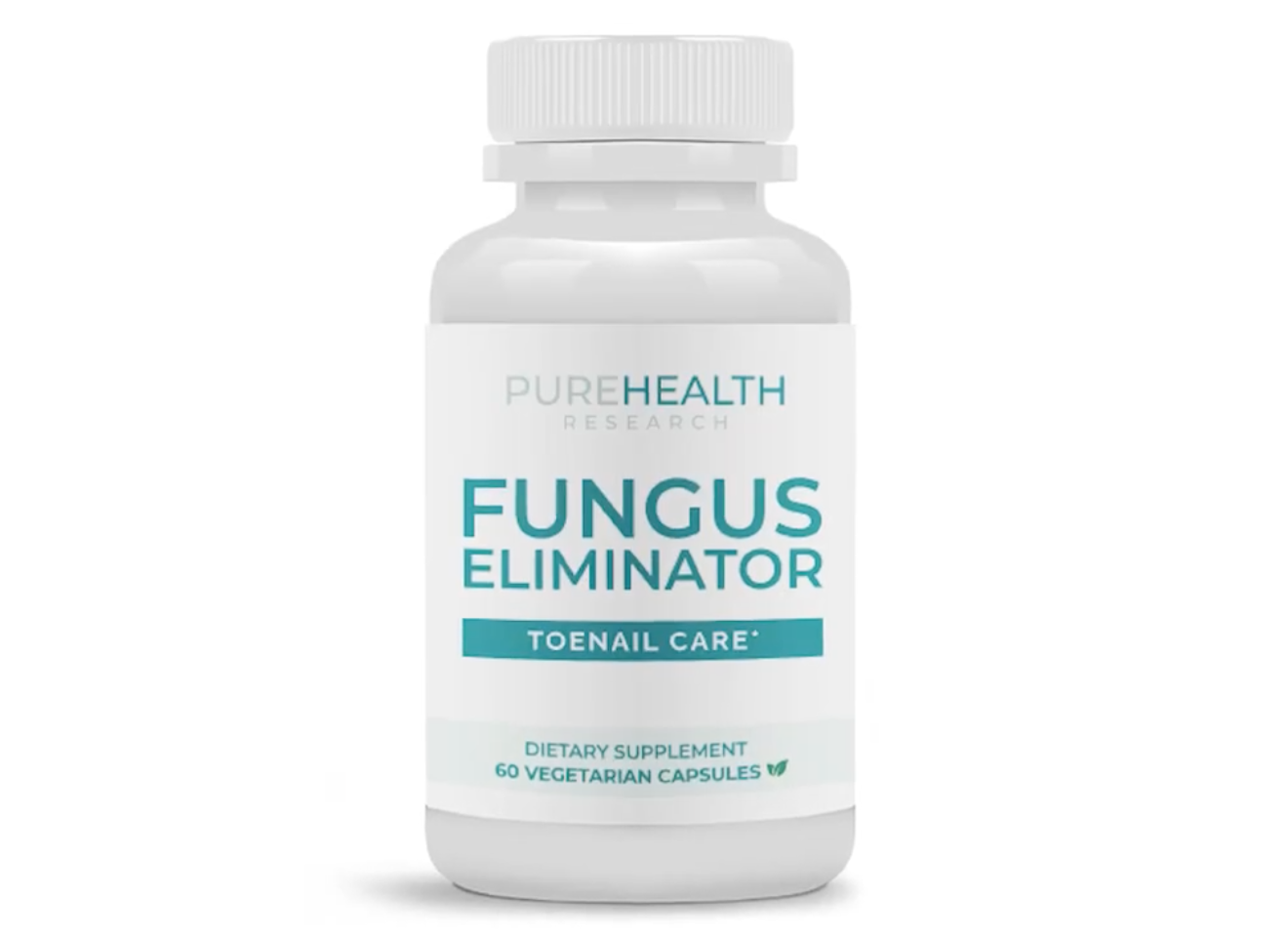 Fungus Eliminator
Forty-five million Americans are 'fighting a losing battle' against toenail fungus. Could this supplement be the solution?