Ad or Not? YouTube Kids App
Is this YouTube video geared toward youngsters an advertisement or original content?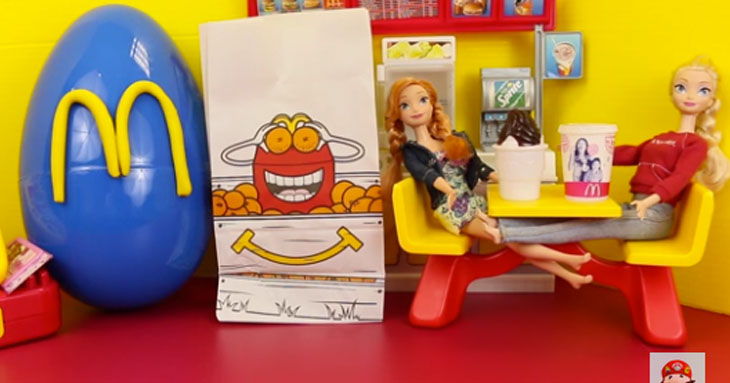 Who knew Princess Anna of Disney's "Frozen" fame preferred McDonald's to Burger King? Or that her sister, Queen Elsa, drank Sprite above all else? Tough to swallow, I know, but how else are we to interpret this line from a YouTube video showing the two inside a mini Mickey D's — a so-called unboxing clip for a collection of Happy Meal toys:
Anna is having her favorite ice cream sundae and Elsa is drinking her awesome Sprite.
You might be thinking: Good for McDonald's and good for Sprite for partnering with the infallible "Frozen" stars. But this is no ad. No, it's actually a purported independent video geared toward youngsters through a new app called YouTube Kids, which is a learning and entertainment program recommended for kids ages 5 and under. But some say that's just the type of audience that should not be subjected to this ad-or-not game.
"This video is in effect a seven-minute commercial for McDonald's — and, to a more limited degree, Sprite and Frozen," reads a complaint filed Tuesday with the FTC by a coalition of consumer and child advocacy groups, including the Center for Digital Democracy (CDD) and the Campaign for a Commercial Free Childhood.
The groups are urging the agency to investigate YouTube Kids, claiming that the app blurs the line between advertisement and original content by intermixing the two in ways that are "deceptive and unfair to children" and that it fails to disclose that some YouTube channels appearing on the app partner with the very products they endorse.
For instance, the YouTube channel on which the McDonald's video appears, ToysReviewToys, has an agreement with Disney-owned Maker Studios, according to the complaint.
"Many of these advertising tactics are considered illegal on television, and it's sad to see Google trying to get away with using them in digital media," said Dale Kunkel, professor of communications at the University of Arizona, in a press release from the CDD.
The complaint also alleges that YouTube Kids violates the app's own policies, including a ban on ads for food and drinks. (We'd be remiss without sharing that the McDonald's video also includes this gem of a line from the narrator at checkout: "Since everything seems to be a dollar at McDonald's, it's going to come out to $7.")
A YouTube spokesperson said the company worked with child advocacy groups when developing YouTube Kids, and added:
While we are always open to feedback on ways to improve the app, we were not contacted directly by the signers of this letter and strongly disagree with their contentions, including the suggestion that no free, ad-supported experience for kids will ever be acceptable. We disagree and think that great content shouldn't be reserved for only those families who can afford it.
For more of our coverage on children's apps, click here.
---
You Might Be Interested In
Fungus Eliminator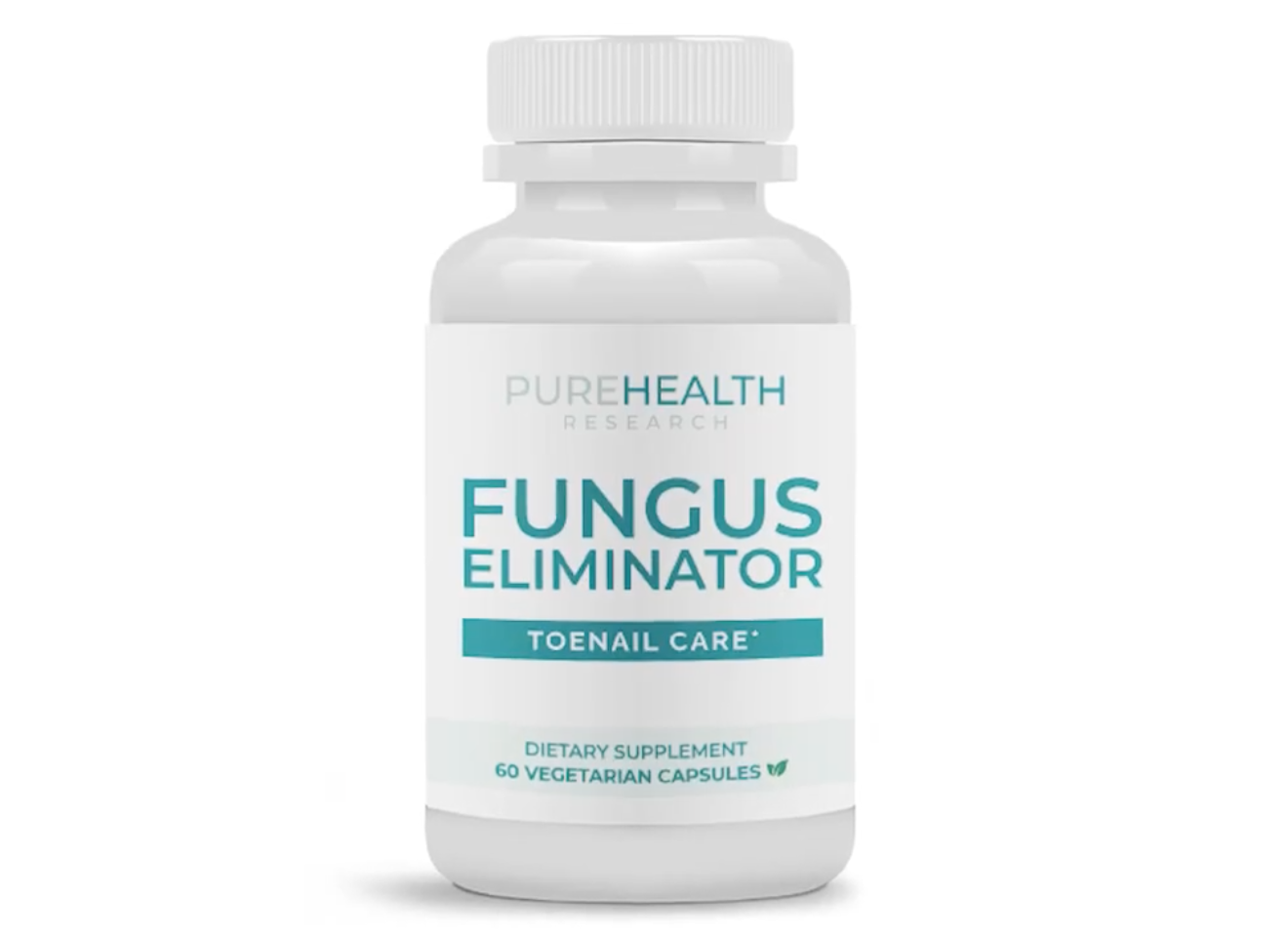 Fungus Eliminator
Forty-five million Americans are 'fighting a losing battle' against toenail fungus. Could this supplement be the solution?
Another One: TINA.org Calls Out DJ Khaled's Undisclosed Alcohol Ads, Again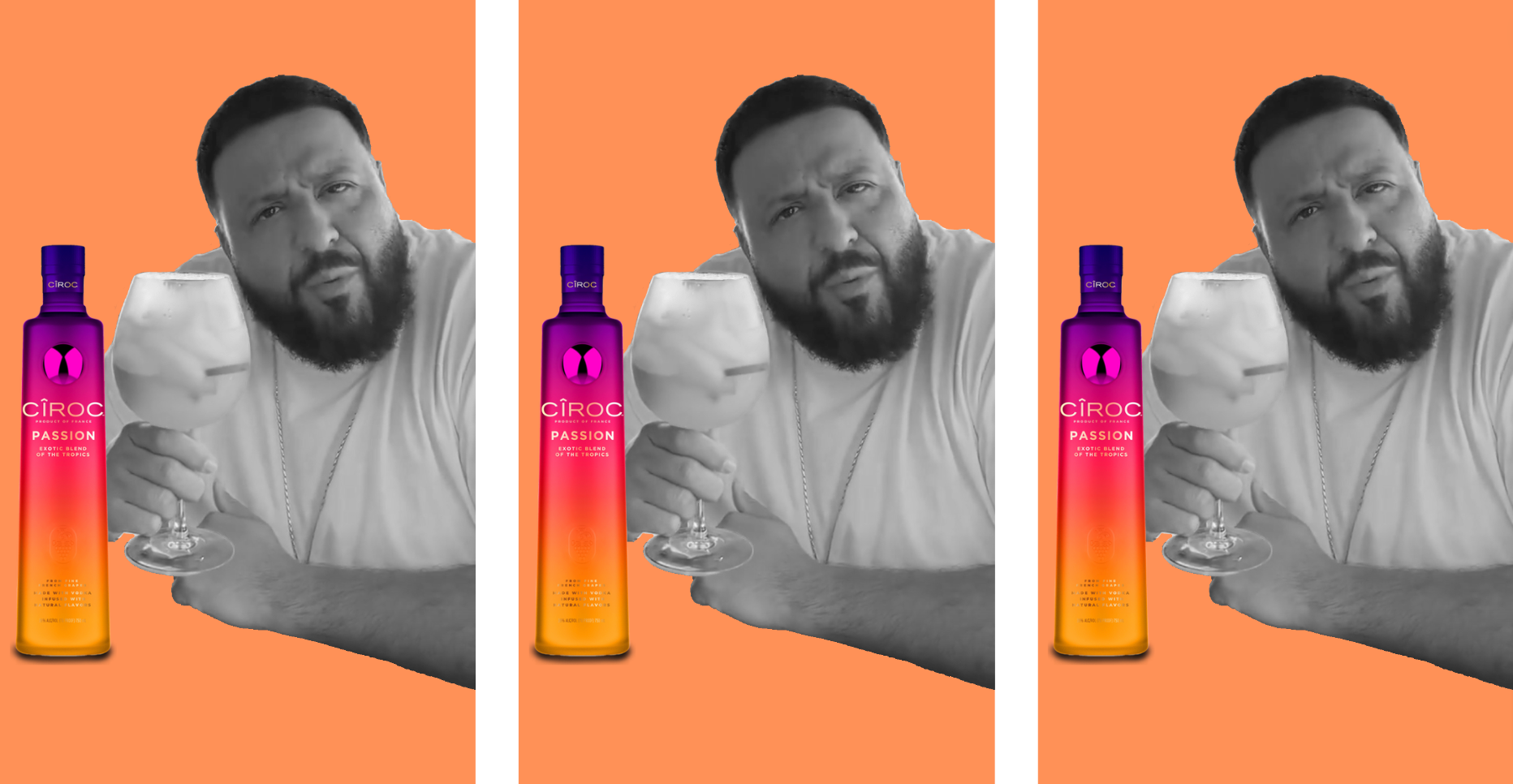 Another One: TINA.org Calls Out DJ Khaled's Undisclosed Alcohol Ads, Again
DJ Khaled is back to his old ways with his latest new drink alert.
HSBC – Dear Customer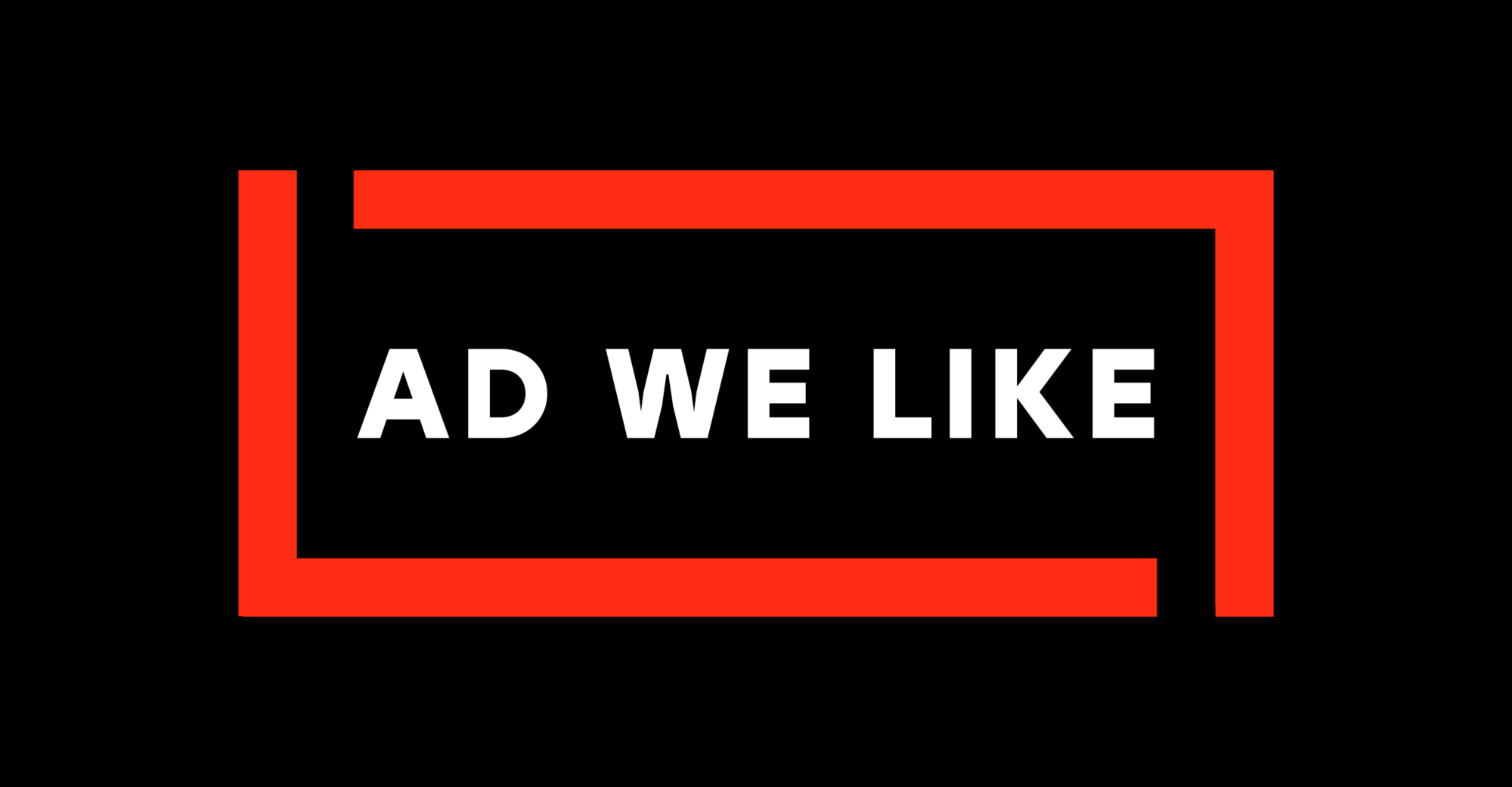 HSBC – Dear Customer
Financial crime evolves, and HSBC wants to help keep you safe.