You're a Millionaire (Not)
Do not give out personal information so readily. A scam may be afoot.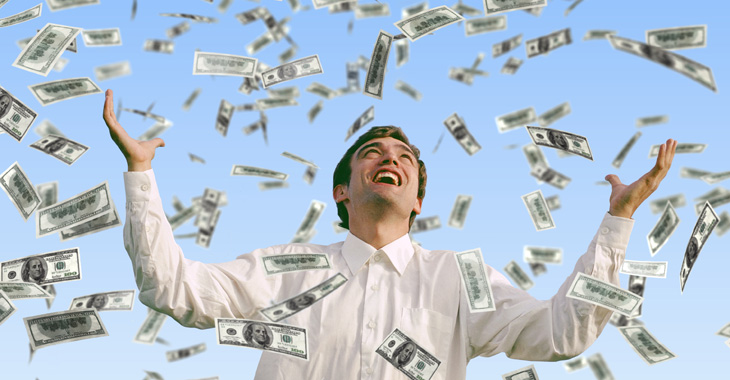 Who wants to be a millionaire? Everybody. But that's not happening. So if you receive an email similar to the one we were recently forwarded — one that promised millions of dollars in exchange for some Data that can be used to identify you, like your name, address, birth date, or Social Security number — it's almost certainly a scam. Do not hand over any information or click on any links in the message, which may be malware.
The email we were alerted to carried the subject line "VERY URGENT " and stated in part (in red-flaggy less-than-fluent English):
This is to inform you that your ATM Visa Card has been issued in your name and the total amount of USD$4.5 Million Dollars has been loaded into your ATM account with our Bank Uba Benin Republic to enable you withdraw ten thousand dollars per day once received from any ATM machine that has Visa Card Logo on it worldwide.
It then asked for a home address to ship the card, a mobile phone number and a name, even though the card had supposedly been issued in the recipient's name and the person was purported to have an account with the bank.
Click here for more of our coverage on spam emails.
---
You Might Be Interested In
Peter Popoff's 'Miracle Spring Water'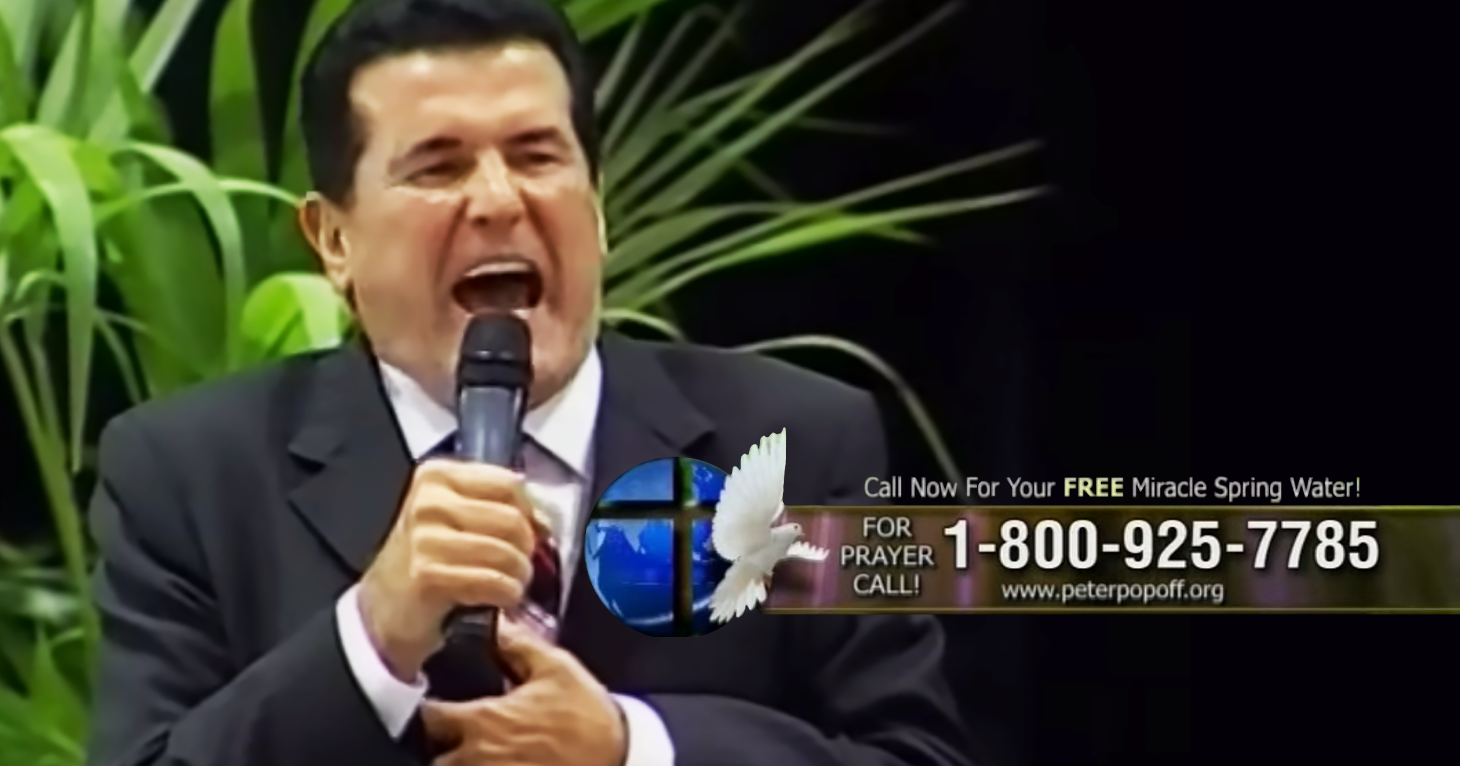 Peter Popoff's 'Miracle Spring Water'
After sending for the self-proclaimed prophet's water, we're still waiting for our financial miracle.
Bay Area Houses 4 Cash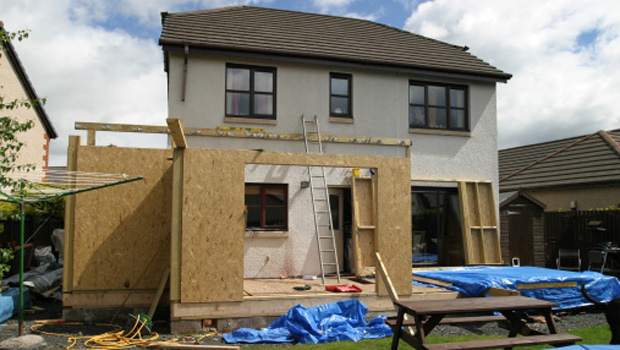 Bay Area Houses 4 Cash
Postcard marked "property notification" leads to additional red flags.
631-343-3867
631-343-3867
There's a new phone scam in town.