Ignore that "You've Won" Text
The text may say you've won something, but what are you giving the messenger?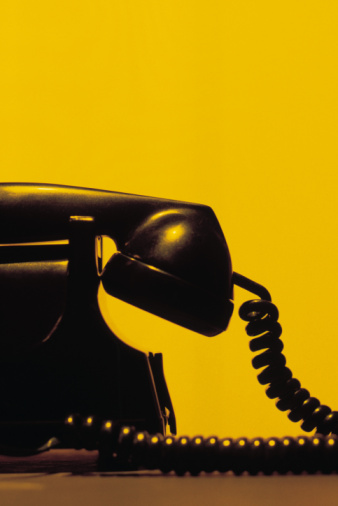 We all would like to win something but be wary of text messages that say you will get a prize such as the one below. First of all, the recipient never submitted any "entry," so the fact that it "won" should strike her as mighty odd. Second of all, bestbuy.com.sofre.biz/bb is not affiliated with bestbuy.com, even though it may look very similar. If you follow the link in the text, which is not recommended, you will see that: "This Gift Redemption Program is an independent rewards program for consumers and is not affiliated with, sponsored by or endorsed by any of the listed products or retailers. Trademarks, service marks, logos, and/or domain names (including, without limitation, the individual names of products and retailers) are the property of their respective owners." It also lets you know that "Your information will be shared with our marketing partners."
This text message is one of many similar ones that are just out to get your information. Ignore them.
---
You Might Be Interested In
Asonor
Asonor
Questionable "clinically proven" claims for a "free" nasal spray bottle that'll run you nearly $100.
Stratford Career Institute
Stratford Career Institute
Institution agrees to refund students misled by its high school diploma program.