The FDA has issued a warning letter to Y.S. Health Corp for making drug claims in violation of the Food, Drug, and Cosmetic Act. Y.S. Health Corp is also under scrutiny for its manufacturing practices.
Y.S. Health Corp manufactures and markets an arthritis remedy called Arth 2000+ Cream. Examples of labeling claims on this product include:
"Reduces Pain…Helps Inflammation…Improves mobility…"
"For Joint Flexibility & Pain Relief"
"Efficacy:…Applicable to these symptoms: muscle pain, joint pain, shoulder pain, back pain, rheumtoid (sic) arthritis…."
"Kre-Celazine repairs damaged joints and makes the cells stronger, keeping your body feeling youthful."
Claims for another one of the company's supplements, HiBee Heart'n Brain Ultimate Omega-3, include:
"It supports…the body's natural anti-inflammatory response."
"Research shows that omega-3 fatty acids reduce inflammation and may help lower the risk of chronic diseases such as heart disease, cancer and arthritis."
<li"Symptoms of omega-3 fatty acid deficiency include…heart problems…depression….">
A company cannot make treatment claims without going through the FDA drug approval process. For more information, see our article on supplements and over-the-counter medicine.
---
You Might Be Interested In
SeraRelief CBD products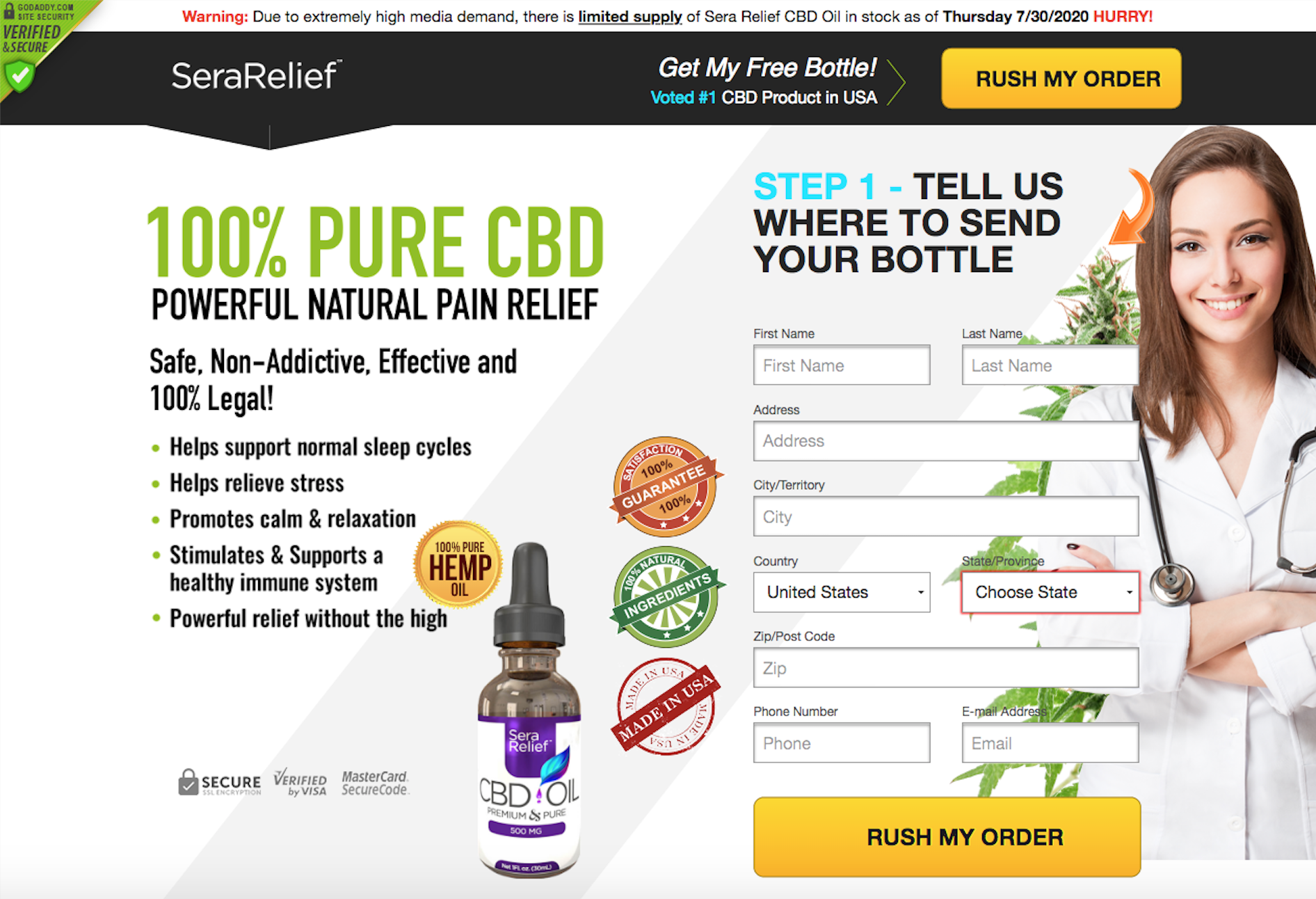 SeraRelief CBD products
Be wary of "free trials" for CBD gummies and oils advertised on the internet.
Androzene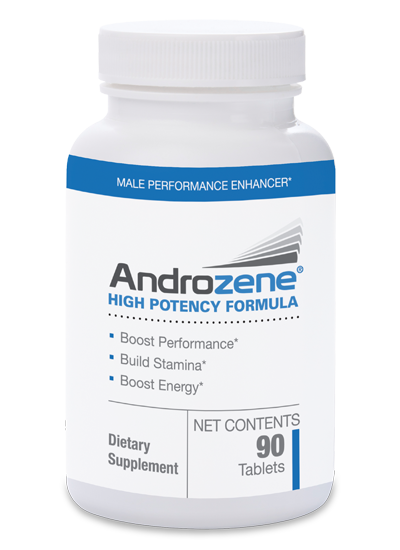 Androzene
The science behind this male enhancement supplement is far from rockhard.
My Perfect Bones
My Perfect Bones
NAD has a bone to pick with this supplement.