"View a variety of legitimate work at home [sic] from all over the web," says this spam email. "Start making money online from your home today," it goes on. Clicking on the link in the email takes you to this website, where you can read about Theresa Andrews, a local mom who's making a living working at home:
See all the references to Connecticut (where we at Truth in Advertising are located)? That must mean Theresa Andrews is a real local person using "Megan Jackson's profit from home" system successfully. But look what happens if we don't allow the website to know where we are:
Ahh, it seems that Theresa Andrews is not from Naugatuck, but from "city." Or perhaps there is a Theresa Andrews, 28, in every city using this work from home system. Either way, something seems suspicious to us. Maybe stay away from this site.
---
You Might Be Interested In
HSBC – Dear Customer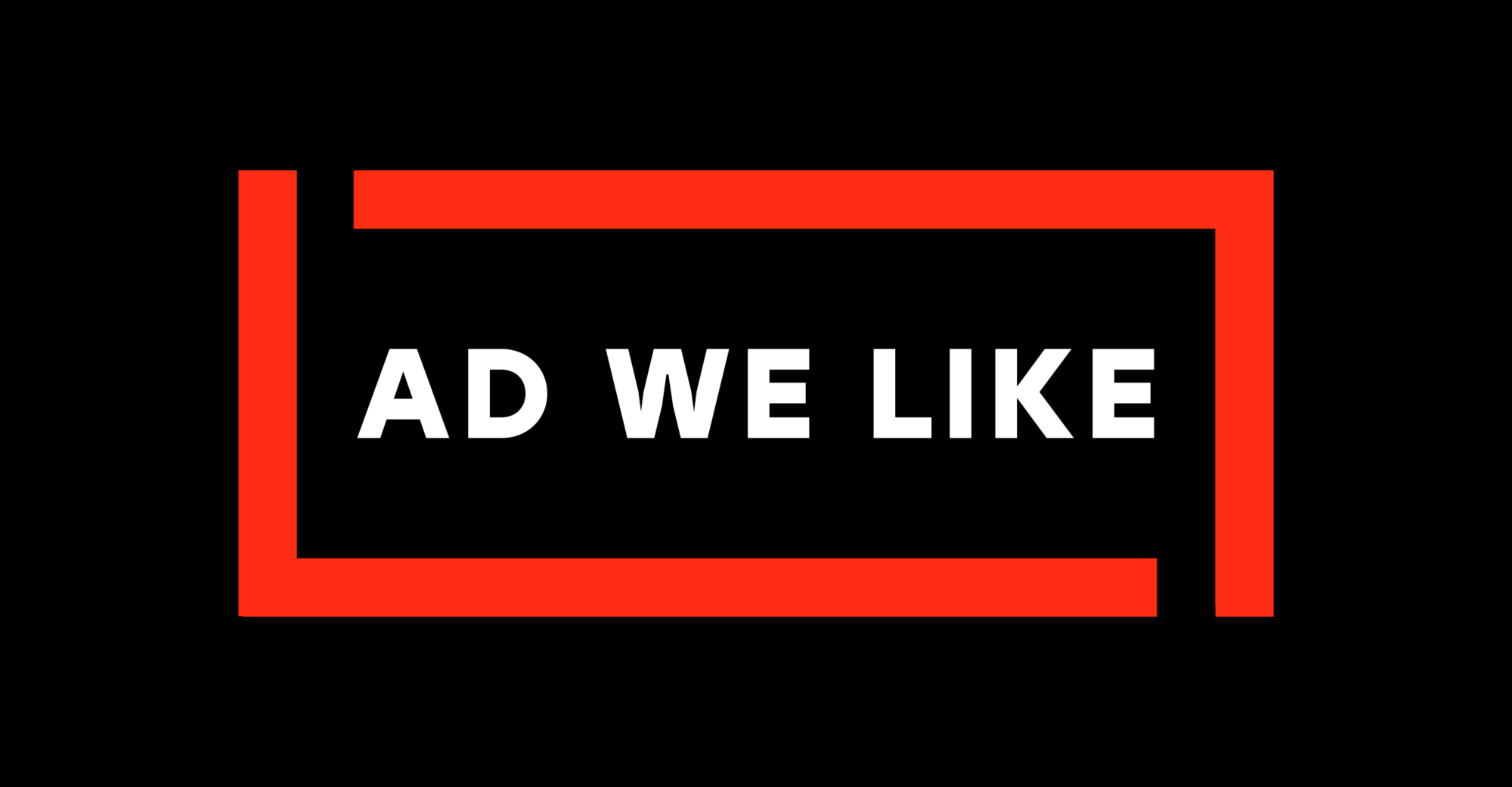 HSBC – Dear Customer
Financial crime evolves, and HSBC wants to help keep you safe.
Hard Steel Male Enhancement Supplement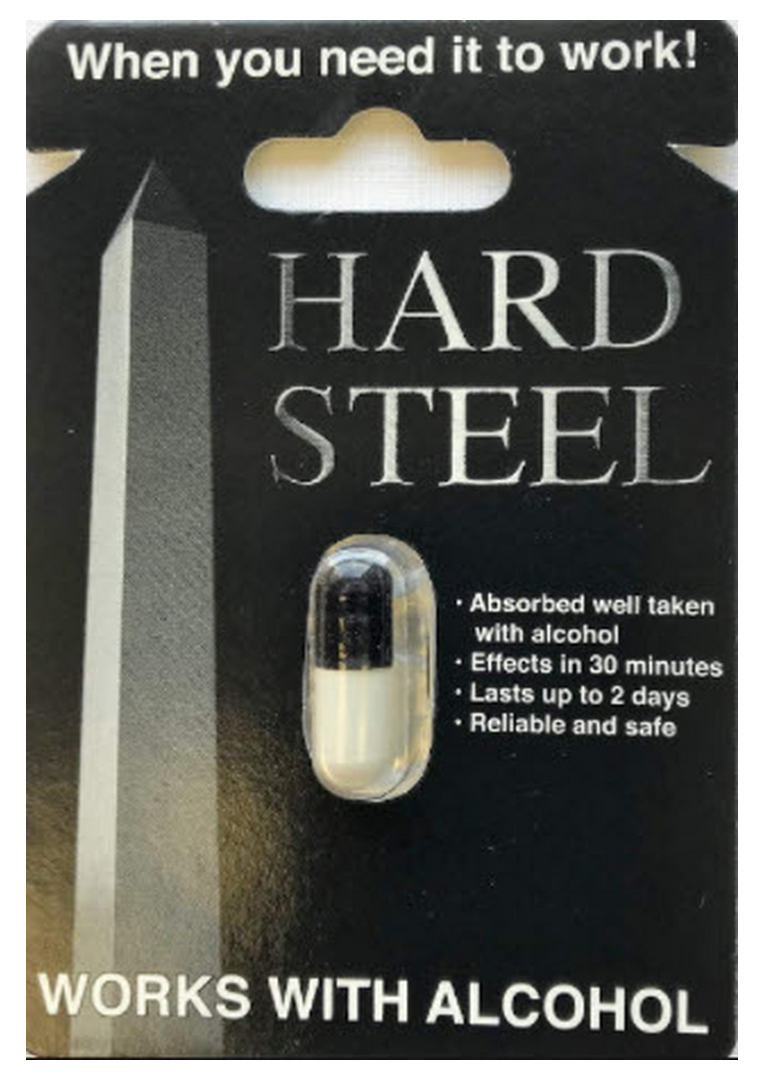 Hard Steel Male Enhancement Supplement
Be wary of this supplement's FDA claims.
TINA.org Reports Meal Kit Giant HelloFresh to FTC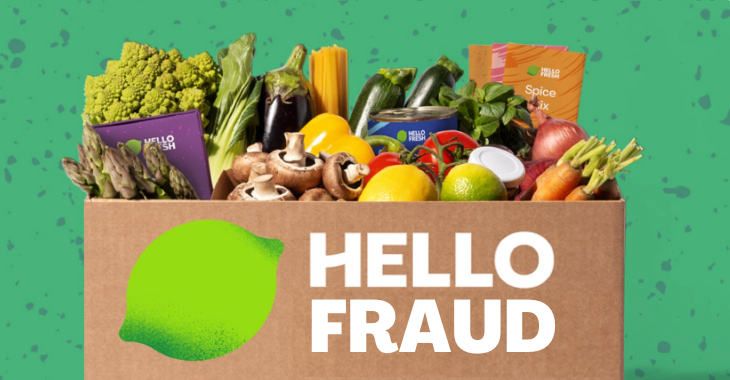 TINA.org Reports Meal Kit Giant HelloFresh to FTC
MADISON, CONN. June 22, 2022 While millions of Americans struggle with rising food prices and empty store shelves, meal kit retailer HelloFresh advertises "delicious meals delivered to your door," enticing consumers…