The FDA is advising consumers to avoid a sexual enhancement supplement called Wood-E (seriously). Lab tests revealed that Wood-E contains sildenafil, the active ingredient in the FDA approved prescription drug Viagra, used to treat erectile dysfunction.
That Wood-E failed to disclose this ingredient, or to go through the proper approval process for it, is problematic. Most seriously, the drug may interact with nitrates found in some other prescription drugs and may lower blood pressure to dangerous levels, side effects consumers without a prescription may not be aware of.
For more information, see the FDA's page on tainted sexual enhancement products or any of our many erection-related ad alerts.
(Unfortunately, Wood-E is not really a wooden version of Wall-E. The above unrelated picture is from here.)
---
You Might Be Interested In
SeraRelief CBD products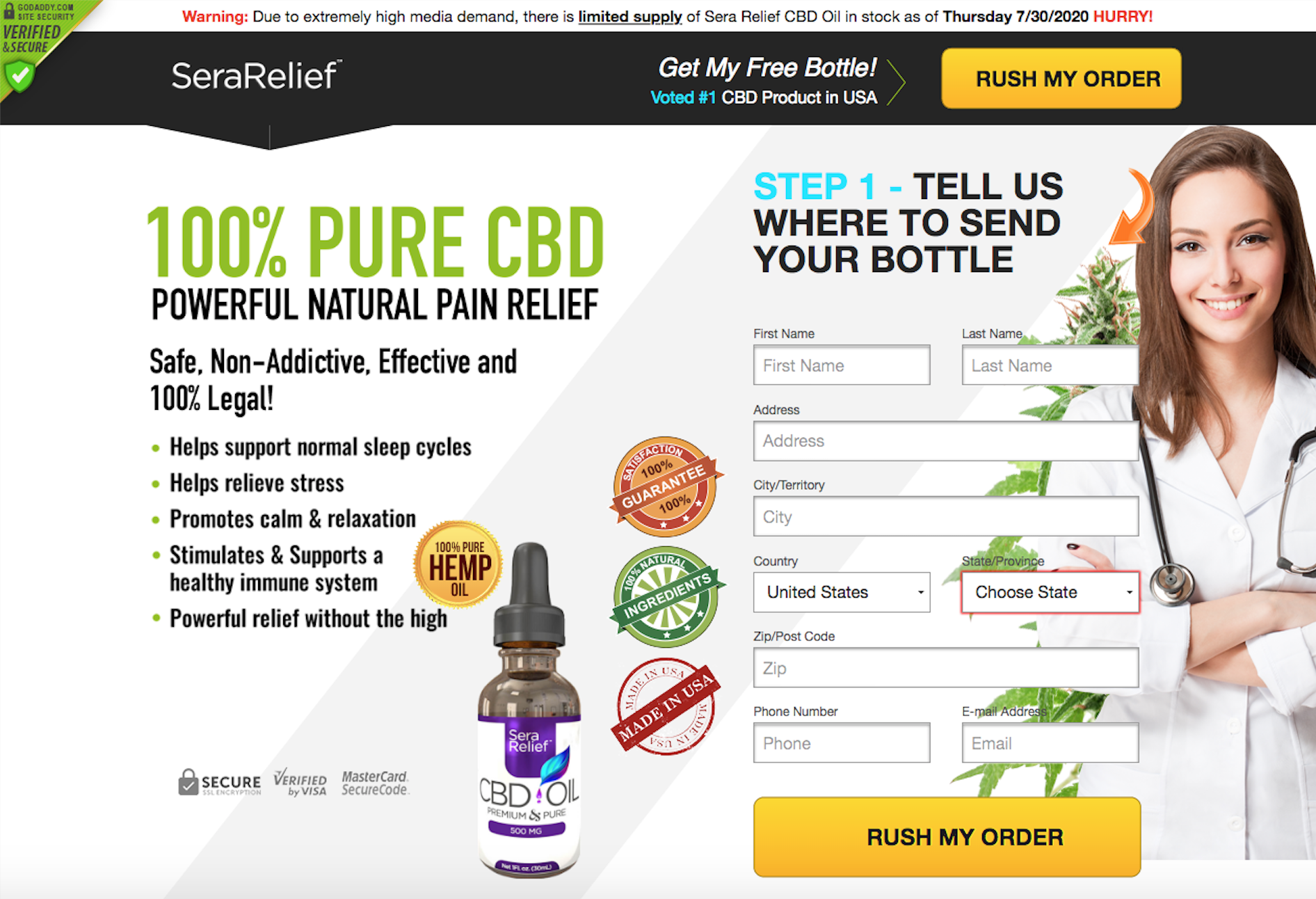 SeraRelief CBD products
Be wary of "free trials" for CBD gummies and oils advertised on the internet.
Androzene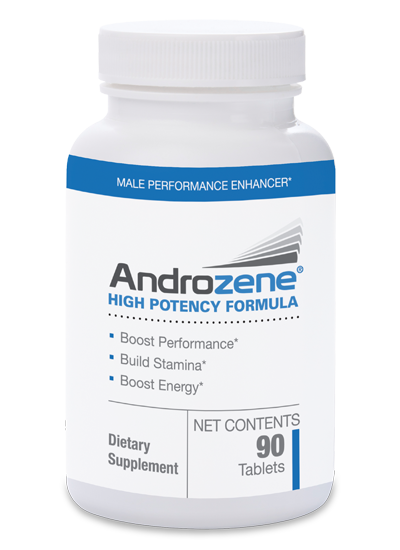 Androzene
The science behind this male enhancement supplement is far from rockhard.
My Perfect Bones
My Perfect Bones
NAD has a bone to pick with this supplement.