We don't believe it either.
We saw this ad online advertising Dermal Meds, a line of anti-aging beauty products. But we also saw a number of problems with its marketing.
1. Fake news site: When you click on the ad, it takes you to a webpage that has the Good Housekeeping magazine logo across the top. But the webpage is not Good Housekeeping. We've seen this trick before. There's a near-identical webpage posing as Good Housekeeping and pitching a different line of skincare products. We've also seen sites that are supposed to look like Men's Health and Everyday with Rachael Ray. The FTC recently filed suit against companies posing as Women's Health.
The giveaway that these are fake news sites? All the links take you to an order page for the product. Run the other way if you see this.
2. Stock photos:
The left image is a stock photo. The right image is the same photo, only it appears to have been lightened to reduce the appearance of wrinkles. You can purchase the original on Shutter Stock. Here she is making a funny face. Either way, this doesn't seem to be a convincing (or real) testimonial.
3. Negative-Option Offer: Of course it's sold with a negative-option offer. The fake news site implies you can get a free sample of Dermal Meds to try for 14 days. It's really part of a Recurring offers or subscriptions that continue to bill you until you take steps to shut down the account. These types of offers put the onus on the consumer to remember and to take action, allowing a company to keep gathering in cash from forgetful or busy customers. Be wary of these types of offers, and remember to stop services you no longer want.. If you fail to cancel your order within 14 days of placing your order (and remember, it may take a week for you to receive the Dermal Meds) "you will be charged the low rate of $89.95 for the trial bottle you have recieved [sic]." You will be hit with $89.95 charges every month after that until you cancel and follow the cancellation instructions, which include getting a return authorization number from customer service and shipping the unused Dermal Meds yourself. Low rate indeed.
So much about this seems off to us, and the FTC is just starting to crack down on these fake news sites. Steer clear of this one.
---
You Might Be Interested In
Zederex Fails to Perform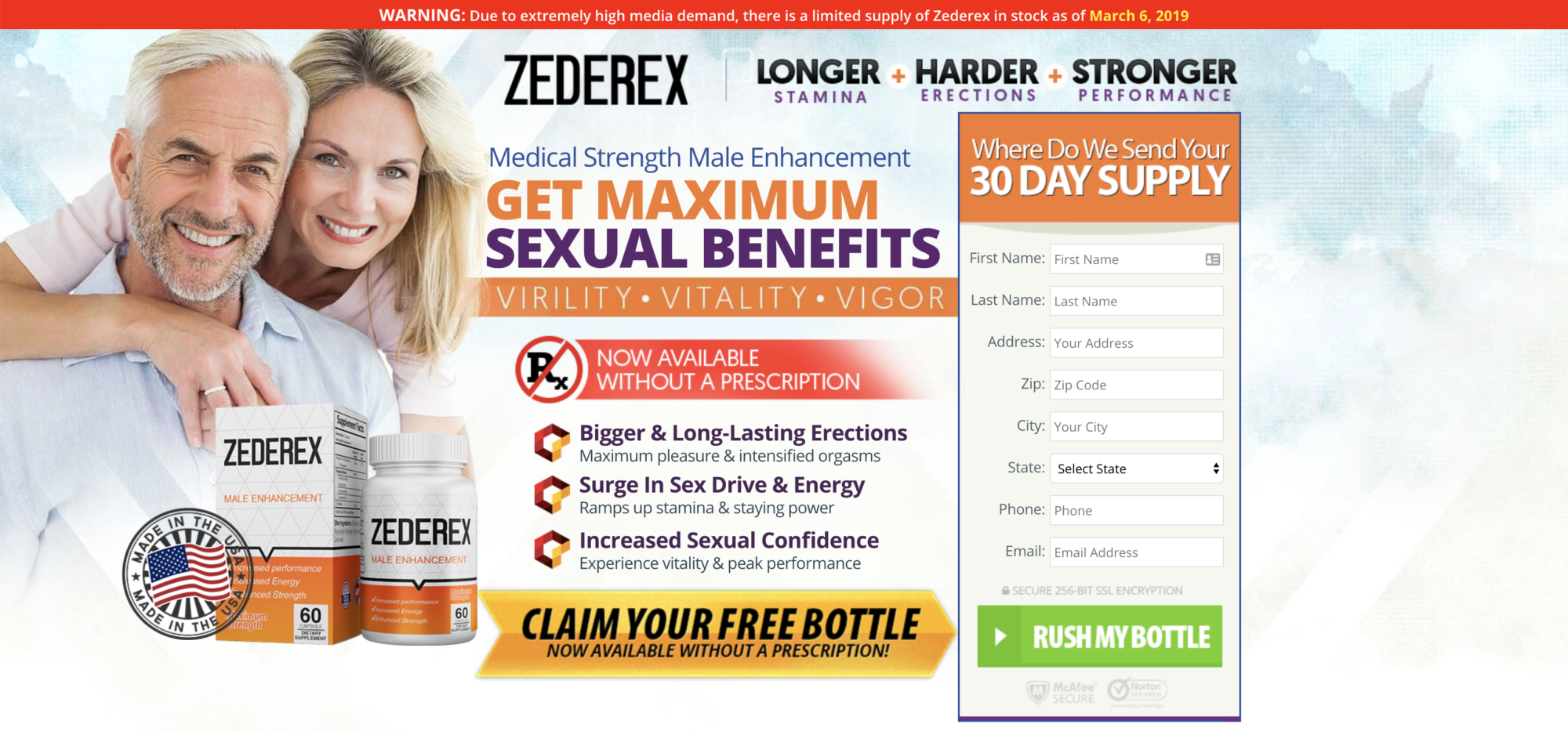 Zederex Fails to Perform
Webpage promoting ED pill is the quintessential example of fake news.
Test-O: Don't Get Your Hopes Up
Test-O: Don't Get Your Hopes Up
TINA.org gives this ED pill a failing grade.
Hubble Contacts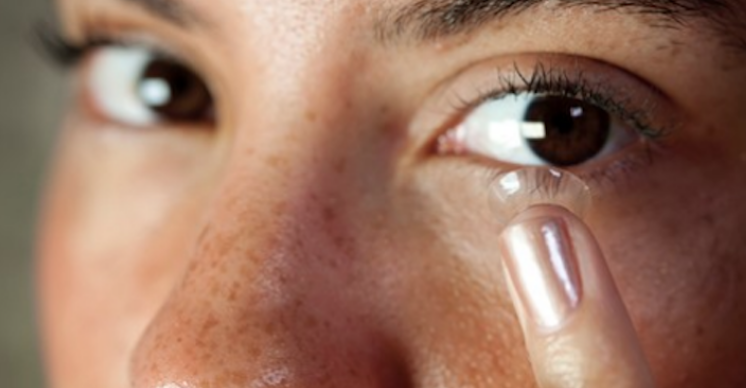 Hubble Contacts
The first box may be "free" (sort of) but the second one isn't and it's on its way before you know it.