This ad for Lumanelle Luma skin cream should set off a couple of bad ad warning lights: This picture appears elsewhere on the Internet, the unsourced Dr. Oz quote, and the fake website linked in the ad. Look closely: This skin cream will apparently change your hairline, give you more defined eyebrows, and apply makeup.
First, a before/after picture of the woman also appears on this Florida-based plastic surgeon's website whose office said the changes to her face were a result of facelift surgery.
Also, the ad TAKES YOU TO A FAKE WEBSITE.
Fake website, you say? Yes, for if you click on this web ad, you end up here:
This is not the actual Good Housekeeping website. (This is.) This is instead an extended pitch for a "free" trial of Lumanelle Luma skin products (that just so happens to end today), complete with bogus photoshopping, fake Facebook comments, and pics of celebrities.
Does skin cream sold by a company that advertises this way seem likely to work? We have our doubts, and consumers should think carefully before buying from any company advertising this way. For more on "endorsements" from Dr. Oz, click here.
UPDATE 1/27/14: TINA.org sent a letter to Good Housekeeping warning that Lumanella Luma was using the Good Housekeeping logo to deceptively market skin cream.
UPDATE: 4/8/14: This story was updated to reflect new information received by TINA.org from Handal Plastic Surgery.
---
You Might Be Interested In
Jem & Fix: Mega Washer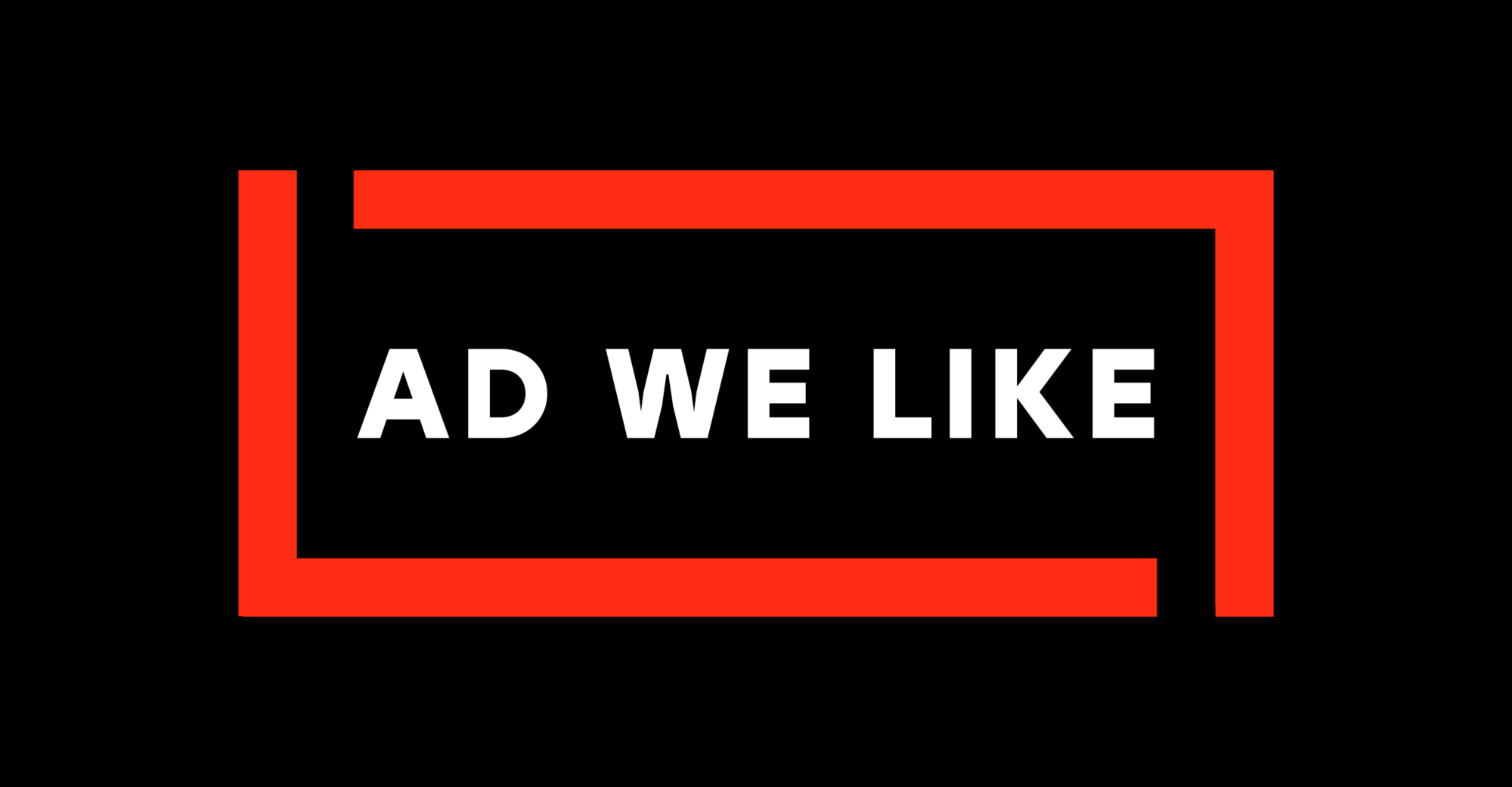 Jem & Fix: Mega Washer
A silly look at the dangers of DIY.
The 2022 Benefits Helpline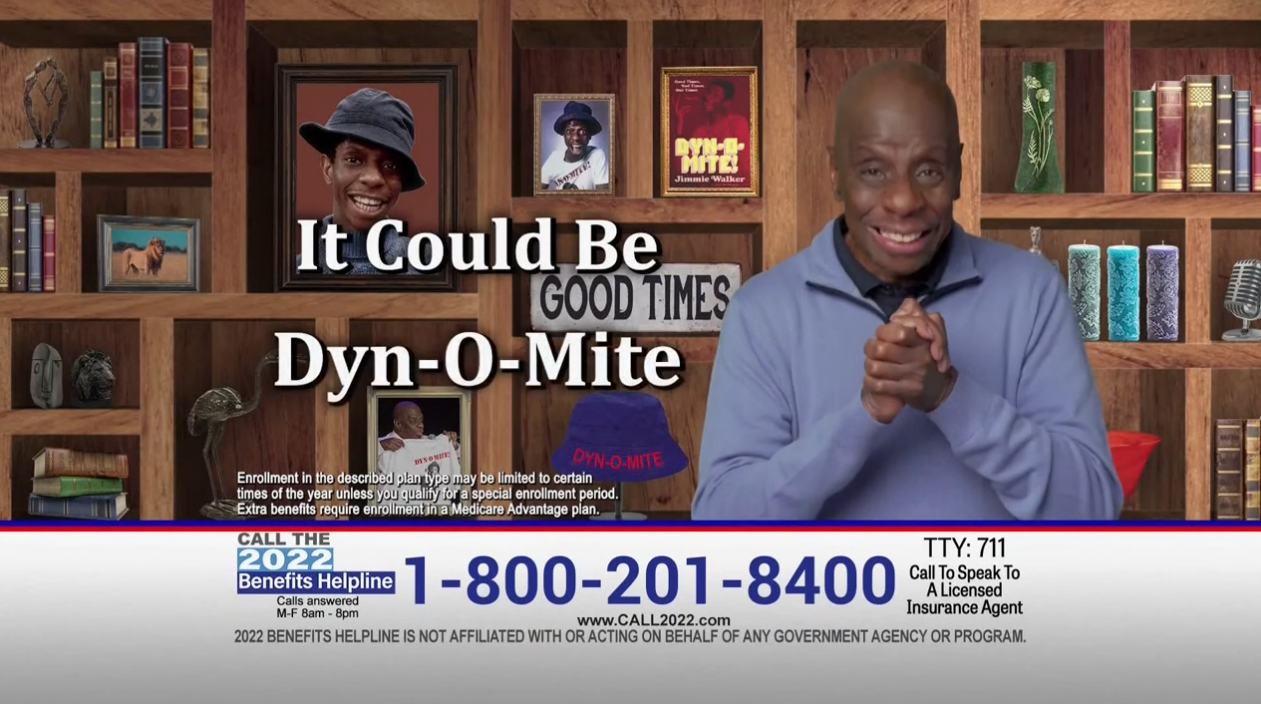 The 2022 Benefits Helpline
How helpful is this helpline?