Wilson Electronics
FTC finds Made in the USA claims for cellphone signal boosters out of range.
Wilson Electronics claimed that some of its cellphone signal boosters were Made in the USA. But those claims were out of range. The FTC, which recently closed out an inquiry into the company's marketing, said in a letter to the company:
[A]lthough Wilson Electronics assembles certain products in the United States, these products incorporate significant imported content. Other Company products are wholly imported.
Items marketed with an unqualified Made in the USA claim must be "all or virtually all" manufactured in the U.S., according to the FTC's Made in the USA standard.
In response to the agency's inquiry Wilson Electronics said it would scrub U.S.-origin claims from products that are not part of the WilsonPro line; swap Made in the USA for Assembled in the USA for WilsonPro products; and provide the corrected country-of-origin information to more than 6,500 retailers so that they can take prompt action to rectify marketing materials, such as, for example, this press release.
Find more of our coverage on Made in the USA here.
---
You Might Be Interested In
HSBC – Dear Customer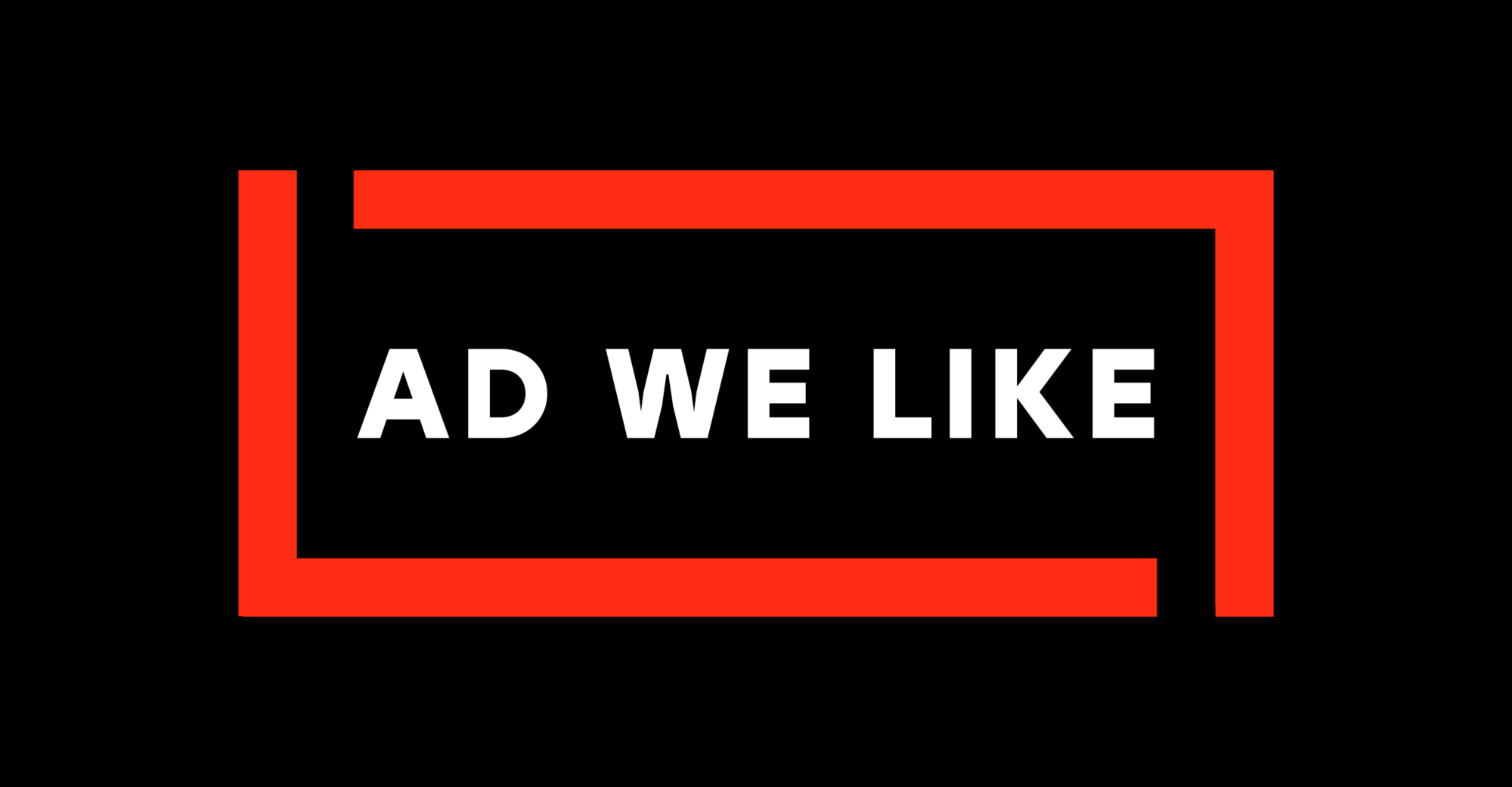 HSBC – Dear Customer
Financial crime evolves, and HSBC wants to help keep you safe.
Hard Steel Male Enhancement Supplement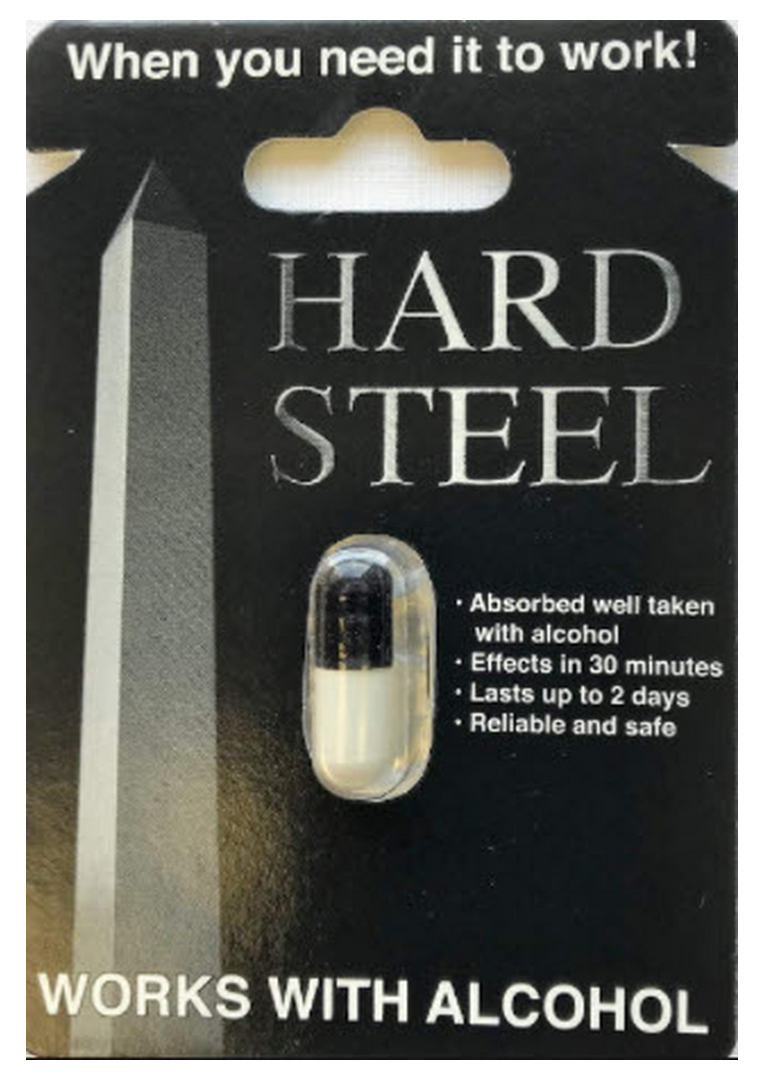 Hard Steel Male Enhancement Supplement
Be wary of this supplement's FDA claims.
TINA.org Reports Meal Kit Giant HelloFresh to FTC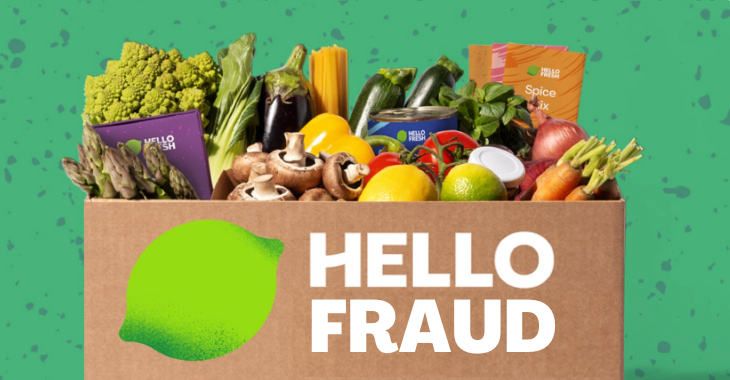 TINA.org Reports Meal Kit Giant HelloFresh to FTC
MADISON, CONN. June 22, 2022 While millions of Americans struggle with rising food prices and empty store shelves, meal kit retailer HelloFresh advertises "delicious meals delivered to your door," enticing consumers…